Streaming!
Welcome to Gigamax!
Every week we'll be updating our streaming page, so you have an idea of the content we'll be sending out and when you can check in on Twitch and YouTube! If you have any suggestions for games that you want to see us stream, drop us a line at Facebook, Twitter or  Gigamaxgames@gmail.com. Hope you enjoy, don't forget to check back here next week for the new schedule.
Watch live video from gigamaxgames on www.twitch.tv

Loading ...
This Week's Stream Schedule
Sunday: Stream Schedule Released! Streams Start Tomorrow!
Monday: Article Comes Out Today!
Check the articles section to find the latest news, developments reviews and video games trends with Gigamax!
Tuesday: 11:00 P.M. ET – 12:00 A.M ET: (Mack) → Monster Hunter / Final Fantasy 14 Crossover
Monster Hunter: World and Final Fantasy collide with a very special event that brings these two incredible worlds together. This week, Gigs and Mack will be taking a look at the brand new monsters that are now available. Will the Gigamax games crew be able to stand tall against the mighty Behemoth? Let's find out, Tuesday on YouTube Live at 11:00pm EST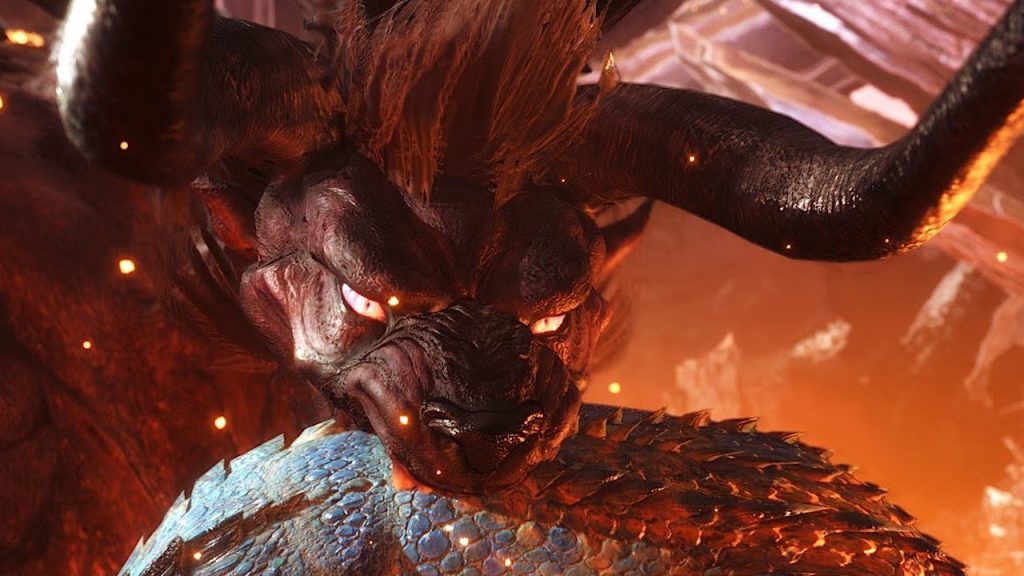 Monster Hunter: World [Online Game Code]
Thursday: 11:00 P.M. ET – 12:00 A.M ET: (Gigs) → Madden 19
It's not every day you'll see a sports game on Gigamax Games. However, this time around there's a little exception. Madden 19 is here and Gigs and Mack are both curious to see how it turned out. Are you a football fan? Maybe you're just wondering how this game manages to keep an audience year after year, either way, don't miss the Gigamax PowerHour on Twitch, Thursday at 11:00pm EST!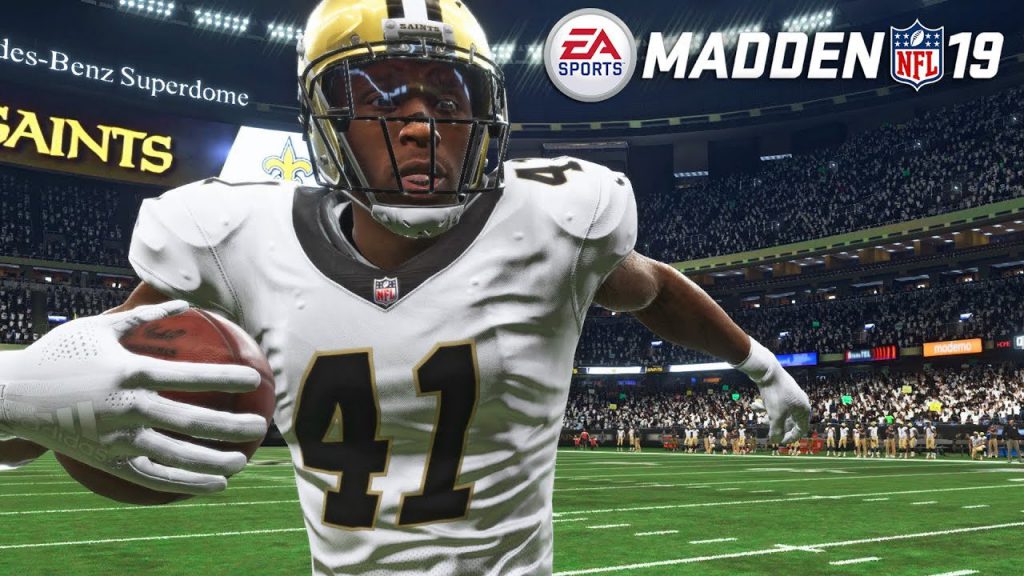 Friday:  Article Comes Out Today!
Saturday:  Stick around to see what's coming next!