Streaming!
Welcome to Gigamax!
Every week we'll be updating our streaming page, so you have an idea of the content we'll be sending out and when you can check in on Twitch and YouTube! If you have any suggestions for games that you want to see us stream, drop us a line at Facebook, Twitter or  Gigamaxgames@gmail.com. Hope you enjoy, don't forget to check back here next week for the new schedule.

Loading ...
This Week's Stream Schedule
Sunday: Stream Schedule Released! Streams Start Tomorrow!
Monday: Article Comes Out Today!
Check the articles section to find the latest news, developments reviews and video games trends with Gigamax!
Tuesday: 11:00 P.M. ET – 12:00 A.M ET: (Mack) → Jurassic World Evolution
Gigs and Mack can't get enough of Jurassic World Evolution. Huge fans of dinosaurs and the classic Tycoon games, this game meets both of those needs. Not only will the Gigamax crew be playing Jurassic World Evolution, something very destructive is coming to this stream. Don't miss the Gigamax PowerHour, Tuesday at 11:00pm ET on YouTube Live and see what the crew has in store!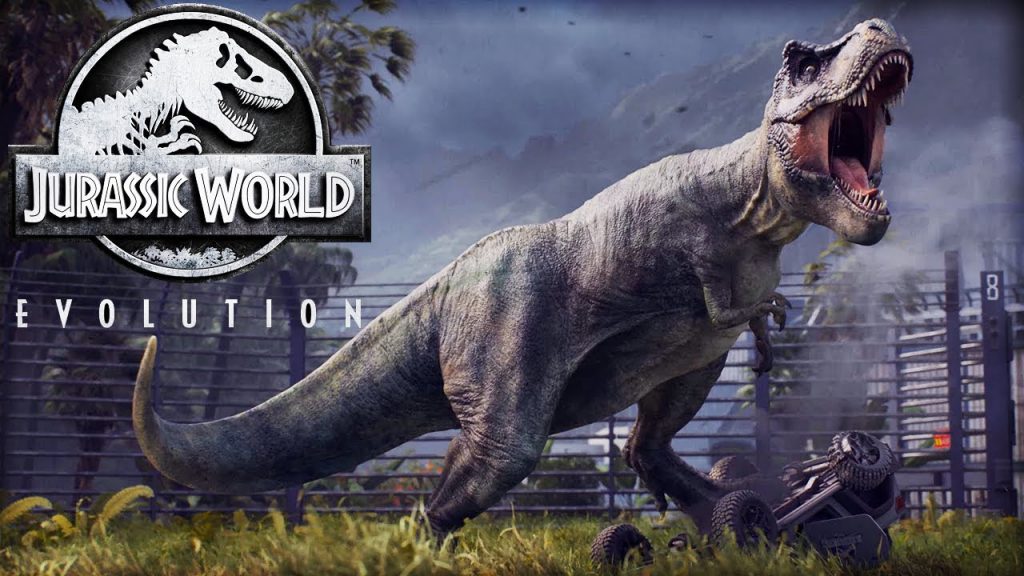 Thursday: 11:00 P.M. ET – 12:00 A.M ET: (Gigs) → Far Cry: Vietnam 
It's time to jump on Far Cry: Vietnam, the bonus content that was included in the Gold Edition of Far Cry 5. Huge fans of the Far Cry series, this was a spectacular addition. Far Cry continues to lead in the polls here on Gigamax Games so a new look at this fan favorite should make for an exciting hour! Streaming on Twitch, Tuesday at 11:00pm ET, you won't want to miss this PowerHour!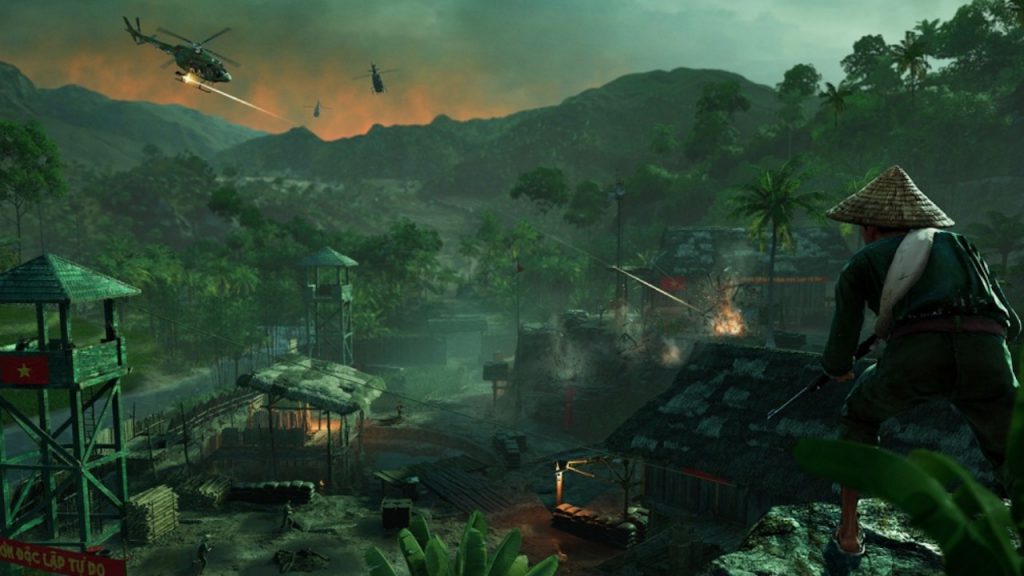 Friday:  Article Comes Out Today!
Saturday:  Stick around to see what's coming next!