Streaming!
Welcome to Gigamax!
Every week we'll be updating our streaming page, so you have an idea of the content we'll be sending out and when you can check in on Twitch and YouTube! If you have any suggestions for games that you want to see us stream, drop us a line at Facebook, Twitter or  Gigamaxgames@gmail.com. Hope you enjoy, don't forget to check back here next week for the new schedule.
Watch live video from gigamaxgames on www.twitch.tv

Loading ...
This Week's Stream Schedule
Sunday: Stream Schedule Released! Streams Start Tomorrow!
Monday: Article Comes Out Today!
Check the articles section to find the latest news, developments reviews and video games trends with Gigamax!
Tuesday: 11:00 P.M. ET – 12:00 A.M ET: (Mack) → Battlefield V
The Gigamax Games crew has been playing Battlefield V since Deluxe Edition access opened up last week. Now, with its official release, it doesn't look like Gigs and Mack are going to stop playing any time soon. With a host of quality of life improvements and overall incredible gameplay, Battlefield V is a must play. Fans of the franchise will be excited to see how this game came out. Stop by on YouTube Live, Tuesday at 11:00pm EST.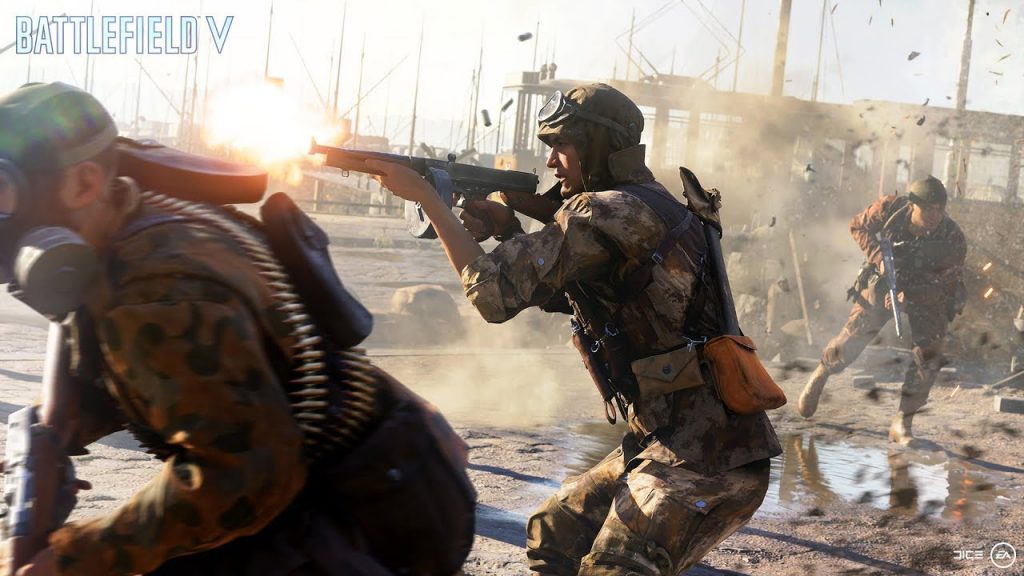 Thursday: 11:00 P.M. ET – 12:00 A.M ET: (Gigs) → Fallout 76
Fallout 76 is Bethesda's first attempt at this kind of open-world RPG. Some are happy with the experience the developer created, other's are up in arms, insisting they dragged the Fallout name through the mud. Wandering the wasteland has never been so different. Absent of NPCs and filled with real players, gamers might just be experiencing fear of change however, some insist Bethesda did not deliver what they promised with Fallout 76. You be the judge. Watch coop Fallout 76 gameplay on Twitch, Thursday at 11:00pm EST for the Gigamax Games PowerHour.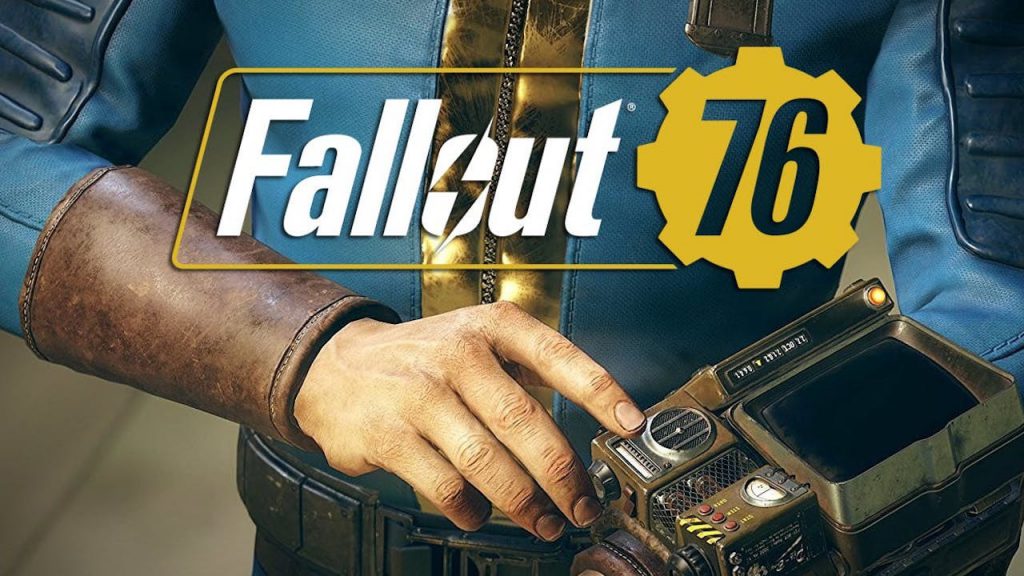 Friday:  Article Comes Out Today!
Saturday:  Stick around to see what's coming next!