Streaming!
Welcome to Gigamax!
Every week we'll be updating our streaming page, so you have an idea of the content we'll be sending out and when you can check in on Twitch and YouTube! If you have any suggestions for games that you want to see us stream, drop us a line at Facebook, Twitter or  Gigamaxgames@gmail.com. Hope you enjoy, don't forget to check back here next week for the new schedule.

Loading ...
This Week's Stream Schedule
Sunday: Stream Schedule Released! Streams Start Tomorrow!
Monday: Article Comes Out Today!
Check the articles section to find the latest news, developments reviews and video games trends with Gigamax!
Tuesday: 11:00 P.M. ET – 12:00 A.M ET: (Mack) → Fortnite 50 vs 50
The Gigamax crew is having a blast with the updated Fortnite 50 vs. 50 mode! Come join in on the fun for this week's first stream. Stop by on YouTube Live at 11:00pm EST for the Gigamax PowerHour. Gigs and Mack will be battling it out to see if they can finally get a win on stream. Will they embarrass themselves once again?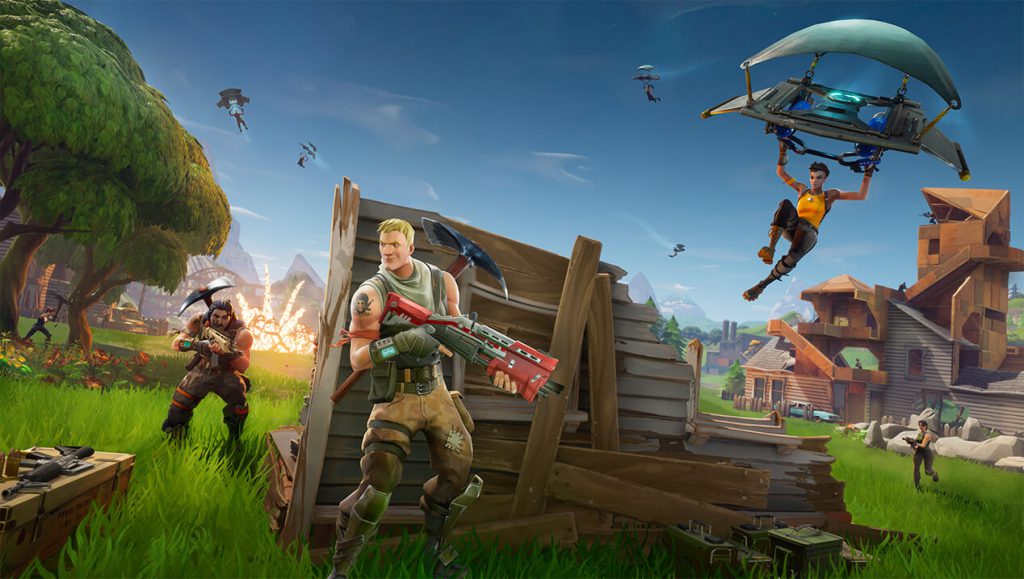 Thursday: 11:00 P.M. ET – 12:00 A.M ET: (Gigs) → PUBG
Last week the PUBG stream was rescheduled to show off some Yakuza 6 gameplay. Now, it's time to get serious… kinda. The Gigamax PowerHour will revolve around getting that Chicken Dinner we all know and love. Stop by this Thursday at 11:00pm EST on Twitch and see if Gigs and Mack can survive!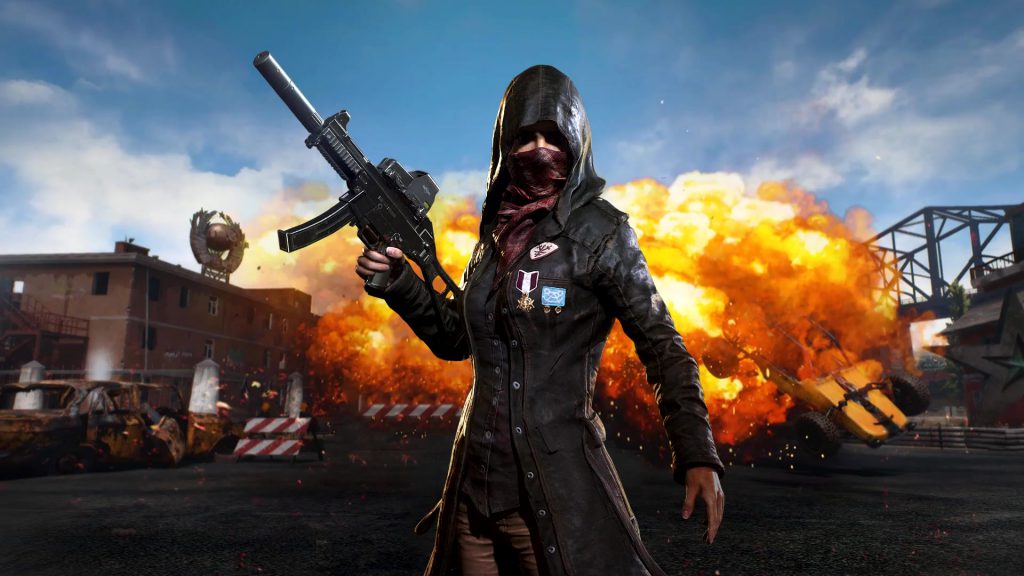 Friday:  Article Comes Out Today!
Saturday:  Stick around to see what's coming next!