Special Episode: Monster Hunter XX Nintendo Switch
On this very special episode, Gigs and Mack walk you through how to port the Japanese Demo of Monster Hunter XX (Double Cross) to the North American Nintendo Switch. Not only does the Gigamax Crew walk through the process of getting this incredible game to a North American Switch, they also take down the first boss.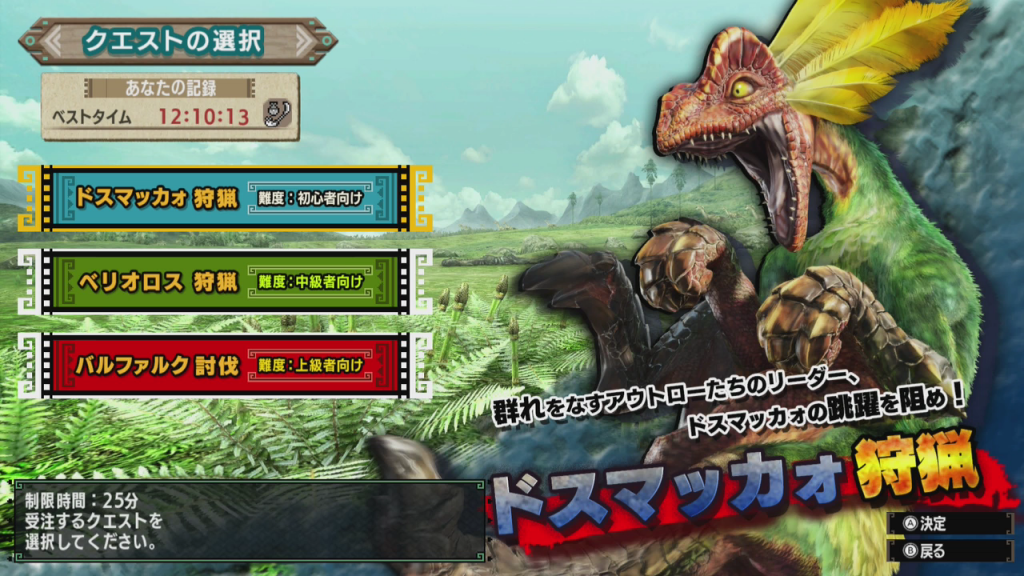 Porting the Japanese Demo to the North American Nintendo Switch isn't a complicated process at all! The walkthrough is clear and concise and if you have any questions, be sure to leave a comment and Gigs or Mack will get right back to you.
Jump to 6:30 for the gameplay!
This is where the relatively new insect glaive goes to work on one of the most iconic boss variations from the Monster Hunter series. Those familiar with the franchise will instantly recognize the classic dinosaur but might not have had the chance to play with this weapon. Unfortunately, Gigs and Mack have no idea which stance they're using as all the text is still in Japanese. Well, not all of it, which they found incredibly confusing.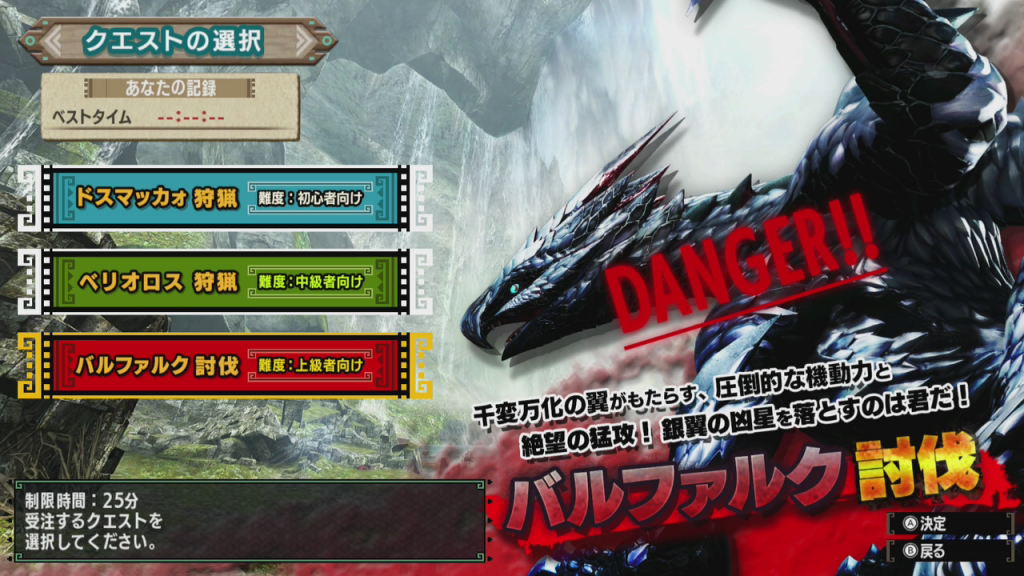 Below, you can find the walkthrough for the porting process and gameplay. Monster Hunter is expected to come out for PlayStation 4 early 2018 so be sure to check back here for new videos once that's available.
SPECIAL EPISODE: Unlock Monster Hunter XX for North American Switch! & Gameplay
The Gigamax crew is huge fans of the Monster Hunter franchise and the new PlayStation 4 version has us on the edge of our seats. More Monster Hunter videos are sure to pour in fast once it's released.


Thank you all so much for taking the time to stop by. Don't forget to Like, Comment and Subscribe for more!