MT Summit Gaming
Up and coming gaming organization based out of Long Island, NY.
Spreading the E-Sports community, the love of video games, and the opportunity to compete across Long Island and beyond.
Your place to keep up with the latest events from MT Summit Gaming
Keep up with the action on Twitch!
Watch live video from MTSummit on www.twitch.tv
Upcoming Tournament: 
January 20th: Details Below!
Raffle Prize Highlight: Enter for your chance to win your very own SNES Classic!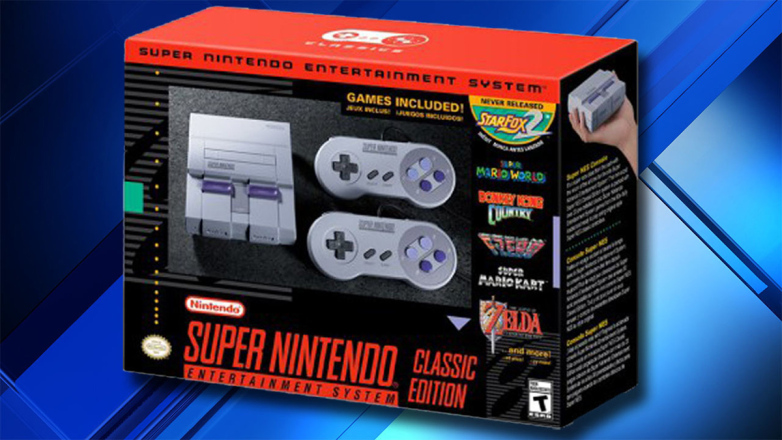 JAB's and FRAGS at the Cradle with MT Summit Gaming
Freeport Memorial Library and Mid-Tier Summit present "Smash Freeport", a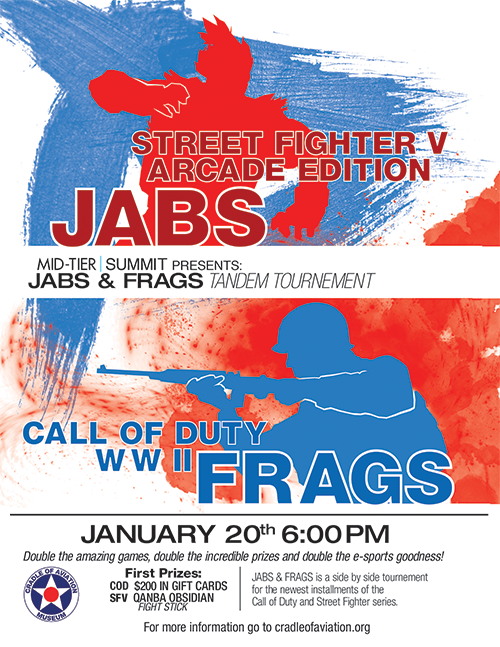 Super Smash Bros. 4 Tournament for competitors in grades 5-12.
Come participate in an E-Sport style competition and show us your moves! Winner will receive a prize! You can choose to be in the tournament or just come and play. Let us know if you will be competing when you register. (Please bring in a Wii U Gamecube controller adapter or GameCube controller if you have one. Any controller is fine).
This program will be live streamed at Twicth.tv/mtsummit.
You must register in person for this program.
-March 2018-
April 28th
: College Pro-Tour Season
More Information To Come!