Horizon Zero Dawn – Playlist with Gigamax
Horizon Zero Dawn has finally graced us with its presence. Absolutely stunning visuals mixed with a gorgeous open world experience has captivated gamers imagination… and time. The open world adventure isn't just another of the same old thing, Horizon brought a new feel to this overused concept. Gorilla Games did a fantastic job offering the player a streamlined open world experience that flows like a conventional single player campaign. The review by Gigamax Games will be available soon, offering a detailed look into the depths of Horizon Zero Dawn.
Below is the Gigamax playlist where all Horizon Zero Dawn gameplay will be available. Get ready for a bunch of 'Best Moments' videos because this game is full of intense, heart stopping action. Not only will you be able to follow along the Gigamax adventure through the world, you might just find a hidden secret or two.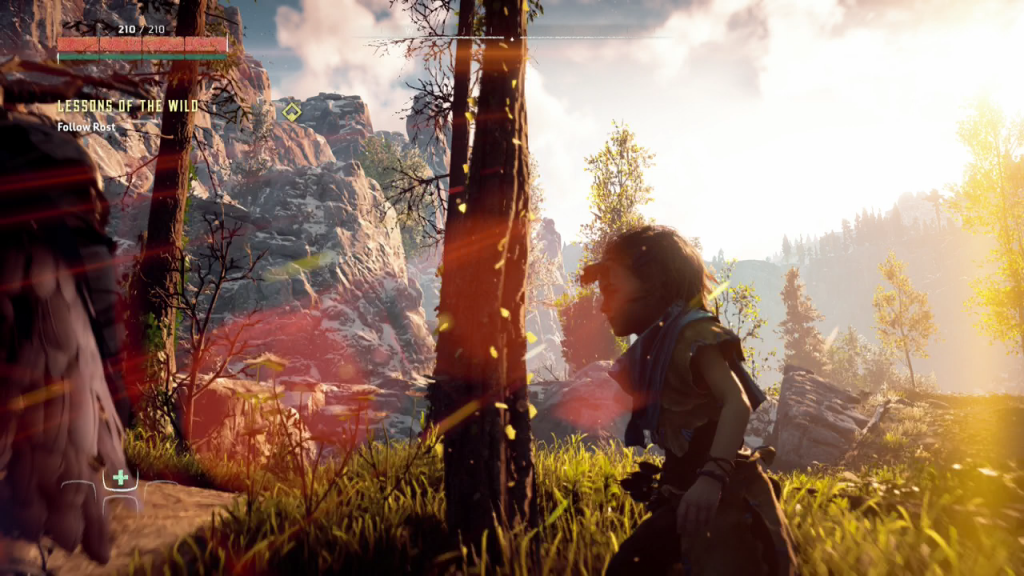 Overall this game delivered and continues to deliver an exciting experience through and through. From the stunning graphics to the wonderfully laid out story, the robot monsters only enhance the playthrough. Hope you enjoy the video below and have as much fun with Horizon Zero Dawn as Gigs and Mack did playing it.
Thank you all so much for stopping by!
Don't forget to Subscribe!