The developer behind Left 4 Dead and Evolve, Turtle Rock Studios, has announced a new zombie co-op shooter that's set to be published by Warner Bros. Interactive Entertainment. Back 4 Blood is said to be a premium Triple A title that utilizes the studios talent at making similar titles while also leveraging new tech to create a better experience on current gen systems.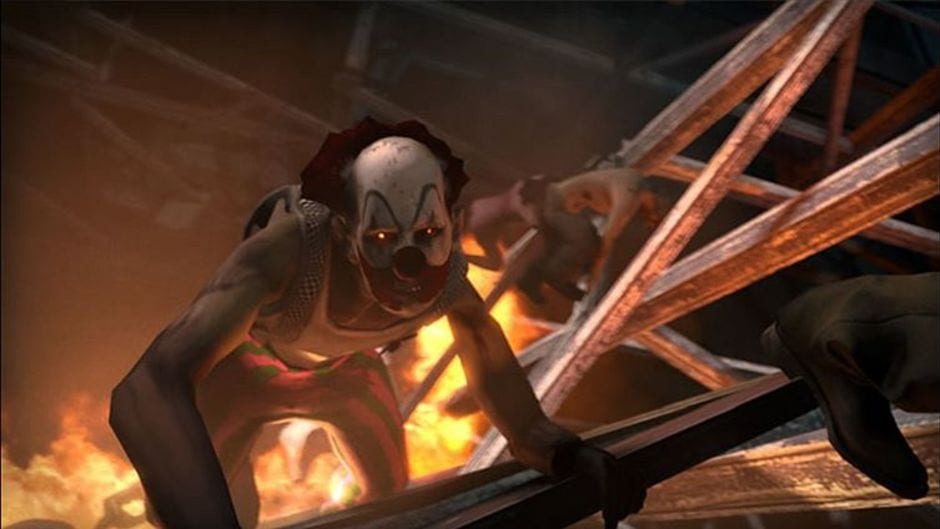 Have Questions About Back 4 Blood?
Turtle Rock released a faqs page that has some extra details about the game. Although, it never mentions post-launch content or microtransactions, and reinforces that Back 4 Blood is a brand new IP that has nothing to do with Left 4 Dead. It also states that the game will contain a campaign and PVP, but points out that it is not a Battle Royale title.
Some information can be gathered from the way key individuals are talking about the project. The Creative Direct, Phil Robb, said the studio is adding talent to the team and is using knowledge from previous titles on Back 4 Blood. While the Design Director, Chris Ashton, explained that this project has been on the team's mind for quite some time.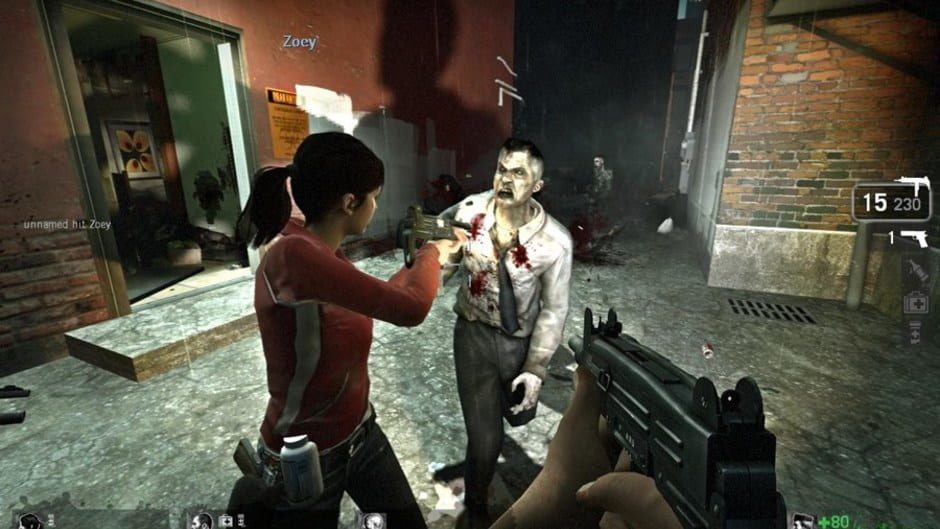 "It's hard to overstate what an awesome opportunity this is," Ashton said. "We get to return to a genre that was born in our studio with over 10 years of additional experience and zombie ideas racked up in our brains. We also have some of the best teammates in the business at WBIE, who understand our development process and are equally committed to our player-first mentality. We love being able to announce, so we can start working with the community right away."
After making Left 4 Dead, Turtle Rock made Evolve which borrowed ideas from the aforementioned title but added a fifth player that took the role of a monster trying to murder their human counterparts. Recently the studio was allegedly working on a new fantasy game for Perfect World, but according to the faqs page that project has stopped development.
Be sure to stick around Gigamax Games as more details become available!