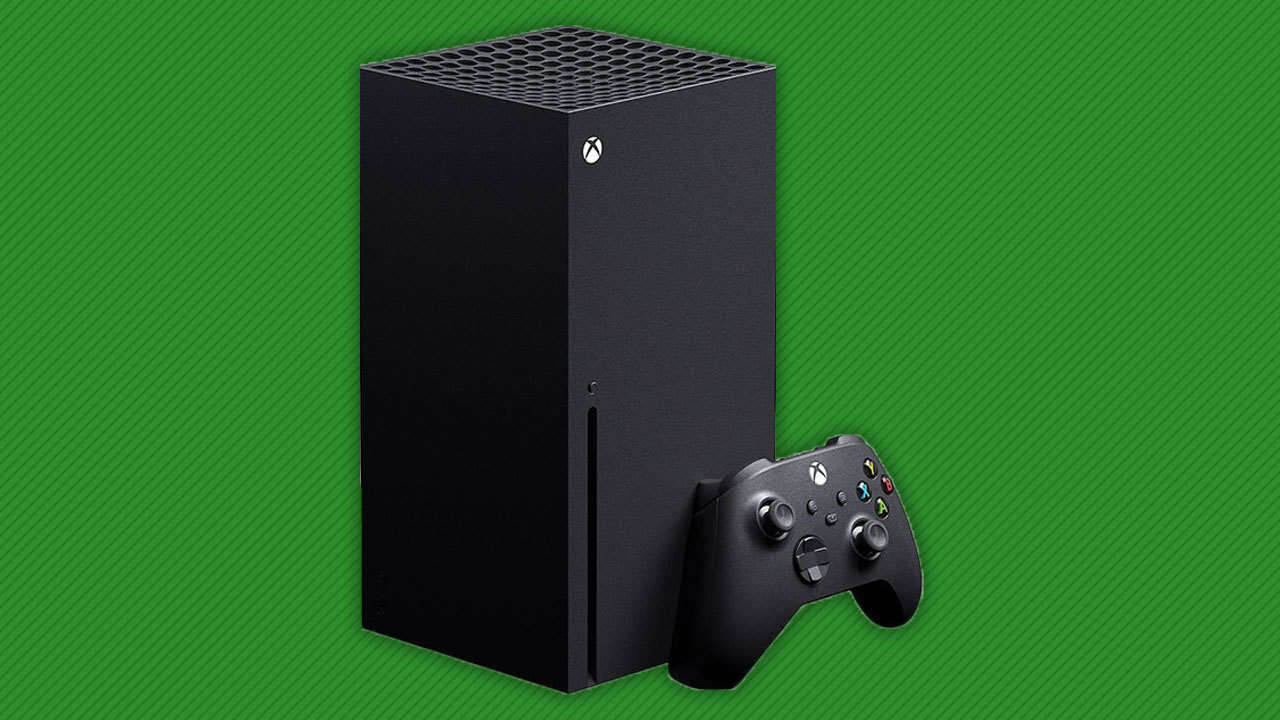 Special thanks to OffGamers for the guest blog submission! Read more by OffGamers!
As 2020 comes to an end, let's look to our future instead, at the games coming to us in 2021. This year brought us a lot of new games and the release of the next-gen consoles which would define gaming for the coming year. We're excited to see what improvements the games releasing in 2021 will bring.
Here are some Xbox Series X games that we can (hopefully) play next year!
Far Cry 6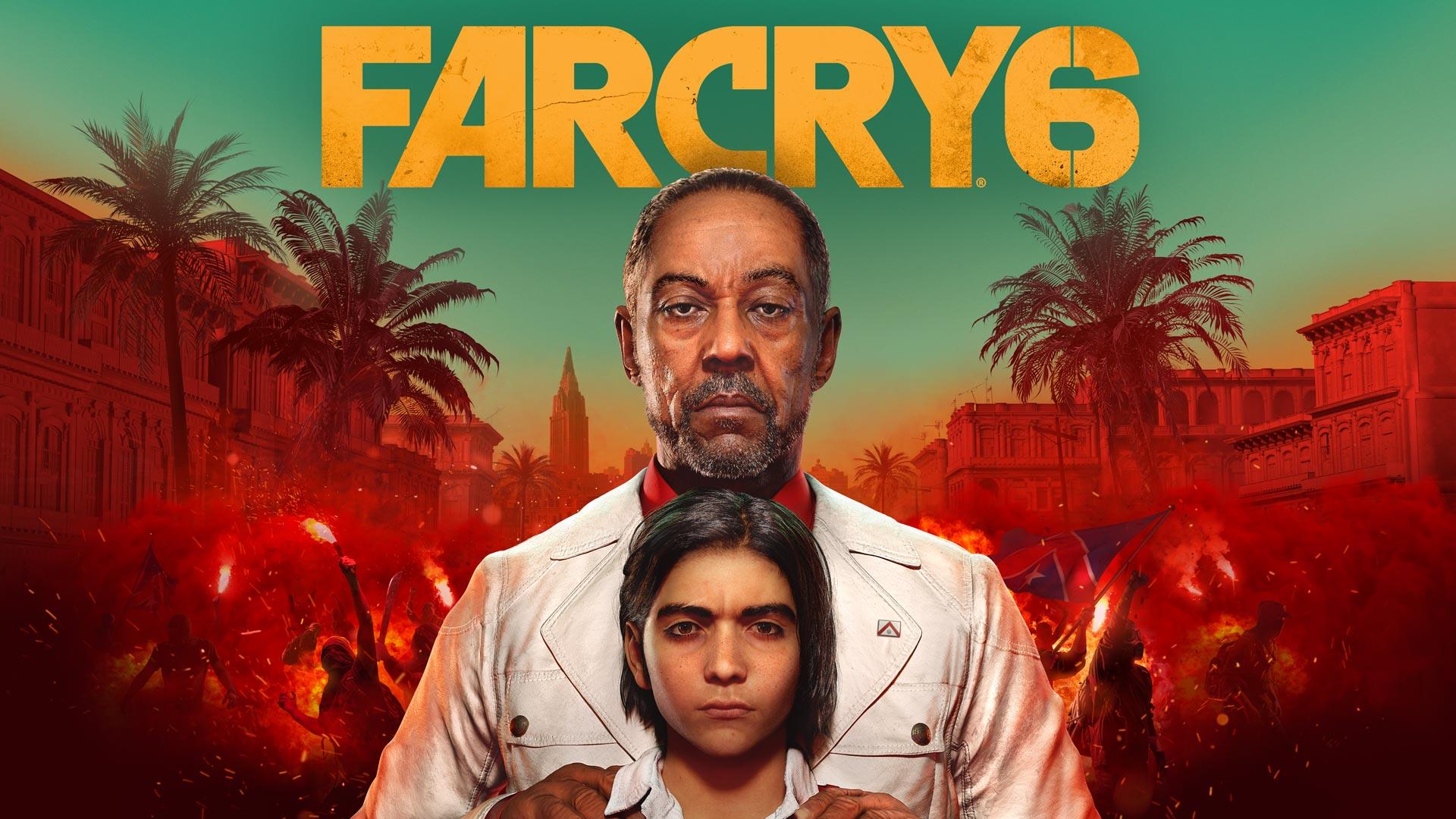 An open-world first-person shooter set on a fictional island in the Caribbean called Yara, where players would join the guerilla resistance against the dictator Anton Castillo (as depicted by Giancarlo Esposito). As featured in the trailer, the dictator brought his son along to show him the basics of leadership. He is now determined to squish the resistance once and for all.
Players would have the chance to play Dani Rojas as a female or male – a trait that is similar to that of Assassin's Creed Valhalla's main character, Eivor. Aside from that, Ubisoft has brought back the Guns for Hire aka Amigos for Hire element where players could hire people to fight with them. (Psst, there's a cute dog on a wheelchair that we think is worth the hire).
Far Cry 6's release date is still to be determined but according to several sources and speculations, it might be out around May 2021.
Resident Evil Village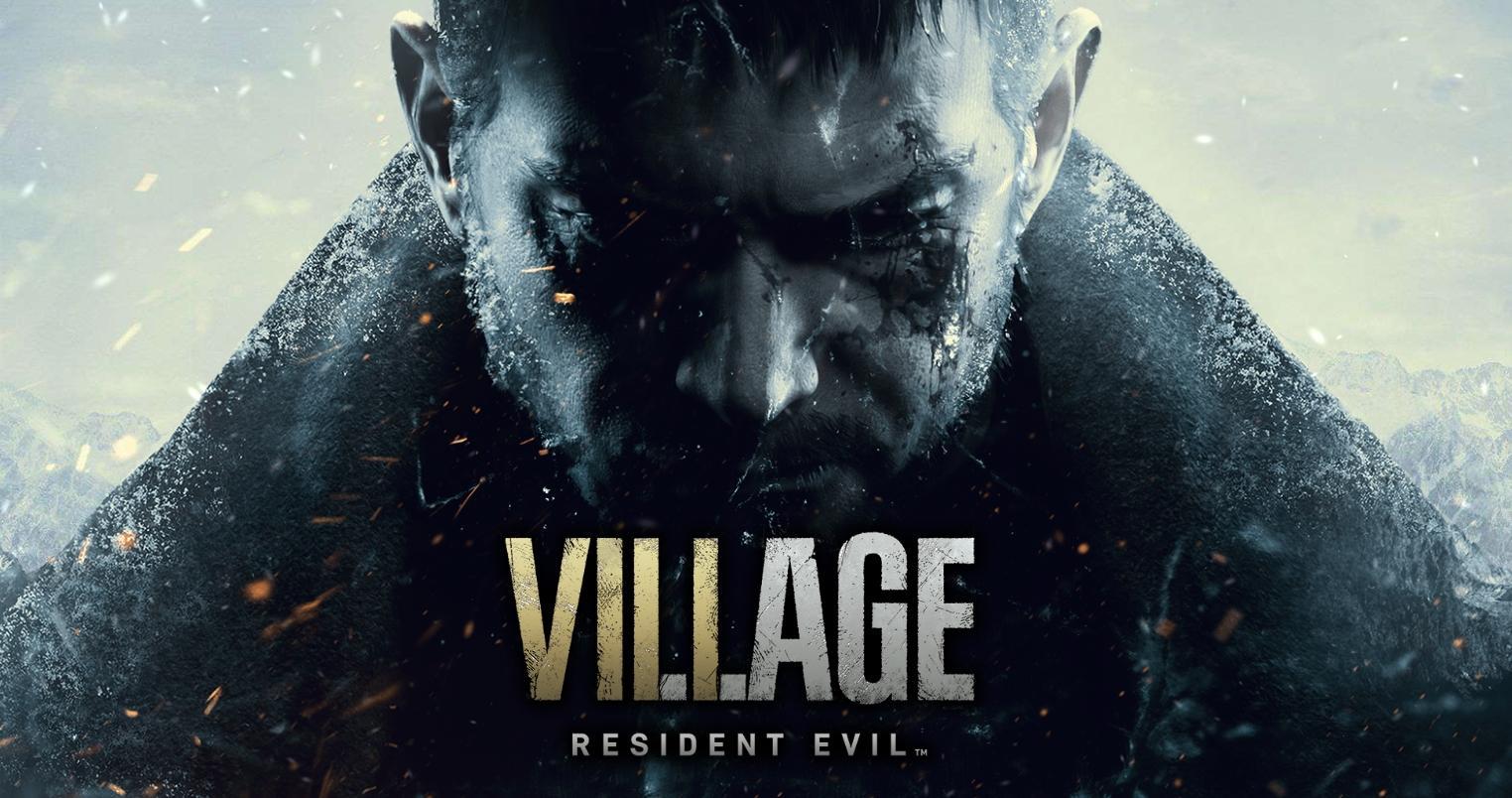 The continuation a few years later from where we left off in Resident Evil 7: Biohazard, Ethan and Mia are back at it again. The first person survival horror game takes place in an old creepy village that gives off a gothic feel, and there will be lots of action involved. 
We also see the return of Chris Redfield, the protagonist from the first Resident Evil, but he seems to be more unhinged and antagonistic. The reason behind his actions will only be revealed when the game is out, so we'll just have to wait. From the looks of it, there are more unsavory characters like an old witch lady and a beast that could be a werewolf for players to figure out (or run from). 
With that said, speculations have been made that the game might come out somewhere in April of 2021 – so keep your eyes peeled for that!
Psychonauts 2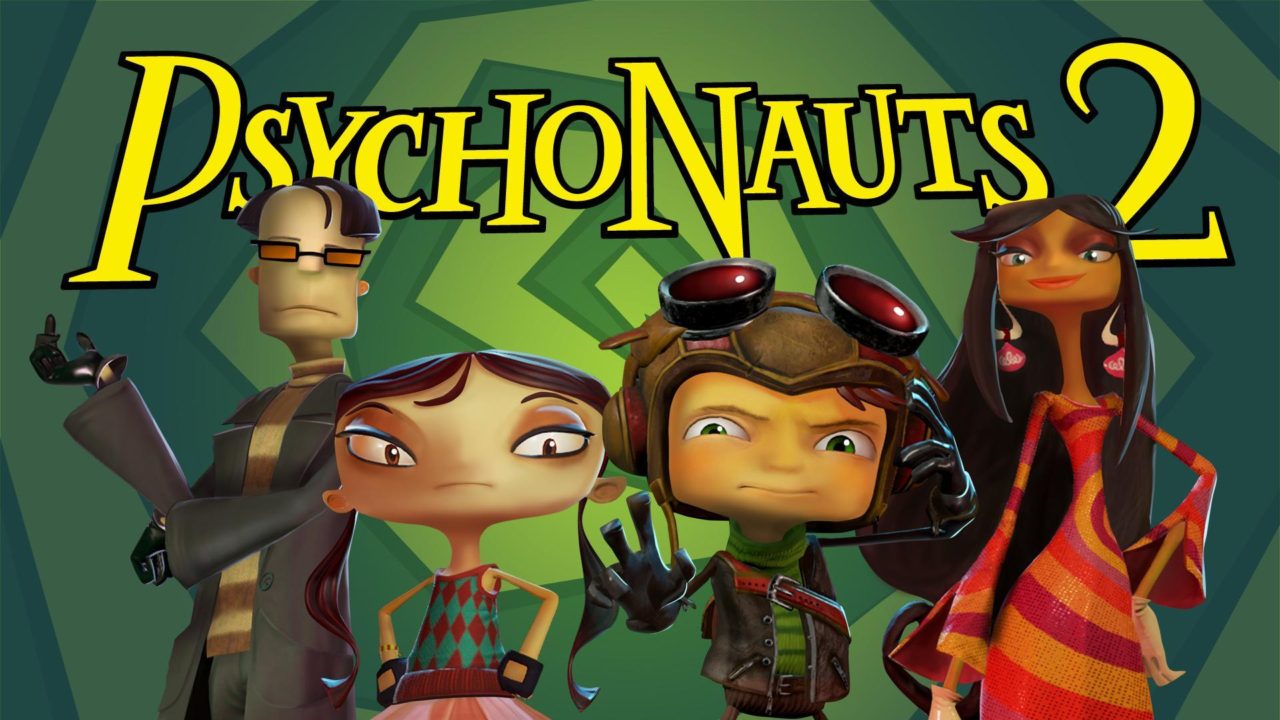 A long-awaited sequel to Psychonauts which was released way back in 2005. Its dedicated fanbase and fans of platforming alike have been waiting for about 15 years for this gem to be released. Well hopefully, we don't have to wait much longer! 
Psychonauts 2 will continue where the first game left off. Raz will use his psychic abilities to dive into the minds of others along with his Psychonaut friends. As Raz realizes that the organization he wishes to work for has turned to the dark side with a wish to bring back an evil psychic villain, he has to fight back and stop them.
This 3D action-platformer will be released sometime in 2021 as its release window has been pushed back several times, especially in light of the pandemic. 
Hitman 3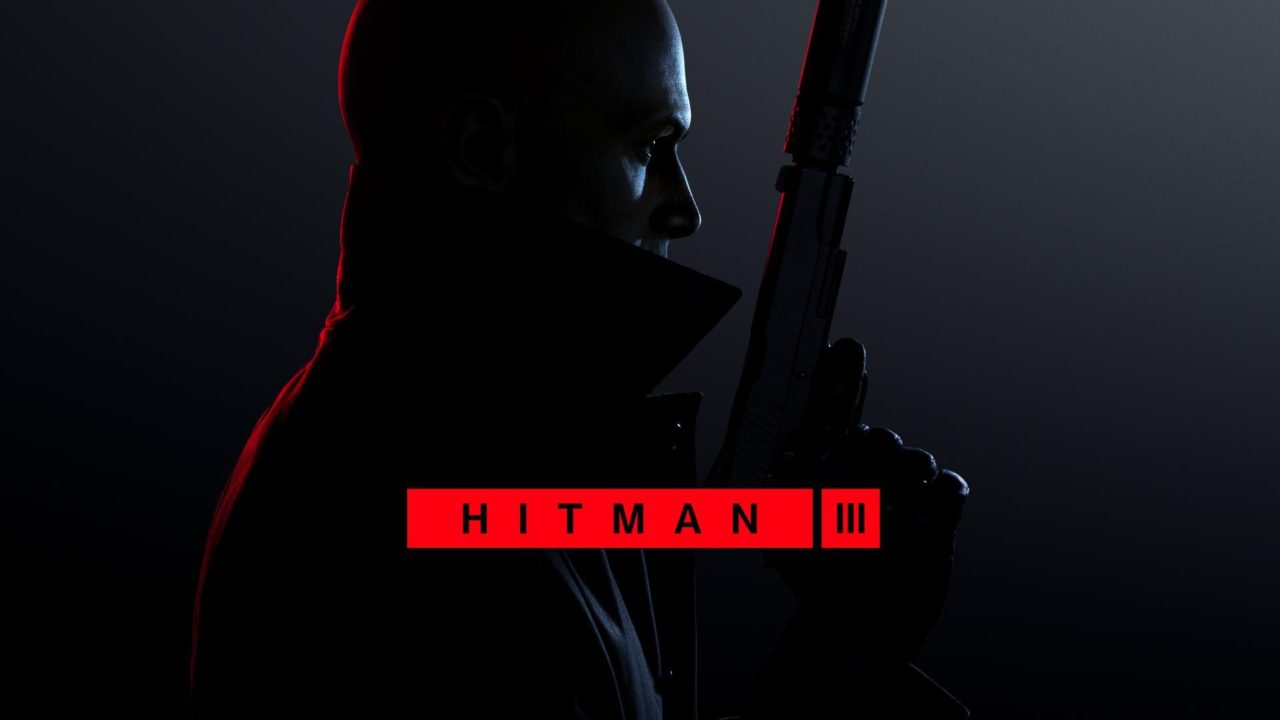 One of our favorite assassins is back at it again in the stealthy Hitman 3. Agent 47 will be carrying out his missions and assassinations in six different countries with clean precision. There are some changes to the game namely multiplayer modes and Ghost Mode being removed, as well as the addition of several new modes: Elusive Targets, Escalation, and Contracts. 
Hitman 3 is said to showcase Agent 47's most personal contract ever, and this contract will change his life indefinitely. This is also the last game in the World Assassination Trilogy for the Hitman series. As the final game, players will be able to import the two previous Hitman games into this one for a complete playthrough.
The game is releasing roughly a month from now on the 20th of January, 2021, so we don't have to wait too long to experience this masterpiece in action.
Vampire The Masquerade: Bloodlines 2
A sequel to Vampire The Masquerade: Bloodlines, the game's story, and legacy will continue to live on. The first game has gone on to become a cult favorite amongst RPG players, with its interesting characters and captivating story. Not to mention that this sequel has been in the making for roughly 16 years now! That's nothing to vampires, but time sure did fly by for us humans. 
In this sequel, the story takes place in Seattle, where your character gets caught up amongst a group of vampires that are breaking the Masquerade by kidnapping and turning humans. Something is most definitely wrong as this act is punishable by death amongst the vampires.
The game was originally supposed to launch in March of 2020 but has been pushed back to an unknown later date. It is estimated to take about 25-30 hours to play through and this includes the various sidequests in the story. There will also be improvements to the character creation/background aspect of the game, it is said to become more personalized – which is always good news for an RPG.
Halo Infinite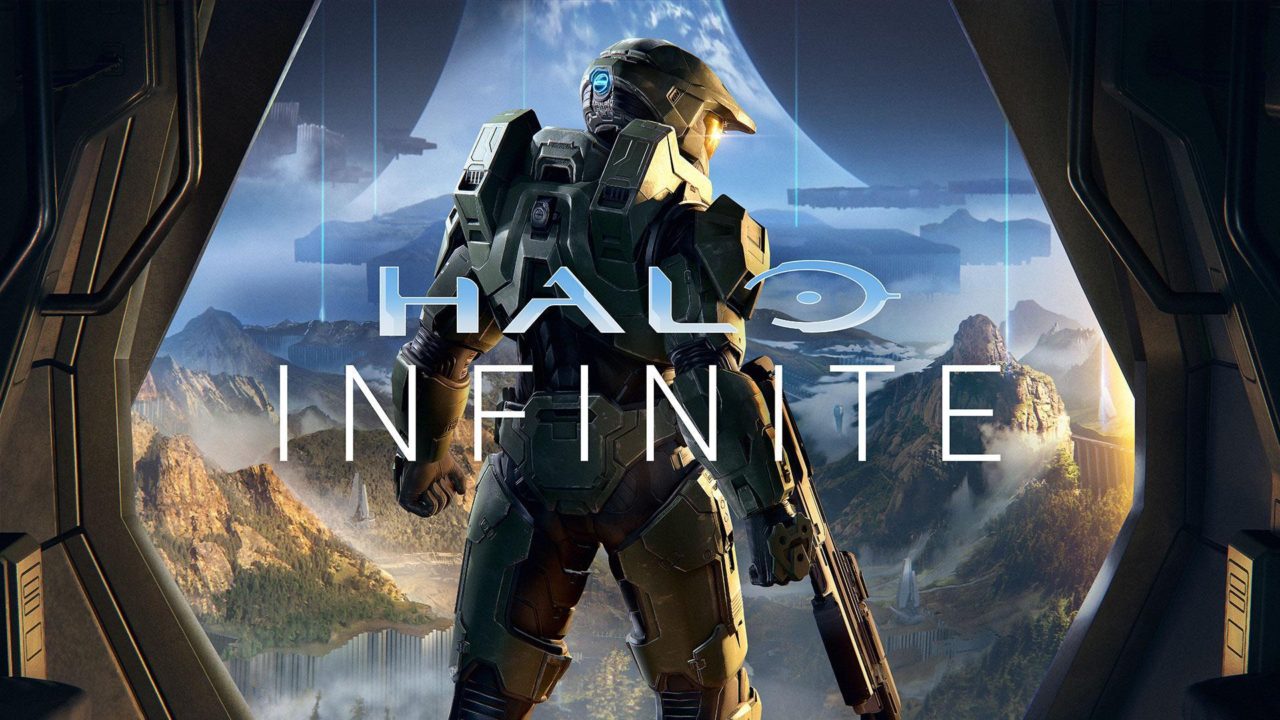 The final chapter of this space FPS trilogy is arriving soon enough, continuing the story of Master Chief and the sequel to Halo 5: Guardians. The game will have a more open world as compared to previous releases and the inclusion of a day/night cycle. 
Halo Infinite's multiplayer will also be free to play, but there won't be a battle royale mode so it's a rather bittersweet victory. The Banished are also back as enemies that Master Chief will go head to head with. As usual, there will be new weapons, and Forge mode is also making a comeback.
The game was originally planned for a 2020 holiday season release but after immense backlash from fans on the game's graphics during a gameplay reveal, Microsoft decided to delay the game. The new expected release date is now somewhere in Autumn of 2021.
To Conclude
That's all we have for now! We hope that you're as excited as we are to explore these coming games when they come out. As the year comes to an end, let's all sit back and think about the games we've seen this year and hope that next year would turn out to be better. Do leave us a comment on what games you're looking forward to seeing and what your favorite games were this year!