Gigamax Games
What's New?
By Gigamaxgames
/ January 17, 2019
A new story trailer for The Division 2 has been officially revealed by Ubisoft, and it gives an in-depth look...
Read More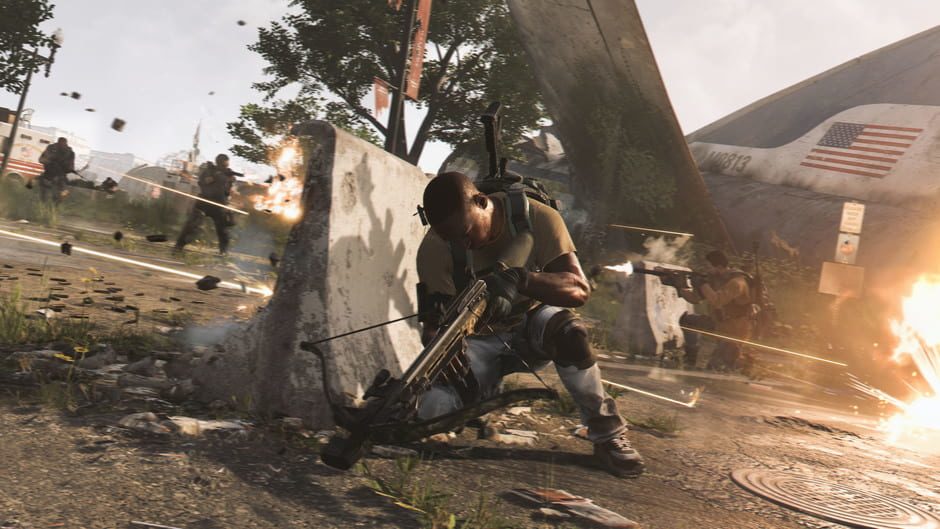 ---
Gigamax is here to bring you all things related to and surrounding video games. See what's going on throughout this incredible world of games and gaming. We have articles, reviews, latest games, let's plays and more! You can find out more about us here at Gigamax.
---
Featured Contributors!
---

---
Do you live in the Long Island, NY area? Looking for video game tournaments? Learn more about MT Summit Gaming!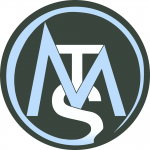 ---

Loading ...
---
Latest 'Let's Plays'
---
Featured Playlist!
'

Dark Depths of Subnautica

'
Terror Beneath the Surface
Subnautica may not be considered a survival horror but that doesn't stop it from being terrifying. The dark, uncertain depths are home to monstrous creatures ready to devour Subnautica adventurers that creep too close. This weeks featured playlist shares just a taste of the fear-inducing moments from Subnautica.
Thank you so much for taking the time to watch!
Don't forget to Subscribe! for new videos every week!