Social Community – Content Contribution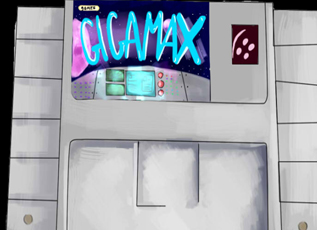 Do you play games? Do you create content from those games? If not, would you like to start?
Well, then you've come to the right place!
Here at Gigamax we believe that everyone has the potential to be an amazing content creator. Games have been a huge part of our life for as long as we can remember. We're not the only ones with this same feeling and everyone with a passion for video games should be able to have their creations seen by the world.
Gigamax is a proud host of content creators looking to make sure their hard work reaches its full potential. We've got a variety of streamers, writers, artists and video creators already using Gigamax to show off their amazing talent. If you would like to get involved, contact us at [email protected] you can also DM us @gigamaxgames on Twitter or our Facebook page!

---
Writers
Do you write about games and have a website where you post all your thoughts on the industry? We'll make sure people go check out your valuable news updates and opinions!