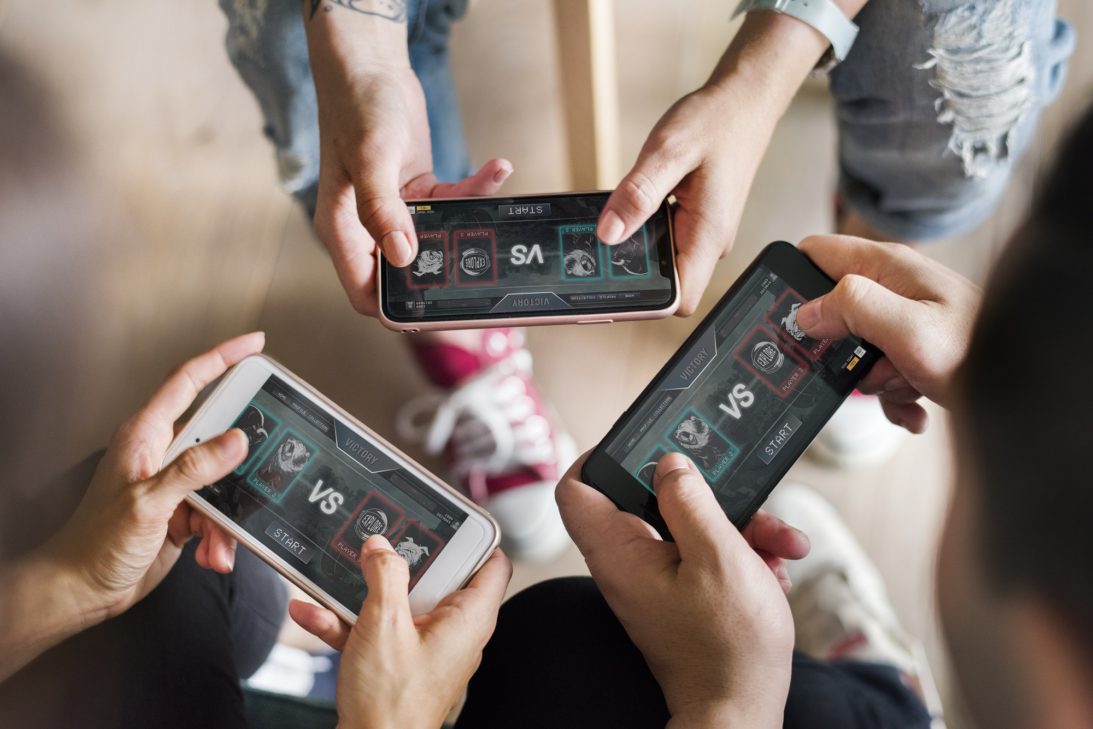 Are you tired of spending your lunch break just staring at the wall? Do you want something to do during long rainy days? If so, then you need to download a phone game or two to keep yourself entertained.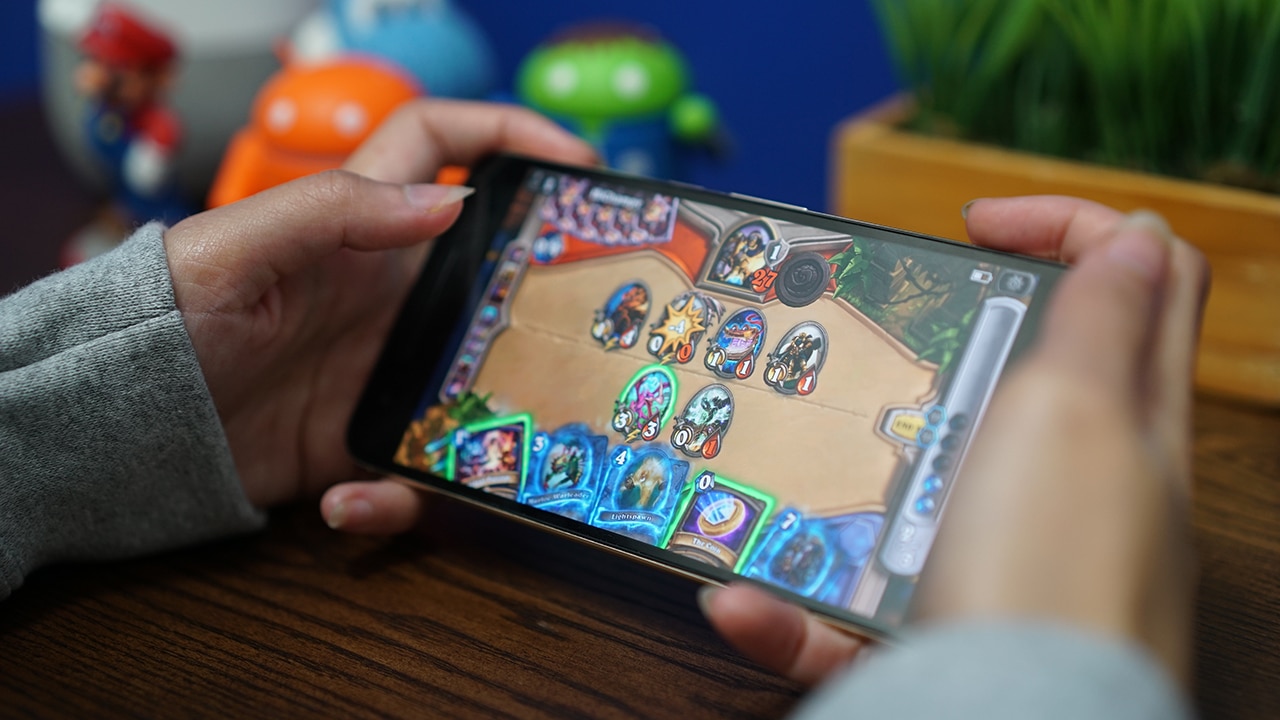 While you might not want to spend all your time playing them, phone games are always great for certain moments in the day. Things like sitting in a waiting room, taking a coffee break, and so on.
See below for a list of the best video games that you should consider purchasing and downloading for your phone today.
1. Golf Clash
Do you enjoy the game of golf? Do you spend most of your day at work wishing that you could make it out to the course? If so, then your dream can come true, albeit virtually, through the addicting phone game Golf Clash.
This game brings the passion and strategy behind golf and mixes in a playing format that everyone can enjoy. Even if you don't play golf, you'll find this game enjoyable.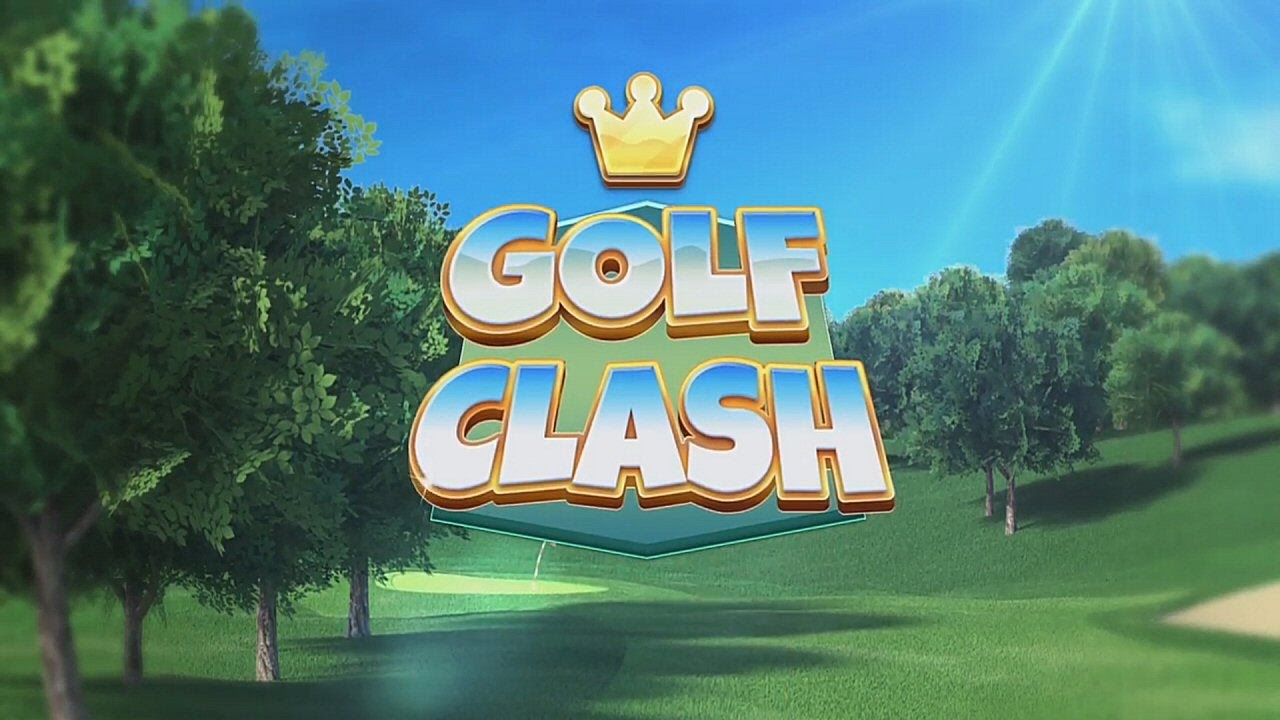 It has different course levels for you to shoot for, the ability to play against your friends, and upgrade to new clubs for better performance. It gives out free rewards just for logging into the app daily.
You can play a hole in only 4 to 5 minutes, helping you shave minutes off the clock wherever you are.
For those of you looking to improve your actual golf game, be sure to visit this link for more information on the best golf game app known as Golf Pad.
2. Mario Kart Tour
That's right, ladies and gentlemen, for the first time in its history, the infamous Mario Kart video game is now downloadable for your smartphone.
You can now select your favorite Mario character and storm through the racetracks with them. You can play online with your friends or through a single-player mode.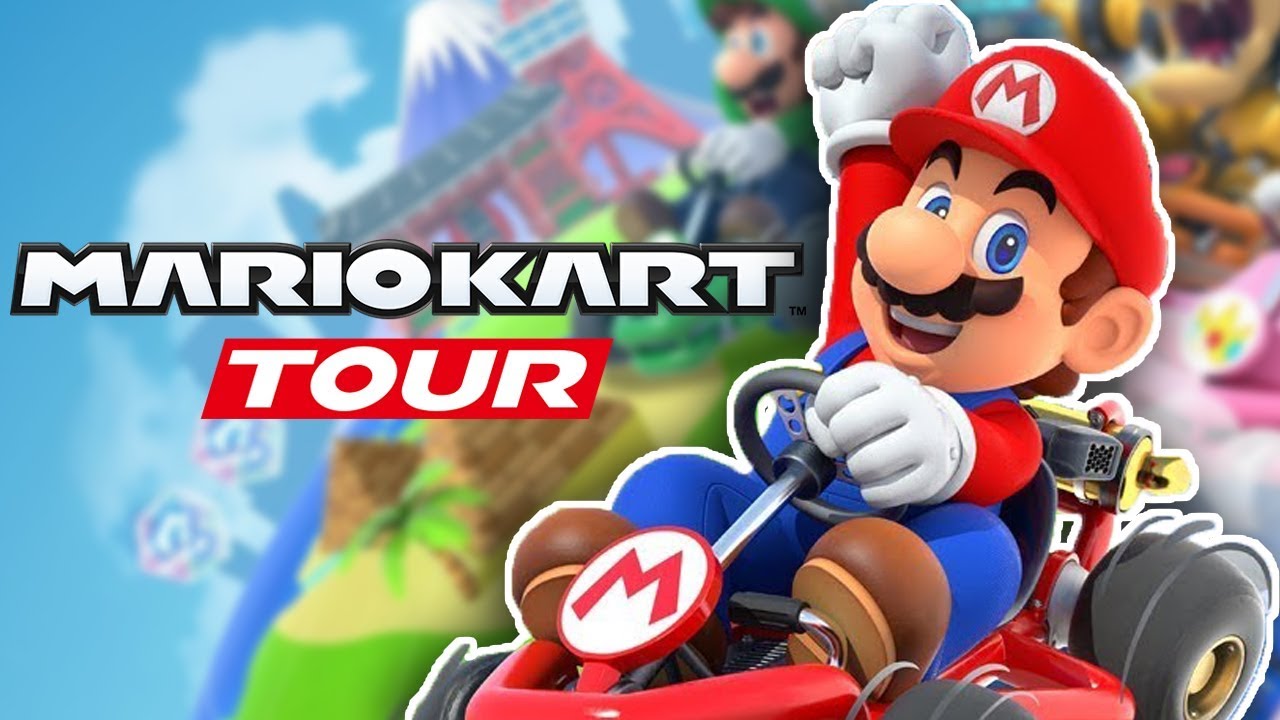 Just like the original games, each racetrack only takes about 2 to 3 minutes to complete, perfect for those moments where you're waiting for a meeting to start. Its gameplay is completely adaptive to the phone screen and it's fun for all ages.
It can be a great way to keep your child entertained (or distracted) during an event or just give you something to escape reality for a few minutes.
Mario Kart Tour has all the same gameplay settings as it did on your Super Nintendo or Nintendo 64 as a child. It's like riding a bike, you can always pick up where you left off!
3. Angry Birds 2
Ever since its original inception back in 2009, Angry Birds has been a staple in the mobile gaming community. Even with its already addictive gameplay from the original app, Angry Birds 2 has made many amazing upgrades to the settings.
It has new stages, new foes, a new storyline, and new birds that feature new ways to knock down those pesky pigs.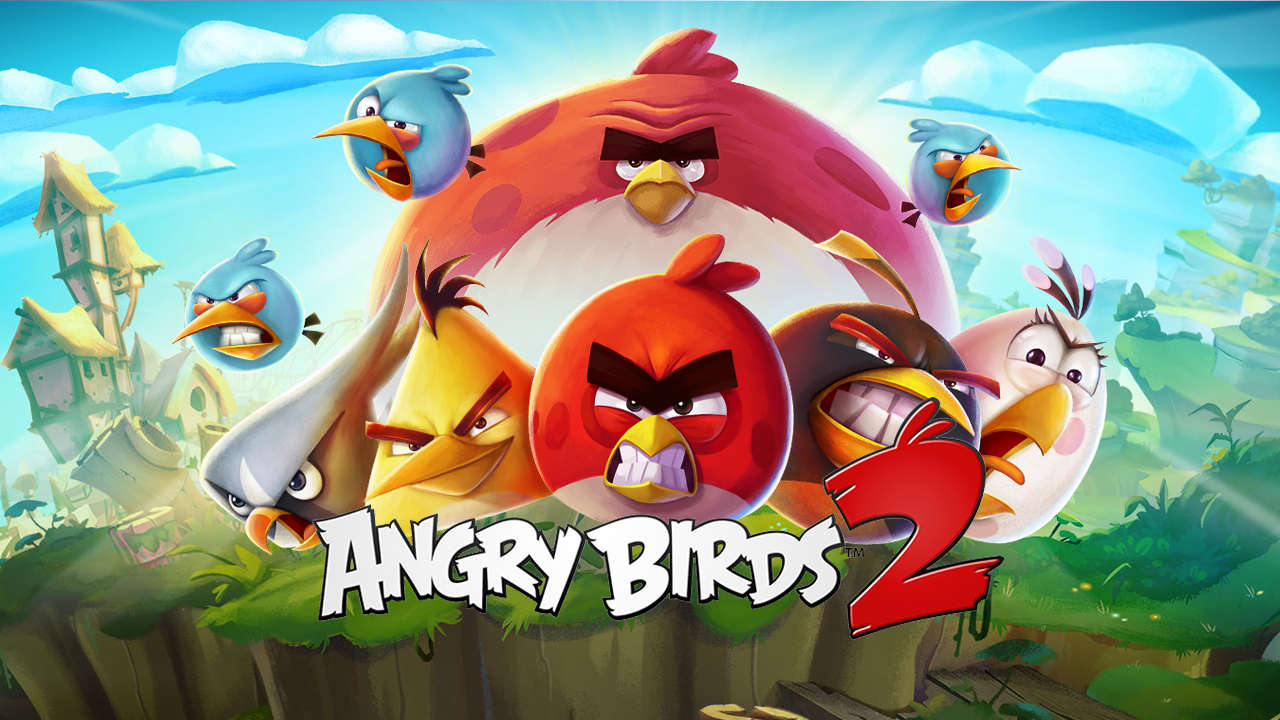 The game is a lot easier to play for young kids these days as well, as it features a tutorial for each new bird that you acquire. The game is constantly adding new stages to keep you involved.
These days, the stages now have multiple levels. There are also boss levels that are extremely tricky for you to defeat in order to take down the boss pig, who's strategically positioned and guarded by their minion pigs.
This is the perfect mobile game to bond with your kids or just waste some time away while you're on your break at work. If you get an important call, you can always lock your phone's screen and pick back up where you left off later.
4. It's Literally Just Mowing
Maybe you're just looking for a mindless game that you can play while you make cold calls at work. Perhaps you want a game that requires zero thinking during the Zoom calls with your long-winded boss.
If so, then you should download the app It's Literally Just Mowing. As the name of the app would imply, this game simply features a character that goes around to different yards and mows their yard in a need pattern.
You can ride around the yard for as long as possible, mowing the lawn in any way that you so choose. Sometimes there are obstacles to overcome. Sometimes there are different species of butterflies to capture and collect. Other than that… it's literally just mowing.
5. Mini Golf King
This article is going to end the same way that it began: with a golf game app. However, this game adds a bit more whimsy and youthfulness to its gameplay.
It's very similar to Golf Clash, except it features many more creative obstacles and childish courses like you'd expect to see on a mini-golf course.
There's still a bit of a challenge to it, as well as different clubs to upgrade to. The winner is determined by how few strokes you can take, with the number of jewels you collect serving as a tie-breaker.
It's endless fun and can serve as a game that you use for a long time to come. Be warned, however, that the holes can take up to 5 or 6 minutes each.
Find the Best Video Games for Your Need
Whether it be one of the games on this list or another game app, the title of "best video games" is relative. Be sure to search your app store to find games that you enjoy.
Having fun video games on your phone can help you find a bit of time to unwind during the day. They can be your escape, if only for a few minutes at a time.
Be sure to browse our website for more articles on phone games, and other fun and helpful topics.