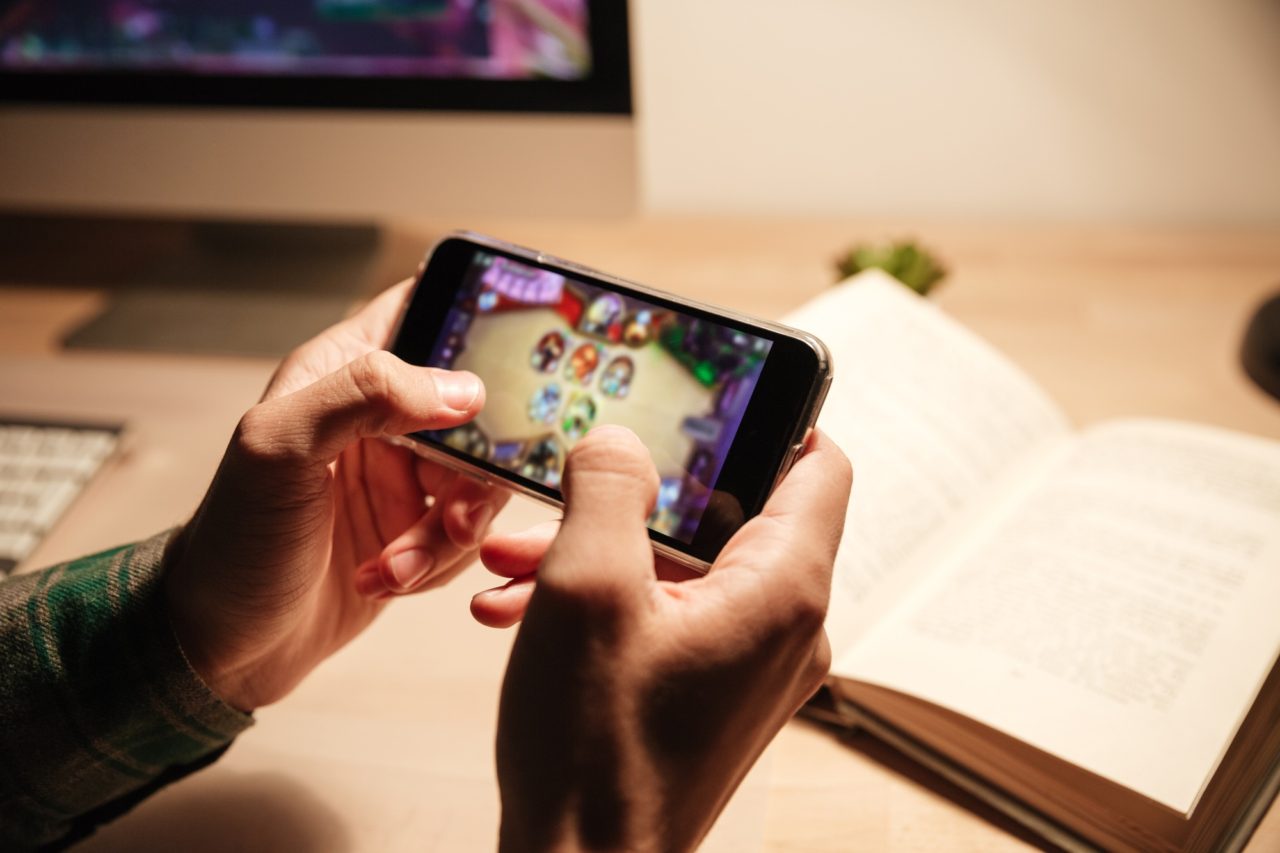 Are you looking for a new game to play?
Video games have gained a huge following because of the ground-breaking titles that continue to drop. With over 81% of Americans owning a smartphone, video games have also invaded the mobile platform. However, not all the games on mobile are up to gamers standards.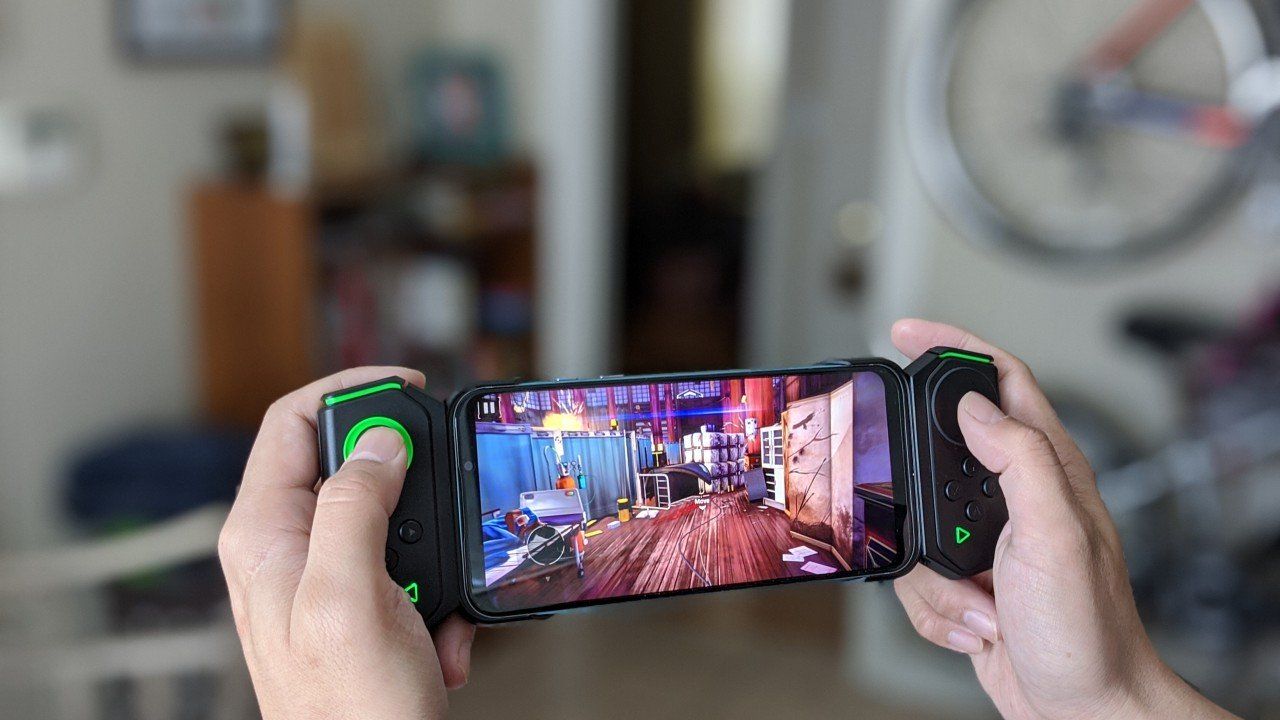 You need an innovative game that will entertain you. Whether you're a casual gamer or looking for some real meat on your games, there's always a game for you.
These are the seven innovative games you will find on mobile, today. Read below and learn more.
1. Need for Speed: Most Wanted
Our favorite racing game Need for Speed: Most Wanted has now migrated to mobile devices. Only playable on PCs and consoles before, it's now available on Android devices. Race your way through the gray and drab city while making your way up the hotlist.
Are you looking for a mobile game with similar titles? Check out Gamemine and see the games we have in store for you.
2. Genshin Impact
This was the game that took the stores by storm last September. Genshin Impact has indeed made an impact in the mobile gaming world. It's an open-world RPG with some similarities with the game Legend of Zelda: Breath of the Wild.
Genshin Impact came from the game developer miHoYo. The same people who are responsible for the game Honkai Impact.
3. AFK Arena
Despite the advancements made in mobile gaming, not everyone has the time to spend playing around. One of the innovative games made is Idle games also known as "clicker games".
The idea of idle games is simple, you give the game the least management and it plays out for you. AFK Arena is one of these games where all you need to do is upgrade your characters. The game then will play out different scenarios for you.
4. Cytus 1 and 2
We're all familiar with rhythmic games, but both Cytus 1 and 2 have stamped its name in the mobile gaming market. Valued for its splendid gameplay and music, it's sure to make you fall in love the more you play.
5. League of Legends: Wild Rift
MOBA games like League of Legends are well-known for their wonderful and competitive online gameplay. Now, League of Legends is making its presence known on the mobile platform. You and up to 4 other friends can have fun in the mobile version of a classic PC title.
6. Knights of Pen and Paper
Dive into this timeless game RPG on your phone. Inspired by the famed tabletop game, Dungeon and Dragons, Knights of Pen and Paper gives you a similar experience at the tip of your fingers.
7. Alto's Odyssey
Explore the endless world of this side scroller game as you sandboard across the desert. Collect coins, jump, and perform tricks on massive ruins while upgrading your character. What stands out on this side-scroller is the beautiful art style and atmosphere.
Know your Mobile Games Today!
The year 2020 is coming to an end, so it's sure that by 2021 we will see more innovative games. However, before the year ends, we will see more games dropping on mobile that will be beyond our expectations.
Do you want to learn more about mobile gaming? Check out our other posts to learn all you can today!