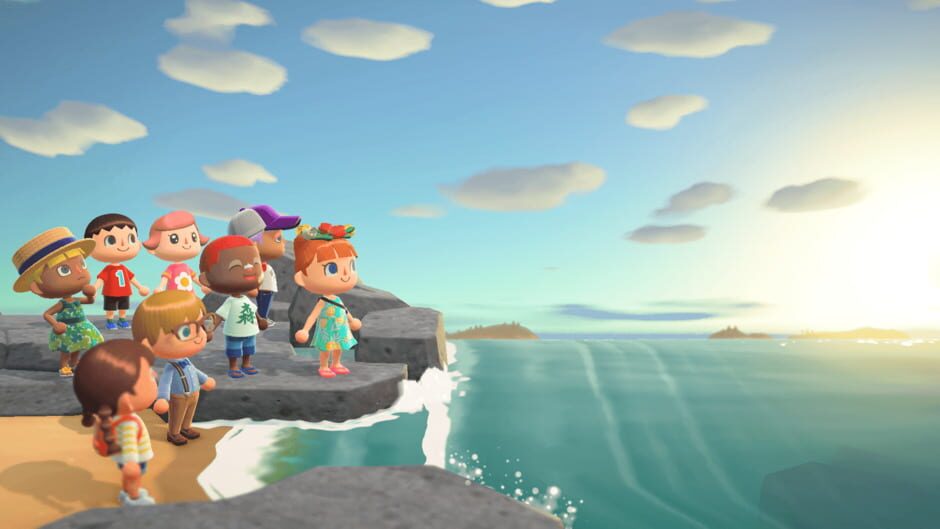 Animal Crossing: New Horizons May Have DLC
Animal Crossing: New Horizons may be receiving some form of paid additional content. According to the ESRB rating on the game's Eshop page, the upcoming game has "in-app purchases," although as of now its unclear whether this means microtransactions, like in Pocket Camp, or a more substantial DLC.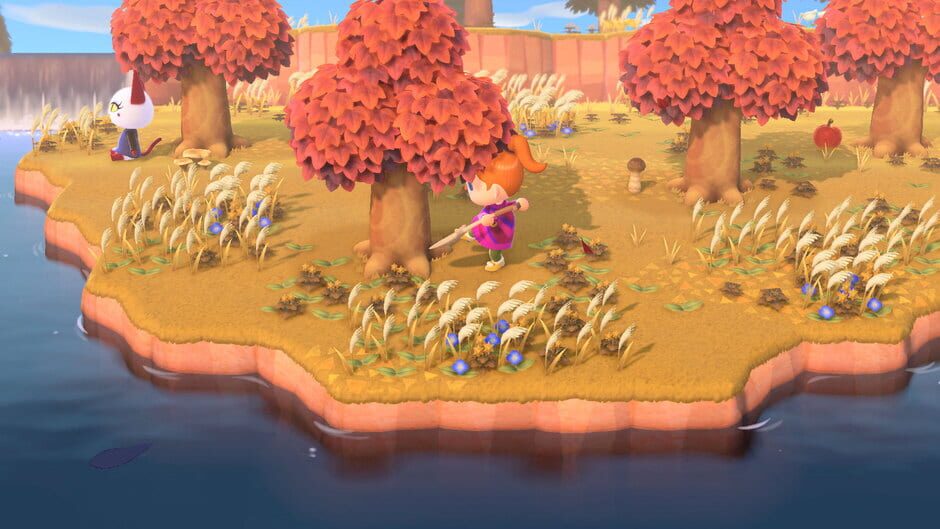 While Nintendo has still not given any official word on what the DLC plan for Animal Crossing: New Horizons, it's worth noting that the ESRB rating on other game's like Fire Emblem: Three Houses and Luigi's Mansion 3 both mention "in-app purchases" and they both received paid expansions. Luigi's Mansion 3 will receive two major multiplayer additions while Fire Emblem is adding the fourth part of its Season Pass this week.
More Details on Animal Crossing: New Horizons DLC
More details have slowly started to come out about the next title in the Animal Crossing series. Recently it was revealed that only one island will be allowed per Switch console. Nintendo said that the game will not feature the company's cloud save backup, but will offer some other unannounced way for players to get back their lost data. Although, this feature will not be available until after launch.
Animal Crossing: New Horizons is set to release on March 20th. Fans can pre-purchase the game on the Nintendo Eshop and earn 300 Gold Points for the digital transaction. The title is also eligible for the Switch Voucher offer for those interested in using their remaining vouchers.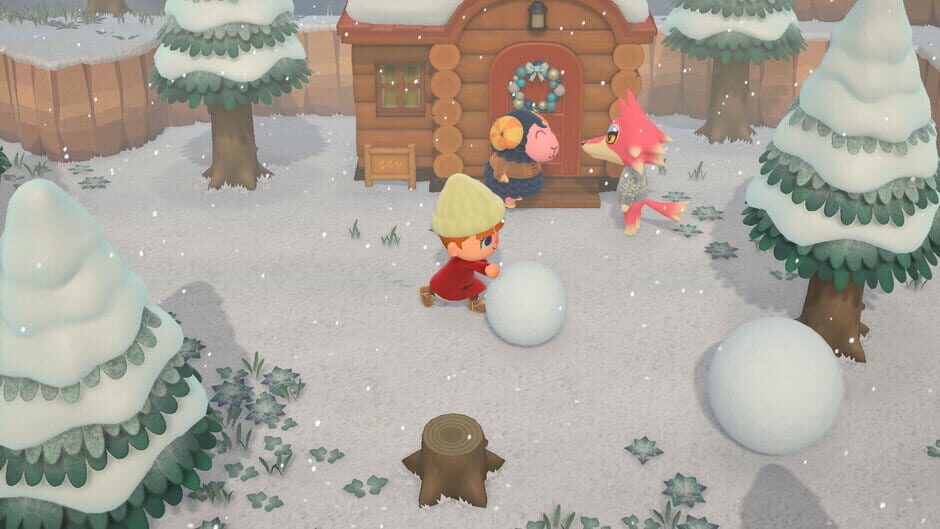 Nintendo is also releasing a new themed Switch console to celebrate Animal Crossing. The system comes equipped with pastel green and blue Joy-Cons and a white Dock that features Tom Nook and his nephews. For all the latest news on Animal Crossing: New Horizons be sure to keep checking back with us here at GigamaxGames.com!