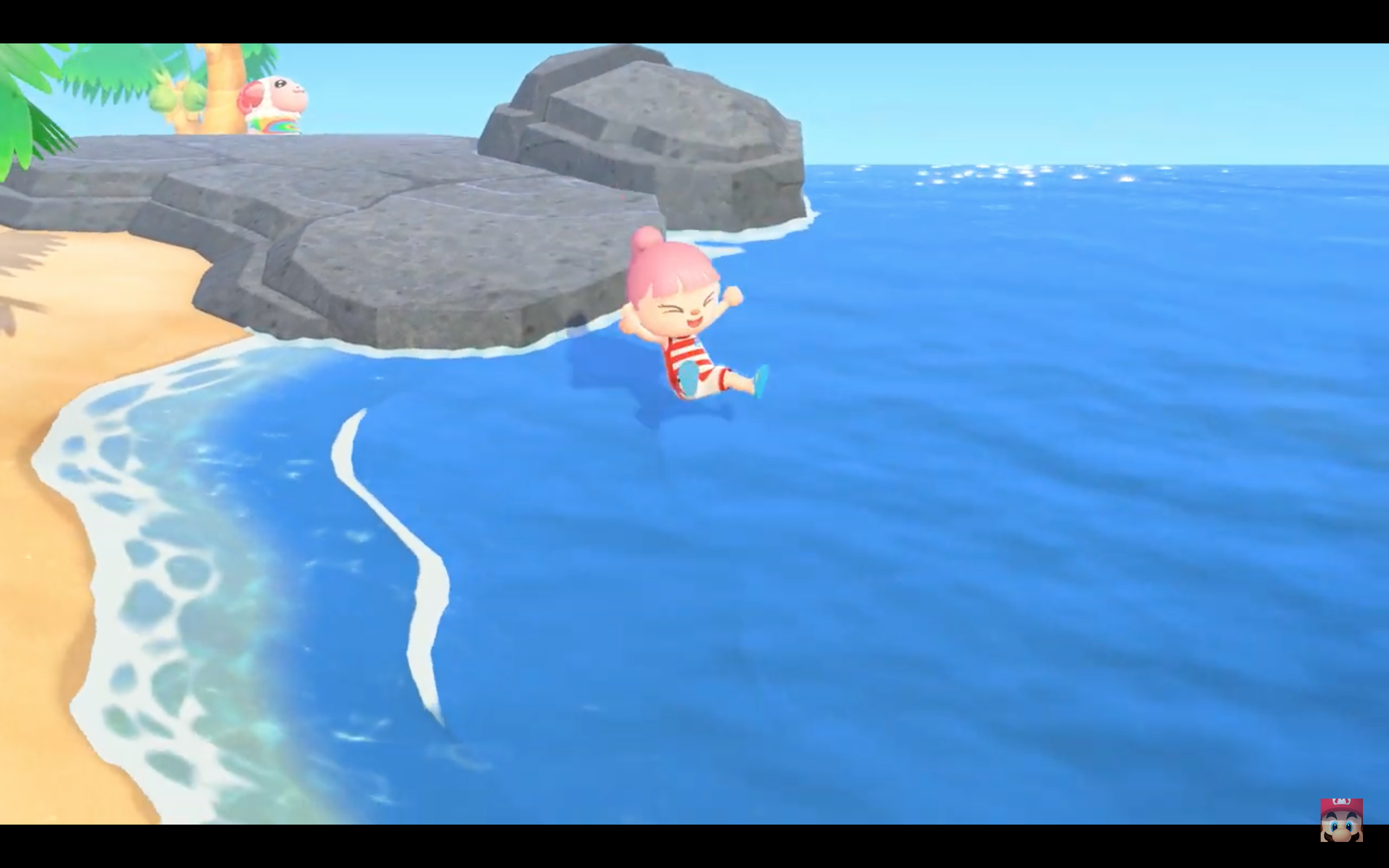 Animal Crossing: New Horizons Summer Update Adds Swimming
Animal Crossing: New Horizons will be receiving the first part of its summer content drops on July 3rd, including the ability to swim and catch new sea creatures. Not only will there be some new animals to find, but a friendly face from a previous Animal Crossing will be making a return.
Wave 1 of the Summer Update will let you jump into the ocean from any edge of the island and let you swim around and catch underwater creatures that can then be donated to Blathers in the museum. The creatures include starfish, anemone, and garden eels, as seen in the trailer above. Blathers is sure to have plenty of new information for each of the new animals you bring to him.
The update also introduces a new Mermaid Crafting Set, which can be obtained through interactions with the new character Pascal. This adorable critter is a red sea otter that used to appear weekly in previous Animal Crossing entries and now he will show up to trade DIY recipes for scallops. The rate at which Pascal will show up has yet to be revealed, but hopefully, it's not as sparse as Redd. There's also a new interaction with Gulliver, although the only detail that has been revealed is that he will now wear a pirate costume.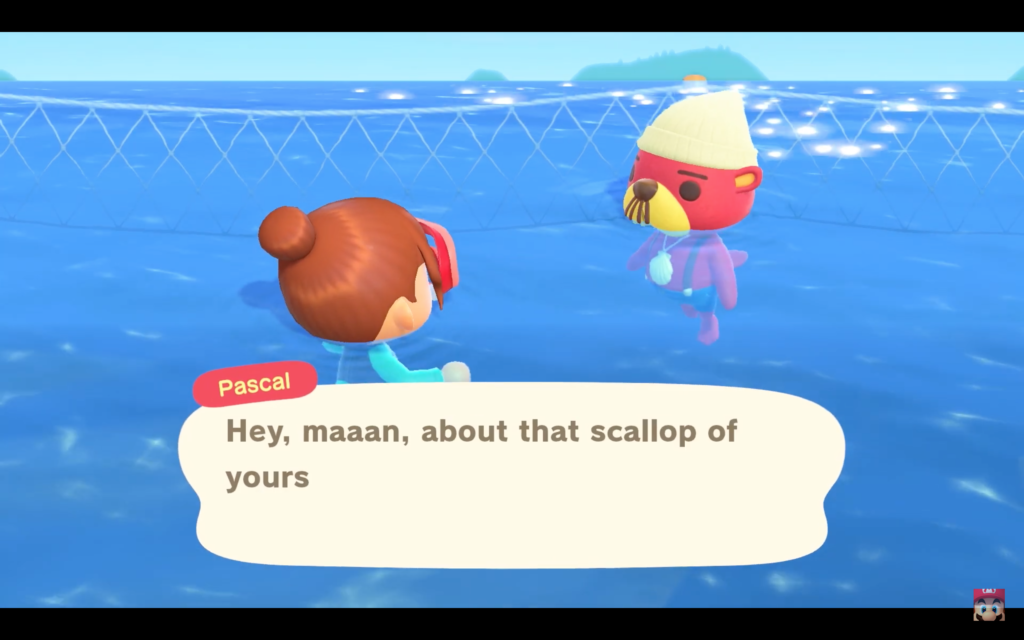 Animal Crossing will continue to get more free updates in August as part of the second wave of the Summer Update, Nintendo has teased that they will have more to reveal soon. This adorable title continues to impress fans and we can't wait to see what else Nintendo has planned for the game. We'll be sure to keep our eyes out for any more news so be sure to check back with us here at GigamaxGames.com!