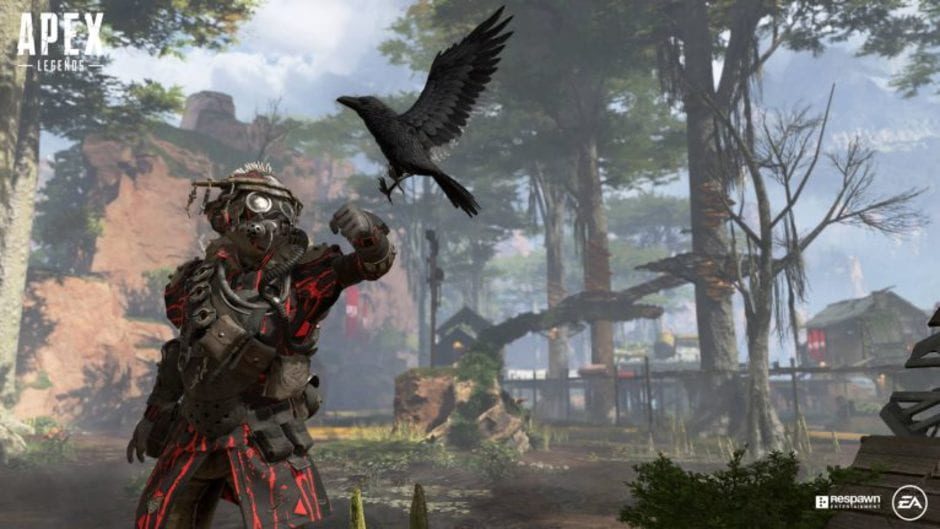 Apex Legends latest patch introduced fan requested armor for two characters, a new bonus XP event, and tweaked a bunch of the weapons to make them a more viable choice for combat. The patch has already gone live so players are free to experiment with all the latest changes.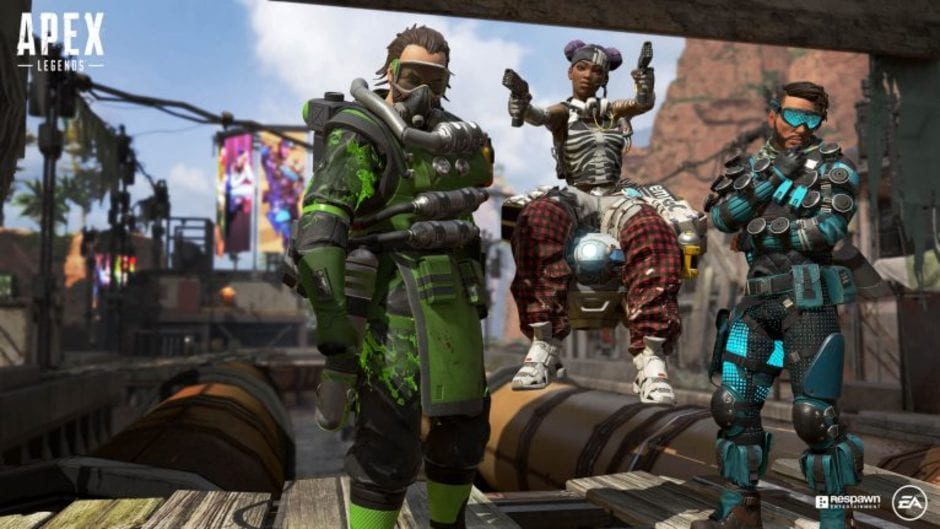 According to the patch notes that have been posted on the Apex Legends Subreddit, the biggest changes have been introduced to both Caustic and Gibraltar. According to the community manager behind the game, Jay Frechette, these two characters as well as Pathfinder were taking more damage than other heroes because of their increased hitboxes. Readjusting them worked for Pathfinder, but Caustic and Gibraltar were still at a noticeable disadvantage. To compensate for this, the team added a 10% armor bonus passive ability to the two characters, which is known as Fortified. They also received a variety of other tweaks to make them more competitive in the meta.
Apex Legends Update: "But Wait, There's More!"
On top of those changes, Respawn added a way for players to earn more XP for their Battle Pass. Fans will notice that their first top 5 of the day will net them a whole Battle Pass tier, which can be taken advantage of every day until the bonus XP event is over.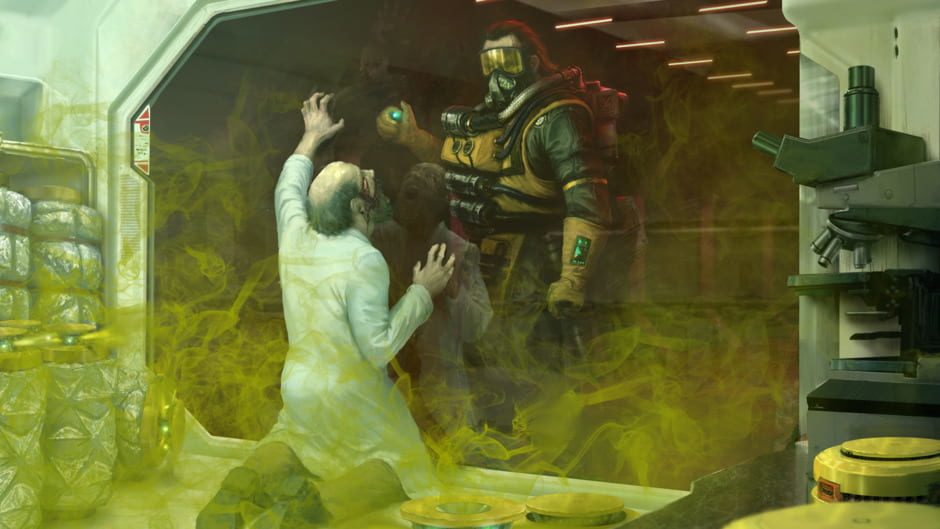 Other changes include weapon buffs for the Longbow DMR and the Havoc as well as nerfs for the G7 Scout, Wingman, and Spitfire. Respawn Entertainment has also increased the speed of the jump ship.
In Other Apex Legends News…
In other Apex news, Project Lead Drew McCoy recently said that there is no plan to bring the game to the Switch, but commented that it isn't out of the realm of possibility. For all the latest on Apex Legends, be sure to keep checking back with us here at GigamaxGames.com!