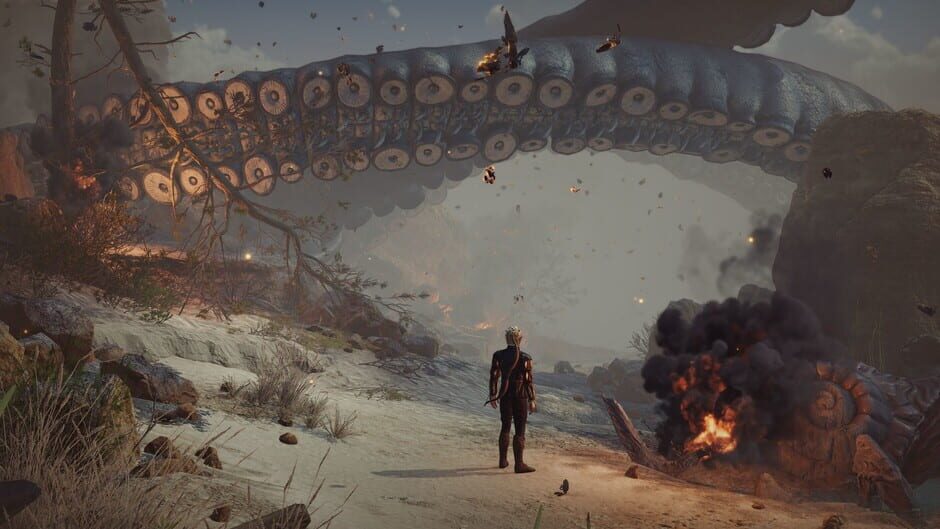 Baldur's Gate 3 Has Extremely Successful First Day
October 6th marked the launch of early access for Baldur's Gate 3 which is the highly anticipated sequel to the 2000 title Baldur's Gate 2, and the game is certainly off to a strong start. The new game is being developed by Larian Studios, the same developer behind the Divinity: Original Sin series, and is currently sitting on the best seller list on both Steam and GOG. Fans can now also pick up Baldur's Gate 3 on Stadia.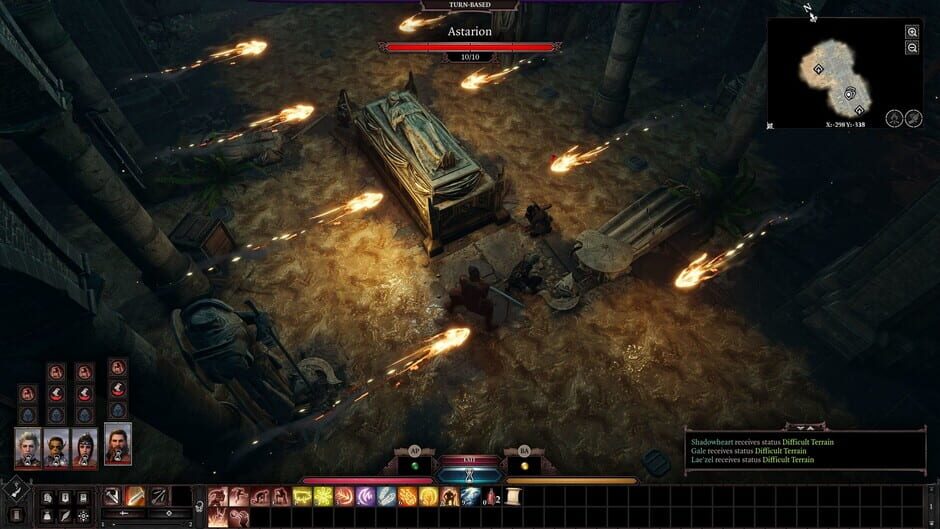 At the time of writing this article, the highest concurrent player count on Steam has peaked at just over 70,000. This number is extremely high for a full priced early access game. Baldur's Gate 3 also was given a surprise release on Mac based devices so that is likely also helping the title's popularity.
These numbers are not available for public view on GOG or Stadia, but based on Steam alone it appears that the game is having a very strong opening week. As of right now the Steam reviews also list the game with a "Very Positive" score.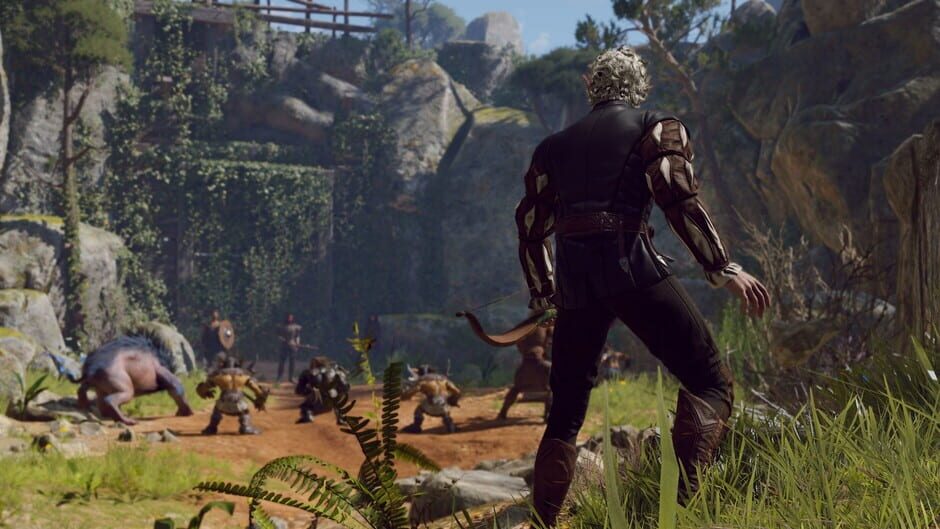 On top of all that, Larian Studios also tweeted out that the game temporarily broke Steam due to the large influx of people trying to pick up the game. Baldur's Gate 3's early access period was initially set to start on September 30th but was pushed back a week so the team could add some extra polish.
We'll be sure to keep an eye out for any development's regarding Baldur's Gate 3 so don't forget to check back with us here at GigamaxGames.com!