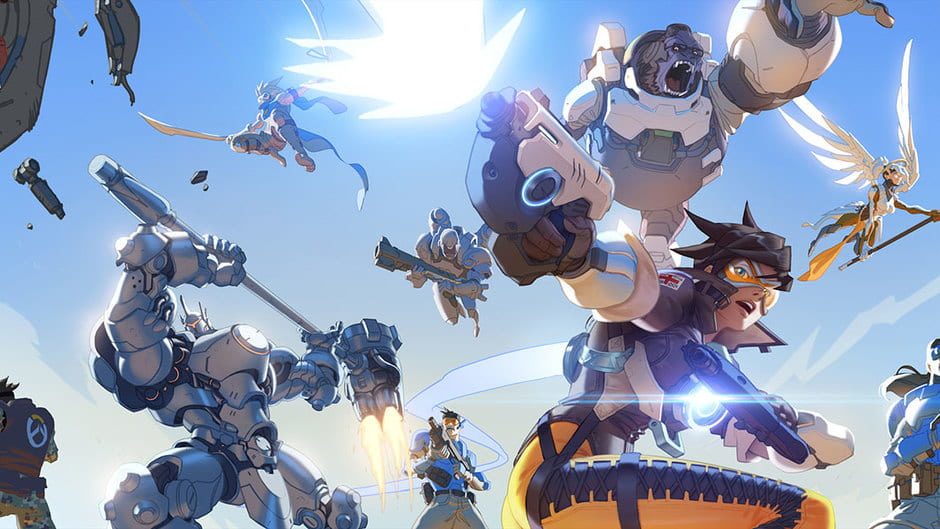 Blizzard has followed up their previous teaser with a brand new mysterious image for their hero-based shooter, Overwatch. The first teaser showed the game's Director, Jeff Kaplan, getting pulled into a black hole, the new image shows off a name tag that features the Greek symbol Sigma. Those that have been keeping up with Overwatch news will recognize this as the suspected name for the next hero.
New Overwatch Hero Incoming
Most fans agree that this image all but confirms the next update will feature a brand new character. The next hero will be the 31st playable character to enter the battlefield. Blizzard's last character was the evil mercenary turned good guy, Baptiste, back in March.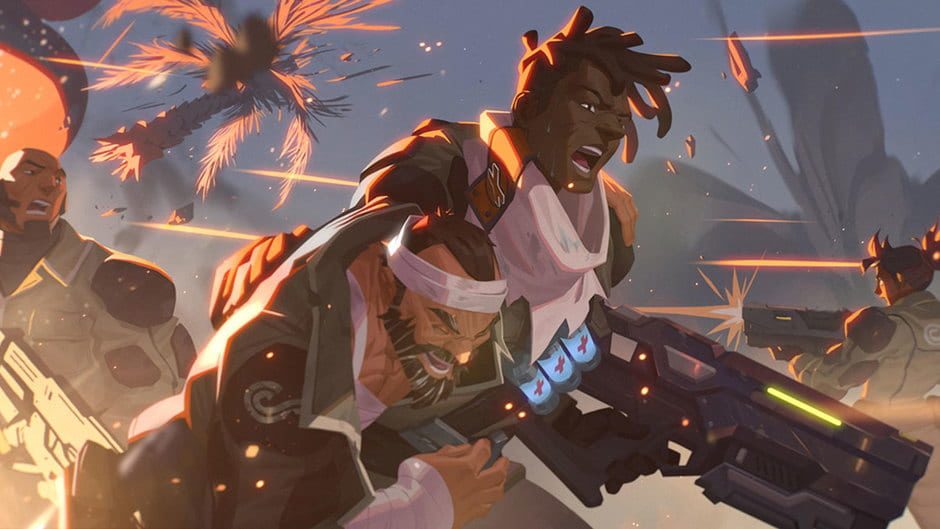 The developer is currently in the process of testing a new Role Queue feature in the Public Test Server, which is going to completely change how players matchmake into a game. The new system will have players choose between DPS, Support, or Tank. Players will then be moved into a team that's comprised of two players filling each role. Blizzard is testing this out to quell players complaints about unbalanced teams, the update will also feature a bunch of new changes to skill ratings and leaderboards. A beta for this is planned for launch on August 13th.
Currently, Overwatch is in the midst of its Summer Games event. The annual event holds the typical cosmetic rewards and themed challenges players are used to. We're looking forward to seeing whatever Blizzard is teasing with these mysterious images, but we'll be sure to let you know exactly what it is when the information is released!
Keep up with all the latest developments coming to PUBG by checking back on GigamaxGames.com!