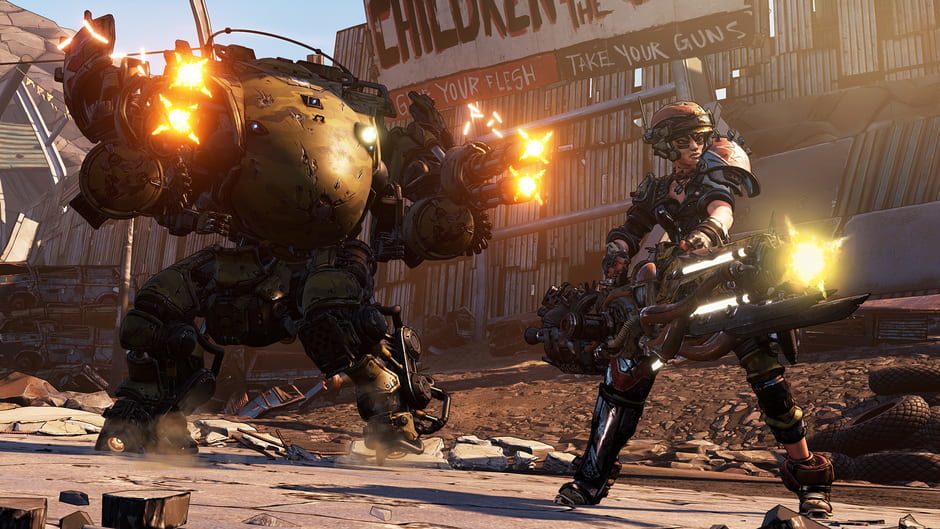 Borderlands 3 Director Says No DLC Characters Are Planned
Both Borderlands 2 and The Pre-Sequel included extra playable characters after the games were released, but fans have been warned not to expect the same for Borderlands 3. During a Q&A at the end of the first episode of The Borderlands Show, game director Paul Sage detailed why the studio wasn't taking this approach for the new title.
According to Sage, data that Gearbox has collected from the previous two titles has shown that players do not stick with new characters. That's why the decision was made early to differentiate the existing characters through the use of different builds.
No New Characters in Borderlands 3
"Probably not. No," Sage said when asked about DLC characters. "You were asking me earlier about data that we use. And one of the things we actually saw was that once people have picked their character–not everybody, there are no 'everybodys,' but a lot of people–stick with that character and want to remain. Furthermore, in Borderlands 3, we really concentrated on diversity within the characters themselves and having a lot of different builds. So that was where we put our eggs, in the basket. Now some people might want more but I don't think that's the way to go, not for Borderlands 3."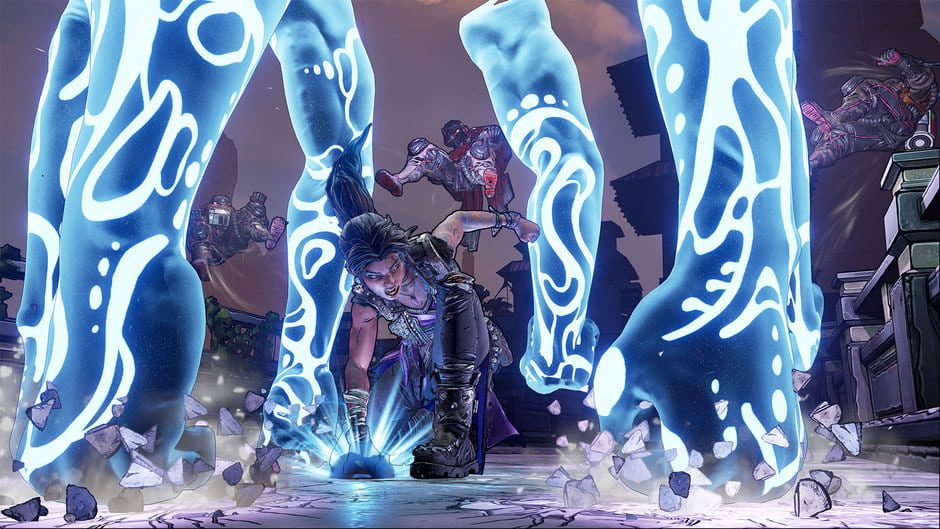 Borderlands 2 and The Pre Sequel added two additional characters each, which gave the games a total of six playable Vault Hunters. While Borderlands 3 is sticking with their four starting heroes, the game has introduced active skills for each branch of the skill trees, which is what Sage is referring to when he says the studio focused on creating diversity amongst the characters. Each tree also features a variety of mods that drastically alter each active skill.
The Borderlands Show also revealed the upcoming Halloween themed event coming to Borderlands 3 titled Bloody Harvest. We'll be sure to keep an eye out for all the latest updates on Borderlands 3 so keep checking back with us here at GigamaxGames.com.