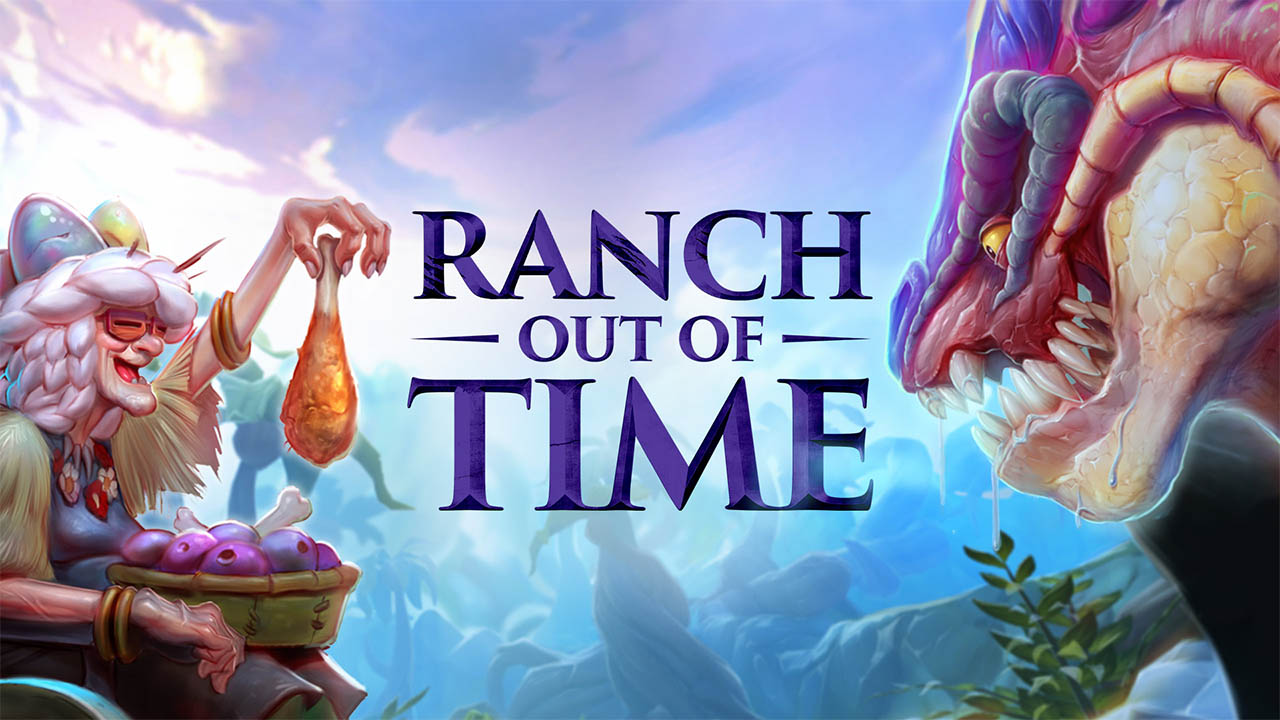 Breed Dinosaurs in RuneScape "The Ranch Out of Time" 
RuneScape continues to expand with the Ranch Out of Time update. The game is 18 years old but that hasn't stopped the developers from releasing new content. On November 26, players were given the ability to breed Gielinorian dinosaurs.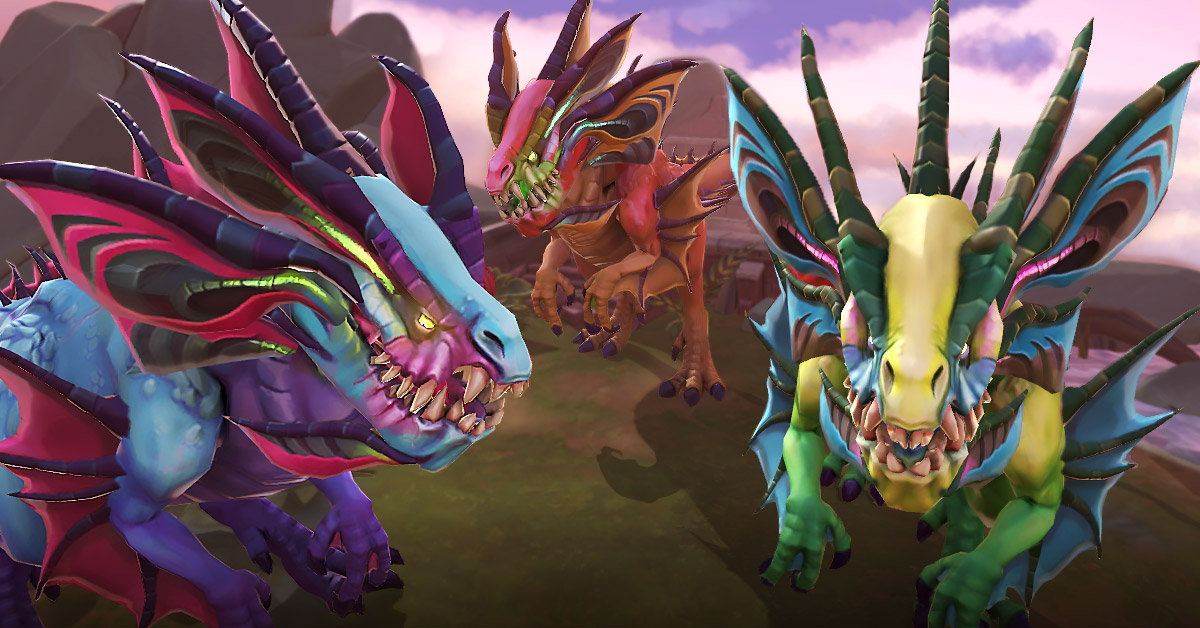 Lead Designer, David Osborne stated, "The Ranch Out of Time is the next evolution of Anachronia and builds upon the success of our summer update, The Land out of Time. As well as players being able to raise an army of roarsome reptiles, the amount of content we're adding to both the Farming and Herblore skills means we've raised the level cap of each from 99 to 120." 
RuneScape Expands and Dinosaurs Rise
There is no stopping the development and expansion of RuneScape. First launched in 2001, the game is 18 years old but because of the browser-based platform Jagex uses, it has been able to evolve in terms of content and visually to keep up with the times. Over the summer, The Land out of Time update brought with it dinosaurs and now this latest edition allows players to breed their own. Increasing the Farming and Herblore level cap opens players to cultivate new bushes, brew powerful potions, and craft new bombs.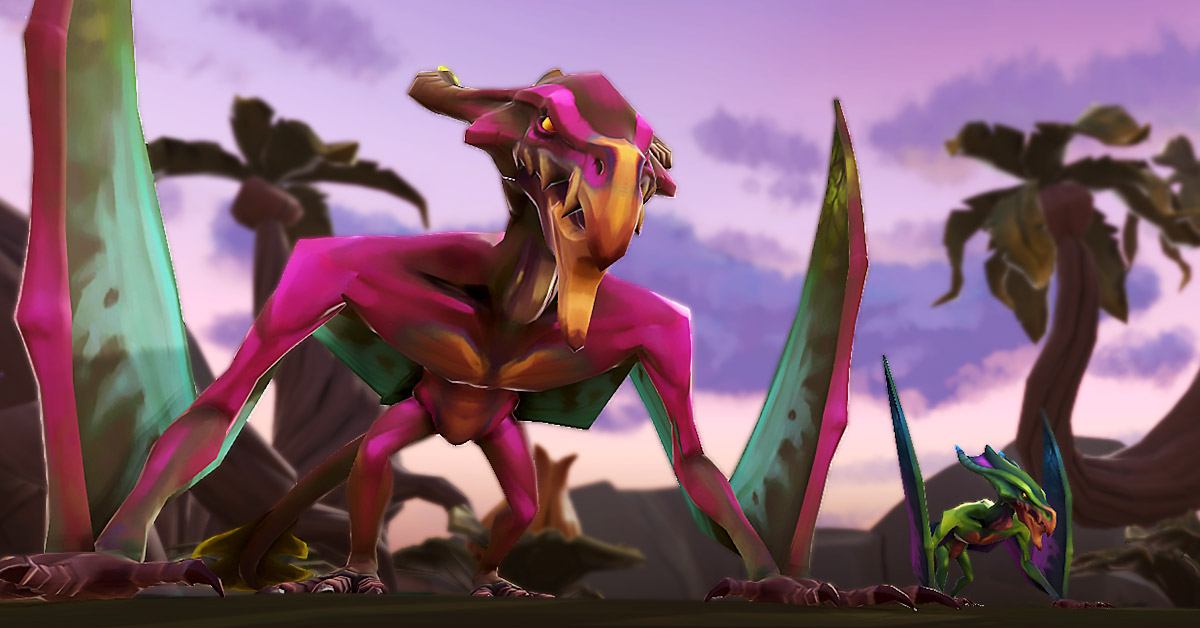 Breeding dinosaurs is associated with the Farming skill. The Ranch Out of Time gives players access to five new farming paddocks that allow gamers to raise, feed, and breed these destructive creatures. They begin as tiny baby dinos but grow to ravenous, dangerous monstrosities. 
Players can now create their farming guild as well. A farming guild features a machine they can use to check farming patches and review their chances of completing farming requests which can lead to impressive rewards. 
The Jagex Team is Excited
RuneScape's Lead Designer, Osborne was excited to share more details about the most recent update to the nearly twenty-year-old game. "As players work toward 120 Farming, they'll unlock new content at every single level: new mushrooms, new cactus patches, and the elusive Money Tree await. They'll be able to use all these new ingredients to make potent potions that provide short-but-powerful benefits on a whole range of attributes, and the new herblore skills will allow players to concoct something even more explosive: bombs! Sticky bombs, poison bombs, vulnerability bombs and more – the higher your Herblore level, the more efficient you will become at crafting bombs." 
RuneScape has content for nearly any type of gamer. Old fans of the game can get relive their glory days with Old School RuneScape, people looking for a great grind can jump into the modern version of the game to train in a variety of skills, PvP fans have the opportunity to partake in the unforgiving or more casual PvP aspects of RuneScape, and RPG fans have access to scores and scores of intricate quests and storylines to uncover. 
There is no doubt RuneScape will continue to take impressive steps forward. Keep checking back on GigamaxGames.com for more updates about RuneScape and the impressive slew of new video games and technology making their way to the gaming community.