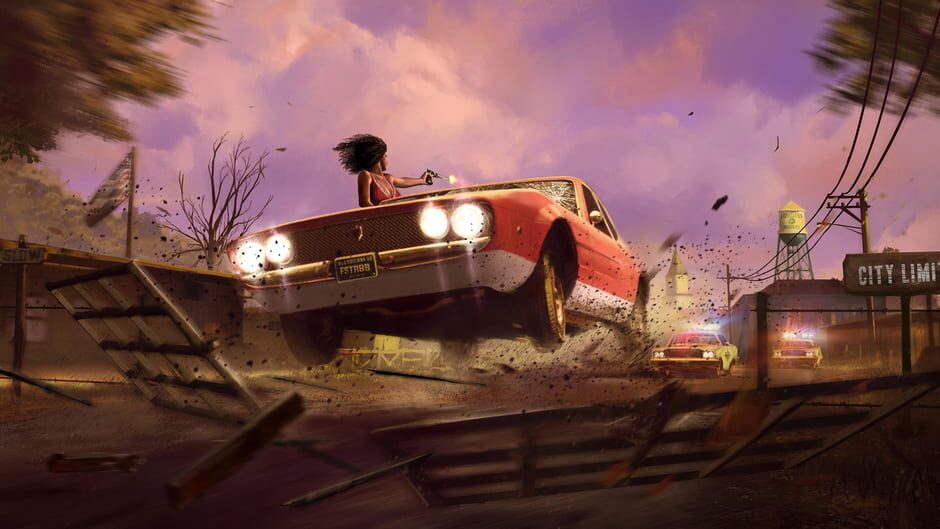 Cancelled Berlin Map Found In Mafia 3: Definitive Edition
Mafia III: Definitive Edition, is the latest version of Mafia III to hit digital stores, which includes all the DLC that has ever dropped for the game and apparently some new hidden assets. Dataminers have discovered files in the game that show off a map of Berlin, and although it is missing textures, the full map of the city is seemingly there.
YouTube user, Sliderv2, has posted a video exploring the map as Mafia III protagonist Lincoln Clay, showing it off from both the air and the ground. The video does not go into detail about how exactly the map was found, but it lines up with reports about a game that was cancelled by Hangar 13.
A report on Kotaku from 2018 about Hangar 13 went into detail about their plans for a game centered around a Russian Jew trying to avenge their parents death. The game would have been set in the 80's and had a spay theme.
The video does not provide much insight into how the game would have played, but it looks like the developer laid out most of the map before ending the project. Although the producer did not fully commit to the now cancelled game, it seems that at least a piece of it survived in the files for Mafia III. Hangar 13's next game will be the remake of their first title Mafia: Definitive Edition, which is scheduled for release on August 28th for PC, PS4, and Xbox One.