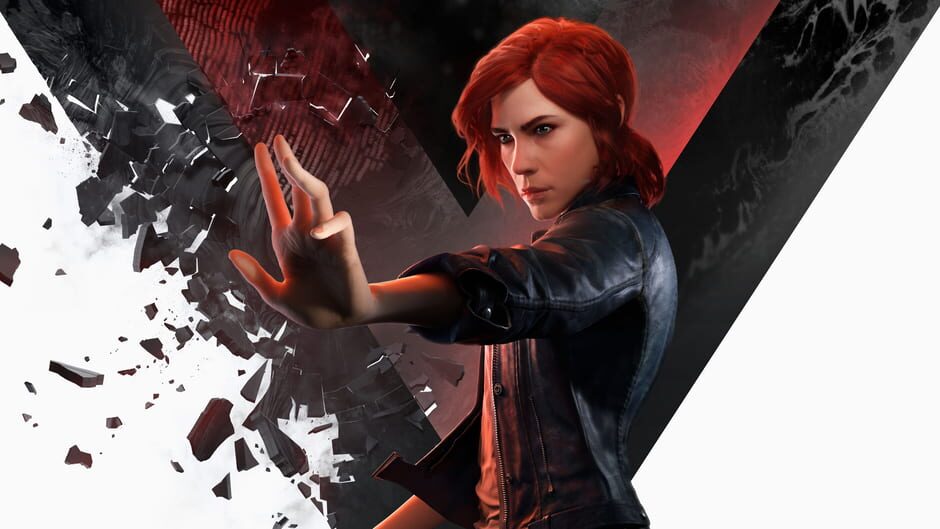 Control's Free August Update Adds Checkpoints & Difficulty Options
Control's next major DLC is coming out soon, with its release date set for tomorrow August 27th. Many fans are excited to get their hands on the Alan Wake themed content, titled AWE by developer Remedy, but a new update that accompanies the DLC adds a few new features to the game.
Many critics of Control felt that their was too much backtracking required if a player lost an intense firefight. In order to combat this, Remedy has added more Control Points that allow fans to save the game and respawn, as well as explicit checkpoints in the middle of certain sections of the game. The update also includes the new Multi-Launch ability upgrade, which will allow the protagonist Jesse to throw even more objects at the Hiss.
One of the more important updates that's included is the inclusion of Assist Mode, which gives players a multitude of new accessibility options including aim assist, multipliers for damage received and energy bar regeneration, as well as an immortality mode for sections that are too difficult for certain players. A sprint toggle is also now available for those that don't want to hold down shift for minutes at a time.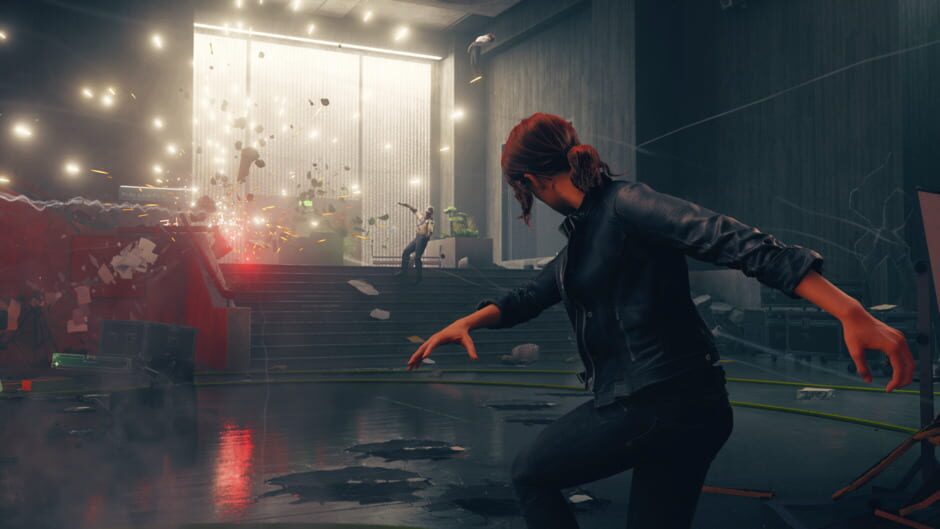 Control received plenty of praise at launch, but recently fans have been upset with the developer. Remedy has decided that the PS5/Series X upgrade for Control will not be available for all owners of the game, only the ones that have purchased the $40 Ultimate Edition of the title. This is a noticeably different direction then most developers are taking for next-gen upgrades of current games.
We're still excited to play the latest Control DLC despite all the recent backlash. We'll be sure to keep our eyes open for any new updates regarding Control so don't forget to keep checking back with us here at GigamaxGames.com!