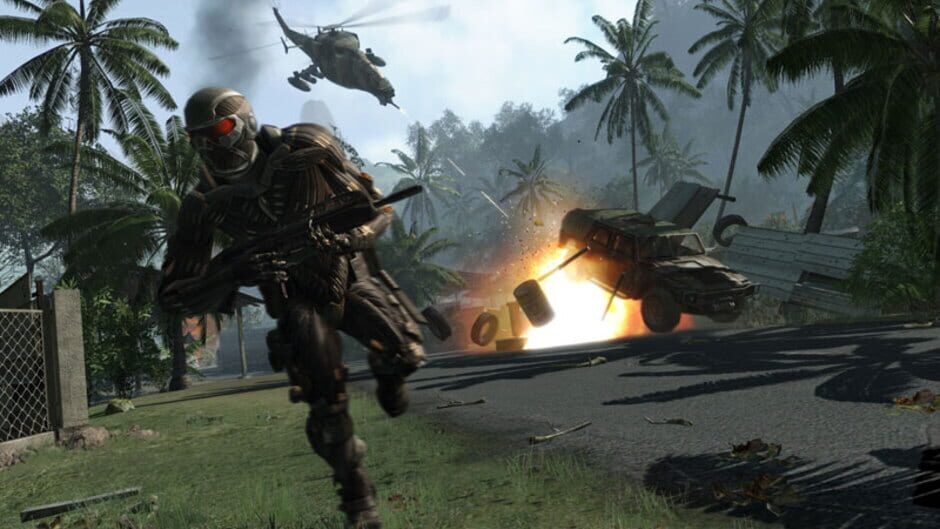 Crysis Remastered Has Been Delayed An Hour Before Its Reveal
The debut trailer for Crysis Remastered was supposed to drop today. Instead, Crytek announced that the remaster has been delayed by a few weeks from the original release date of July 23rd after a leaked gameplay trailer led to some upset fans. Critics were quick to joke that it appeared the studio remastered the console version of the infamously taxing PC title.
"The features you're looking forward to are already set, but we want to take the time on polishing the game," a portion of the statement reads. "You might be aware of the leak yesterday, and we want you to know: we've seen all the reactions – the good and the bad – and we're listening!"
A previous store description for the title explained that it would have graphics optimized for the latest generation of hardware. It's not clear what that exactly means yet, it is also unknown what console the leaked trailer was running on. However, Crysis Remastered is the first time an entry from the series will appear on a Nintendo console.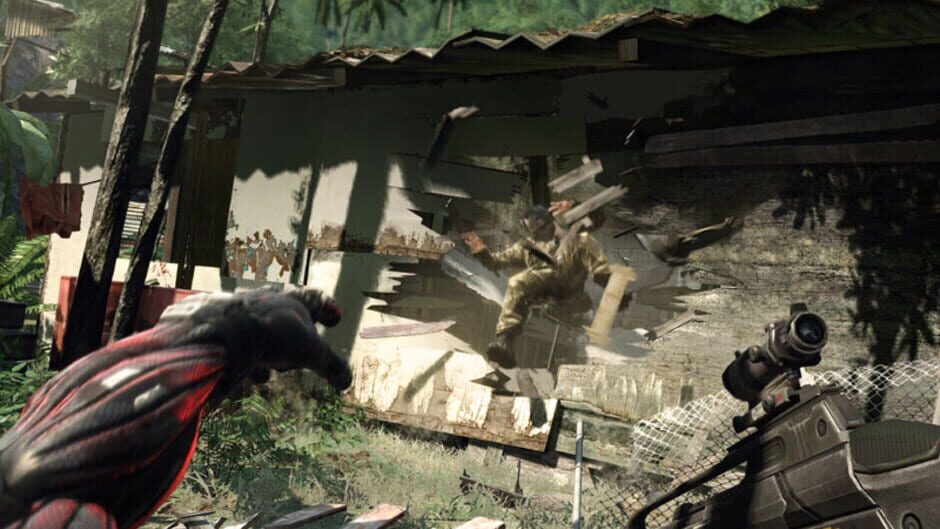 When Crysis originally released in 2007 it was widely considered a landmark technical achievement, with only the top of the line gaming PC's able to run the game on its highest settings. The game quickly became a meme with many gamers joking that not even supercomputers could run this beast of a title. We'll be sure to keep a close eye on Crysis Remastered so remember to keep checking back with us for all the latest details!