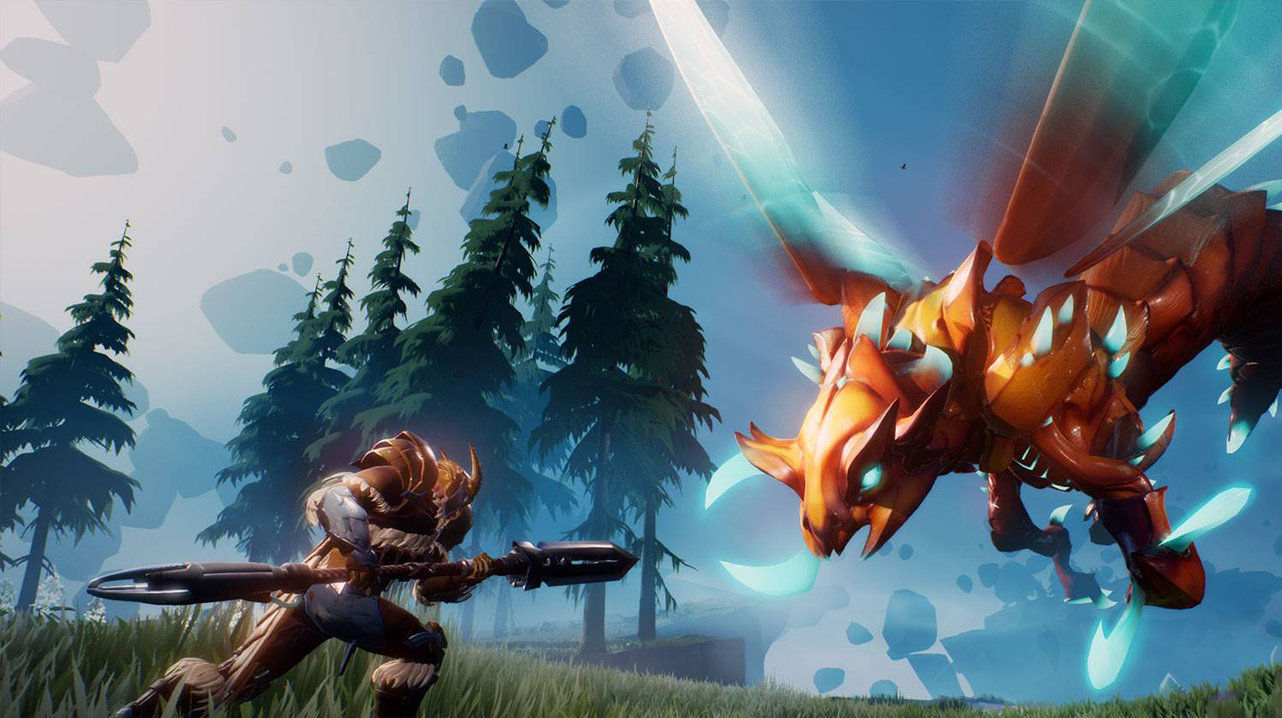 Dauntless, a free-to-play Monster Hunter-like Action-RPG released on Tuesday, 5/21/19 on PlayStation 4, Xbox One, and the Epic Games store. Dauntless achieved a feat that has yet to be seen, launching with true cross-play functionality across all consoles.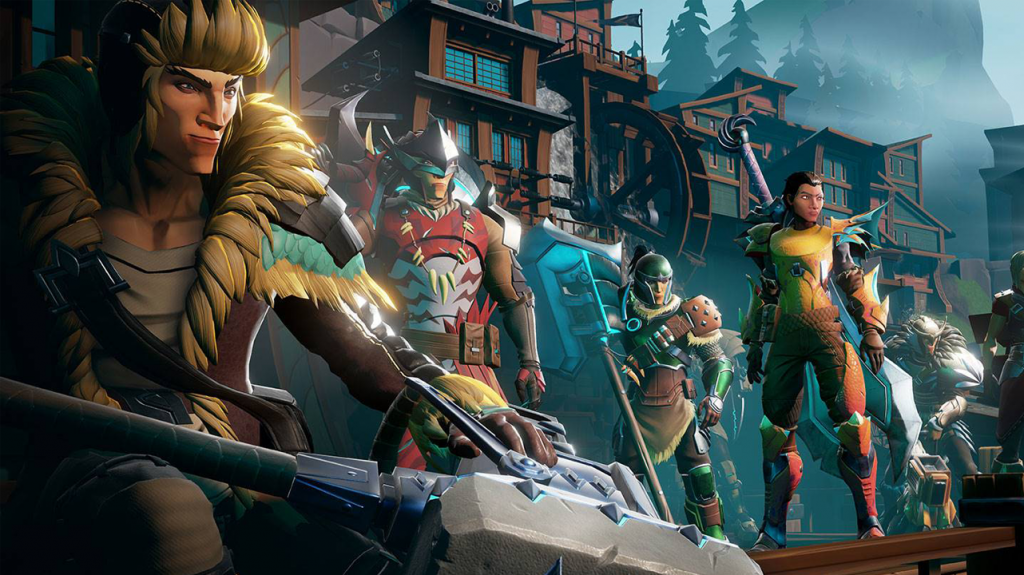 Dauntless crossplay includes the big three; Xbox One, PC, and the notoriously difficult to secure, PlayStation 4. Phoenix Labs, the independent game studio behind Dauntless, promised this before launch and called the initiative "One Dauntless," a cross-platform and cross progression system.
Dauntless "Path of the Slayer" Video
"After a year in Open Beta and a ton of great feedback from over 3 million Dauntless players, we're proud to bring our game to console and expand our PC audience through the Epic Games store," CEO and Co-founder of Phoenix Labs, Jesse Houston stated in the press release. He continued, "When we first started talking about 'One Dauntless,' we knew it was a truly audacious goal. No one has ever launched on console with full cross-play support from the start, but we believed in our vision and, thankfully, our friends at Epic Games, Sony, and Microsoft did too. Keeping the community connected is one of our top priorities, and with all the new players coming in at launch, there's never been a better time to be a Slayer in Dauntless."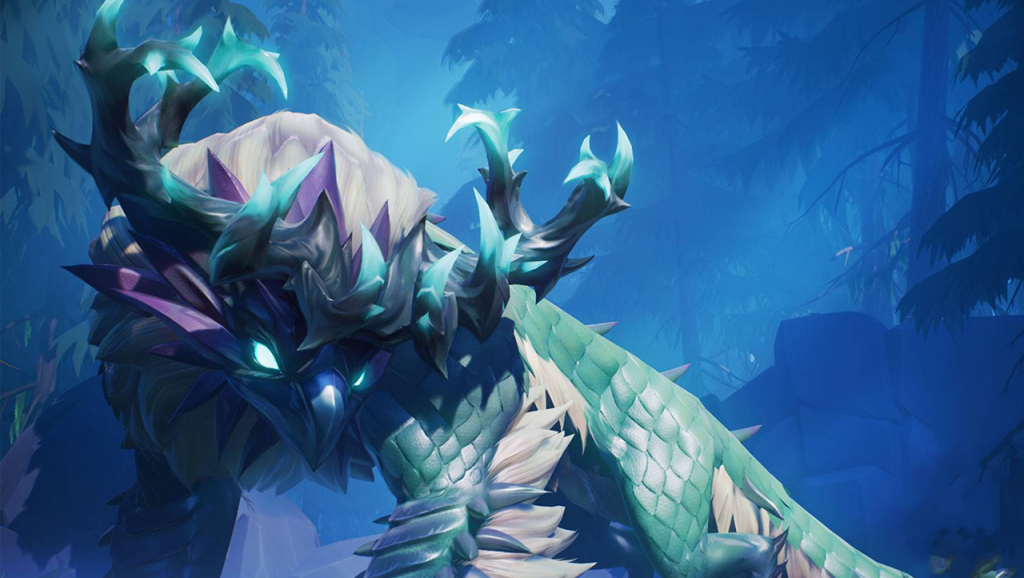 It's impossible not to compare Dauntless to the long-running series, Monster Hunter. Players assume the role as a Slayer, a group of heroes that put it all on the line to protect the Shattered Isles against the Behemoth. Behemoth are massive, boss-like monsters that roam the world and pose a treacherous threat against all that live in this beautiful land. Gamers will forge unique weapons and craft armor out of the very monsters they're tasked with slaying. This all takes place in a massive, online world and it's all free-to-play.
Phoenix Labs has made some impressive improvements since their open beta. There has been an entire campaign rework along with questing, crafting and multiplayer alterations. An "End of Hunt" screen has been added as well. This menu gives players access to loads of information and a way to track progress for all the different Mastery cards, quest rewards, and Behemoth break parts earned.
Phoenix Labs Breaks Ground with Sony
Beyond creating a highly anticipated free-to-play action-RPG, Phoenix Labs was able to get Sony to launch with cross-play. This is something that countless developers have tried to accomplish in the past, but all have failed. It is unclear how Phoenix Labs convinced Sony to agree to this, however, this could be the beginning of a new chapter for Sony. Even more impressive, Phoenix Labs is an independent game developer and still overcame a barrier that AAA developers couldn't bypass.
Free-to-play games like Fortnite have upended the video game industry. All eyes are on Dauntless, especially after they secured "One Dauntless,". There's no telling the level of success this game will achieve but there is no doubt that they will go down in gaming history. Looking beyond the game itself, launching with cross-play on PS4, Xbox One, and PC has the potential to lead to more games releasing with this important feature in the future. Be sure to stick around GigamaxGames.com to keep up with the latest news and Dauntless gameplay videos coming soon.