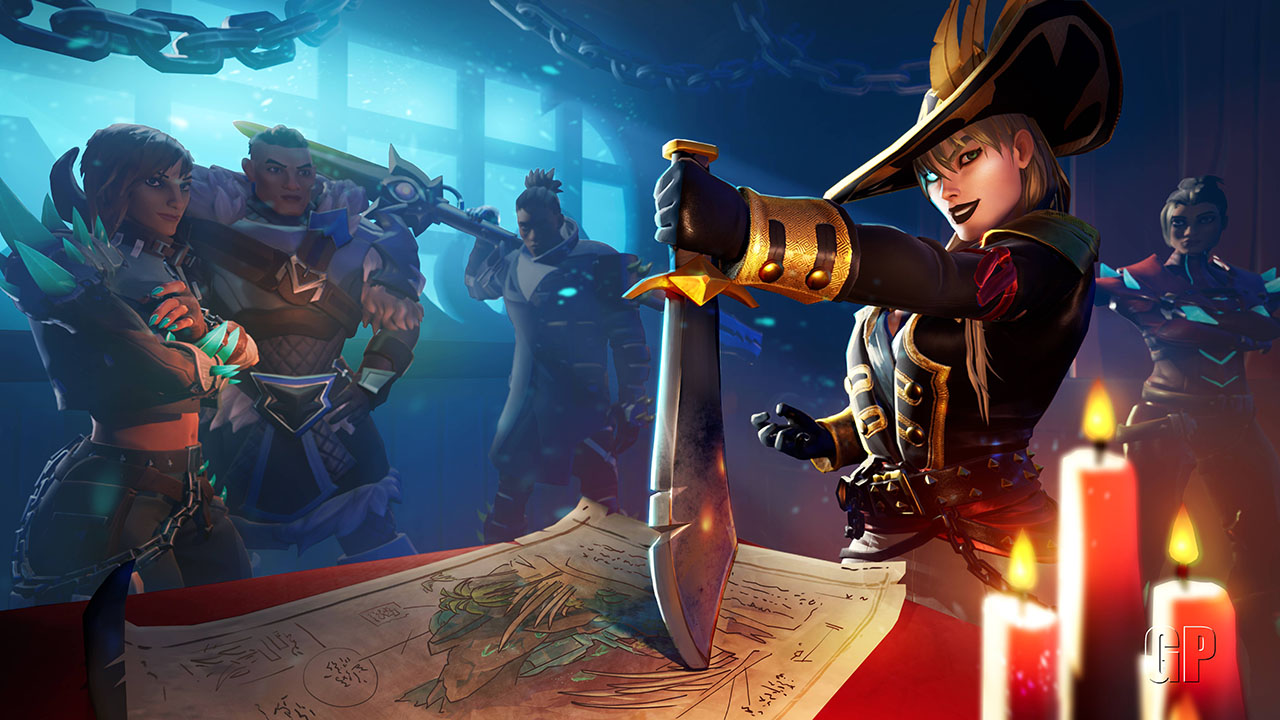 Phoenix Labs launches the first content update for Dauntless. The developer behind this impressive indie game launched "Fortune & Glory" on all consoles July 16, 2019. 
"Fortune & Glory" is now playable on Xbox One, PlayStation 4, and PC. This is the first content update for Dauntless and also kicks off the "High Skies" season. The season includes two back-to-back Hunt Passes. The first Hunt Pass is a pirate-themed adventure and introduces Lady Luck and her fleet. "Fortune & Glory" adds 50 levels of new content to unlock, the chance to experience plenty of cosmetics, and earn consumable rewards. Even more content from High Skies can be expected later this summer. 
Dauntless "Fortune & Glory" Reveal Trailer
Slayers jumping into "Fortune & Glory" will find a new challenge named 'Trials'. This is a brand-new game mode offered by Lady Luck. Lady Luck is a new NPC that hangs out around Ramsgate as she tows behind a "mysterious island". Trials throw players into the fight of their lives as they battle against dangerous, modified Behemoths and face new environmental challenges put forth by terrain-transforming beasts.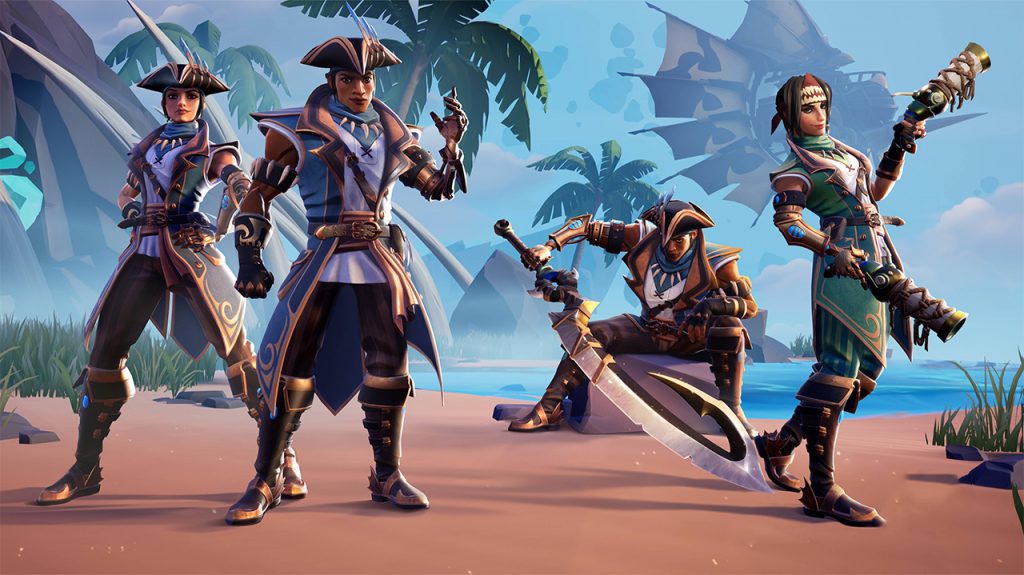 This new game mode has both "Normal" and "Dauntless" modes that each offer unique rewards. Triumphing over a "Normal" Trail will reward Slayers with Steel Marks, a currency used to buy weapon mods and alternative special attacks. The "Dauntless" difficulty is not for the faint of heart but after completing one of these treacherous challenges, gamers accumulate Gilded Marks. The new currency, Gilded Marks, allows players to purchase exclusive cosmetic rewards. Lady Luck is the only place to spend Steel and Gilded marks and they are only given out after participating in trials. 
Dauntless Stream from Gigamax Games
The addition of Trials creates an environment where Slayers can compete against each other. By Lady Luck's shop in Ramsgate sits the Wall of Champions. It acts as a Trial leaderboard, displaying the top performers. The Wall of Champions is split between solo and group hunts. Trails reset every week so there will always be new names and Slayers can work toward getting their own name listed on the board. 
Phoenix Games stated that Dauntless is the fastest-growing hunting action game of all time, currently surpassing over 12 million players. Dauntless takes Capcom's Monster Hunter and transforms it into a free-to-play "lite" version. Phoenix Labs did an incredible job at providing gamers a Monster Hunter-like experience but with cartoony graphics, while requiring much less of a commitment. Dauntless shares the same core concept as Monster Hunter, hunt big monsters with cool weapons and gear to improve the character in order to fight and defeat larger, more powerful monsters. However, Dauntless is an independent game, developed by a small studio, and was able to release with complete cross-play – playable on PlayStation 4, Xbox One, and the Epic Games store. 
To keep up with the latest news from Dauntless, keep checking back on GigamaxGames.com!