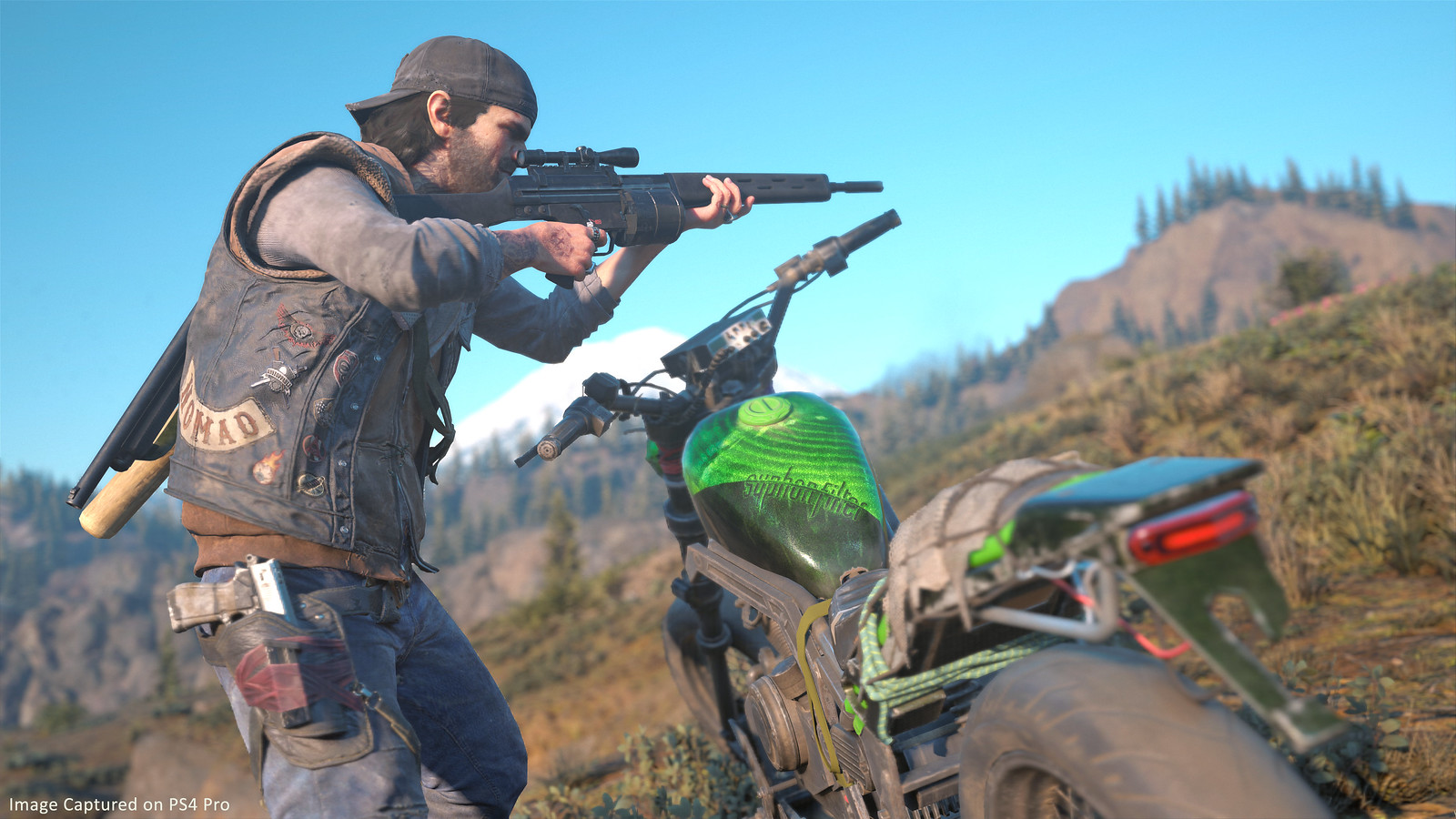 Days Gone Adding More Difficulty Options And New Game Plus
The PS4 exclusive zombie game, Days Gone, will soon be getting a new update that adds some features to the game including a New Game Plus mode. The update also includes two new difficulty modes that can be played on a brand new file or in New Game Plus regardless of the previous difficulty setting. The update is planned for a September 13th launch.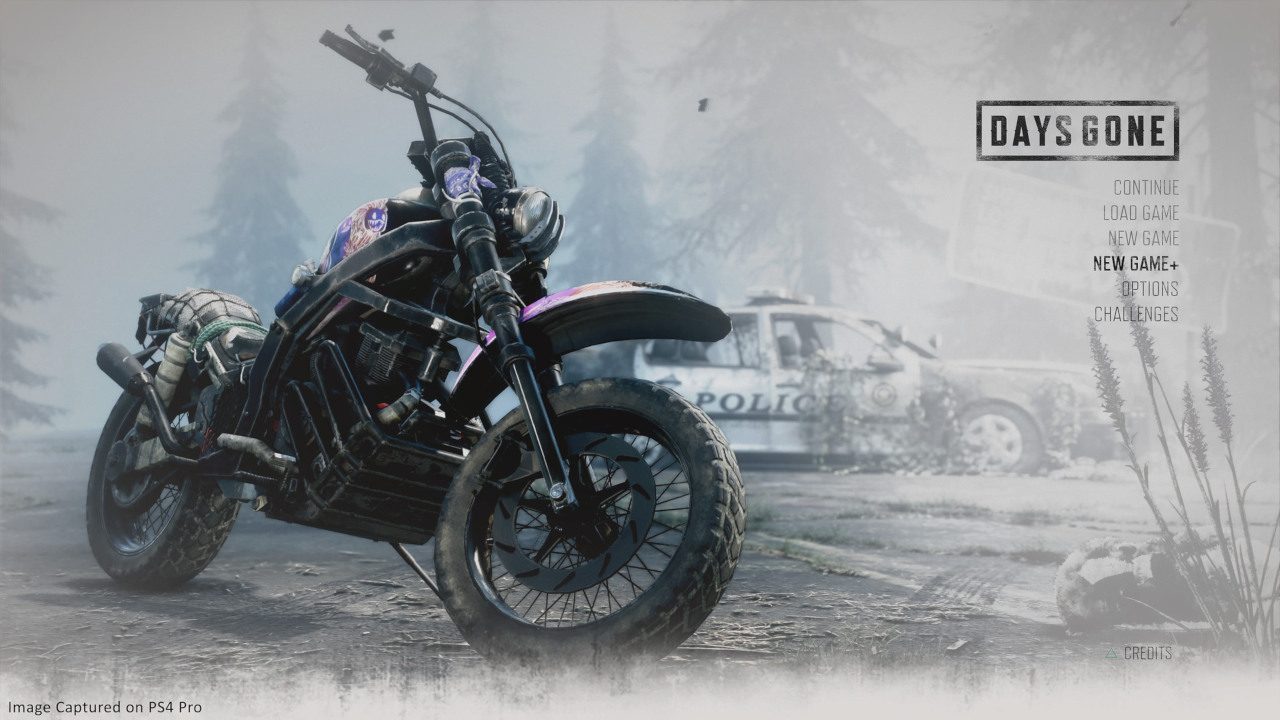 According to the announcement made on the PlayStation Blog, the New Game Plus file will retain all of the previous weapons, bike upgrades, NERO boosters, skills, recipes, encampment trust, credits, collectibles, and trophy progress. To begin a New Game Plus file, players will need to complete the "I'm Never Giving Up" storyline. Players will also be able to use perks from challenges in New Game Plus.
The update will include new Hard II and Survival II difficulty modes. These will add a new layer of challenge to the regular difficulty and post launch Survival modes, which can be played with a New Game Plus file for those that one some extra assistance. Although, players that want a challenge and are new to Days Gone are allowed to play from the very start. New trophies have also been added to Days Gone that can only be earned in New Game Plus and new difficulty modes. The announcement also teases a new weapon that is presumably from Bend Studio's other hit title Syphon Filter.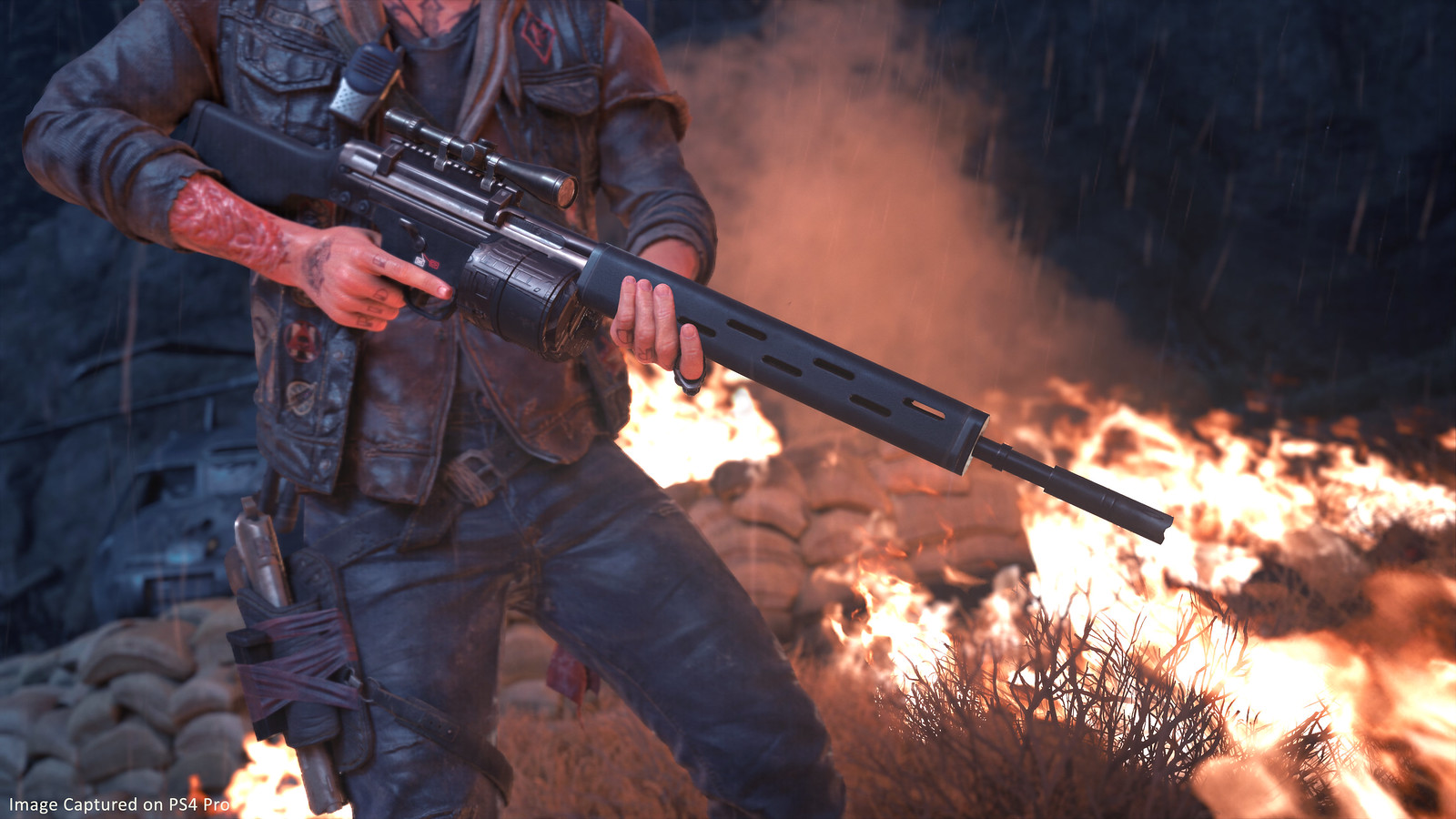 Finally, Bend Studio revealed that a Days Gone soundtrack is being pressed on vinyl and will be available through Mondo. The soundtrack features 25 tracks, and pre-orders will begin on September 11th through the Mondo merchandise website. We will be sure to keep an eye out for anymore updates on Days Gone so be sure to keep checking back here at GigamaxGames.com.