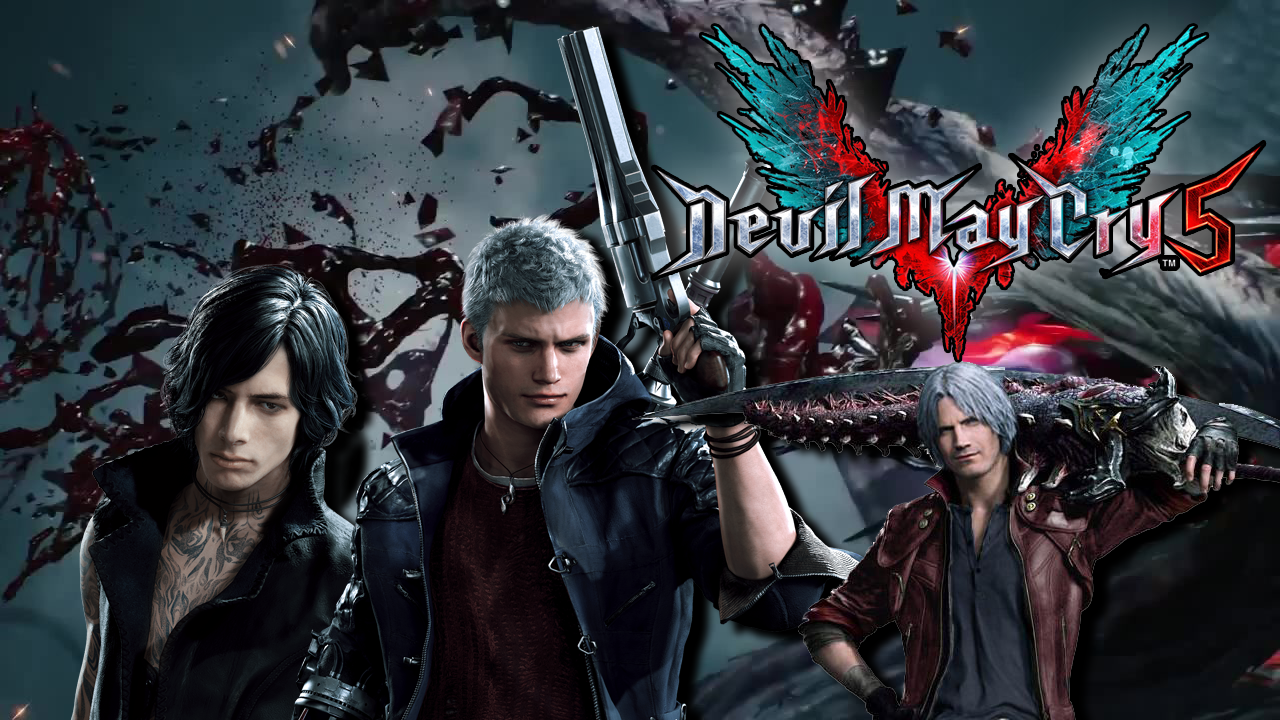 Devil May Cry 5 is absolutely over the top and jam packed with so much anime action it'll make the biggest fan's head explode with pure delight. Nero, V, and Dante make up the perfect mix of playable characters, each with their own unique perspective and skill sets.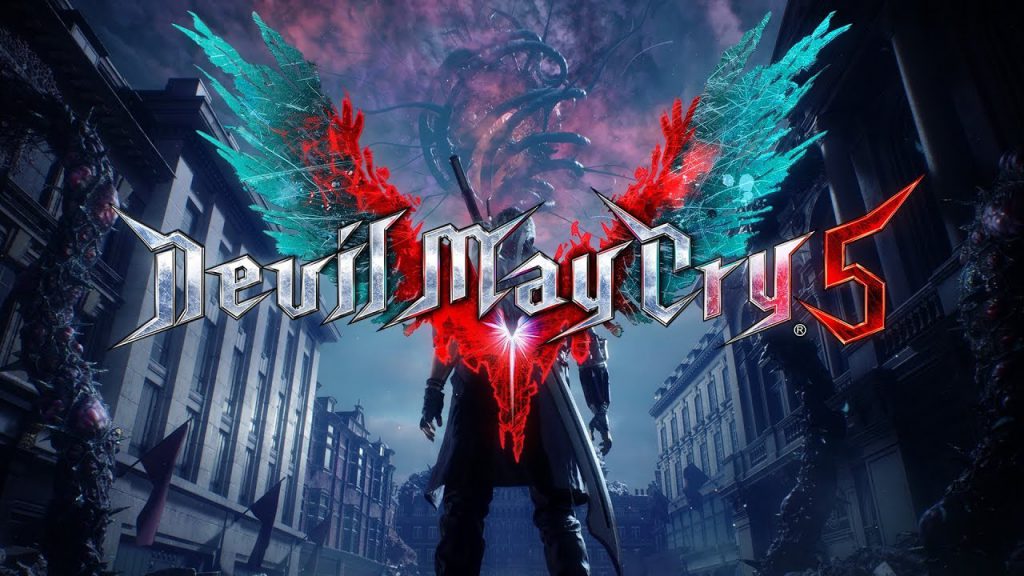 The combat is gorgeous and challenging. All the character and enemy models are equally beautiful and grotesque. Fans that have been waiting years for Devil May Cry 5 can finally breathe a sigh of relief knowing Capcom once again delivered a quality product.
Devil May Cry 5 Gameplay on YouTube with Gigamax Games
Capcom created an amazing world, pouring in an incredible amount of detail into every new environment. The characters unique playstyle keeps the entire game feeling fun and fresh. Combat is fluid and buttery smooth. All of this made Devil May Cry 5 a fantastic return for this long running series.
Thank You For Watching!
The Gigamax Games crew isn't done with Devil May Cry 5. Come check back again soon for even more gameplay. This will be the place to find all the Devil May Cry 5 videos from the Gigamax Games crew.
Thank you all so much for taking the time to stop by. It means the world to everyone here at Gigamax Games. If you want to see more Devil May Cry 5, leave a comment at the bottom of this page!
Don't forget to Like, Comment, and Subscribe to keep up with all the latest video by Gigamax Games!