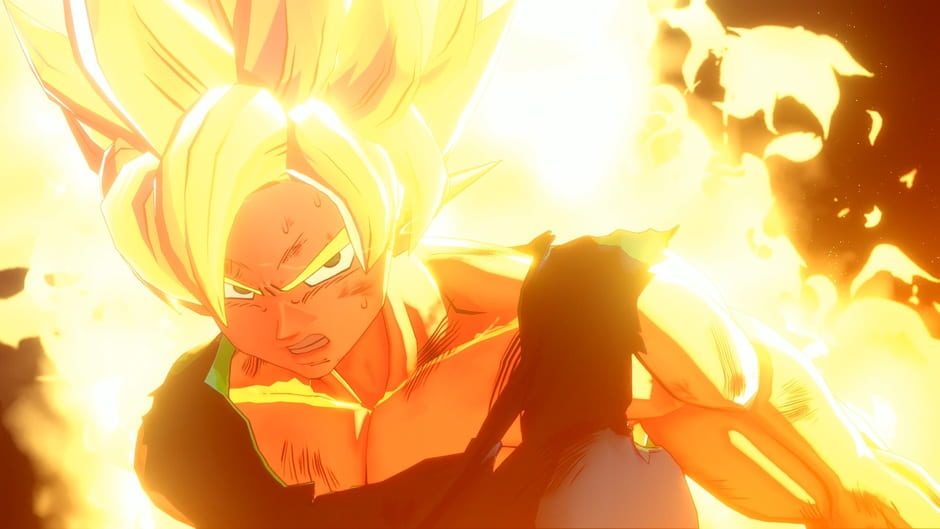 Dragon Ball Z: Kakarot will cover more of the hit anime than previous coverage of it seemed to suggest. All of the trailers currently out for the game have only showed up to Goku's famous fight with Frieza, as well as Goku turning into a Super Saiyan on Namek, and now it has been confirmed that the game will not end there.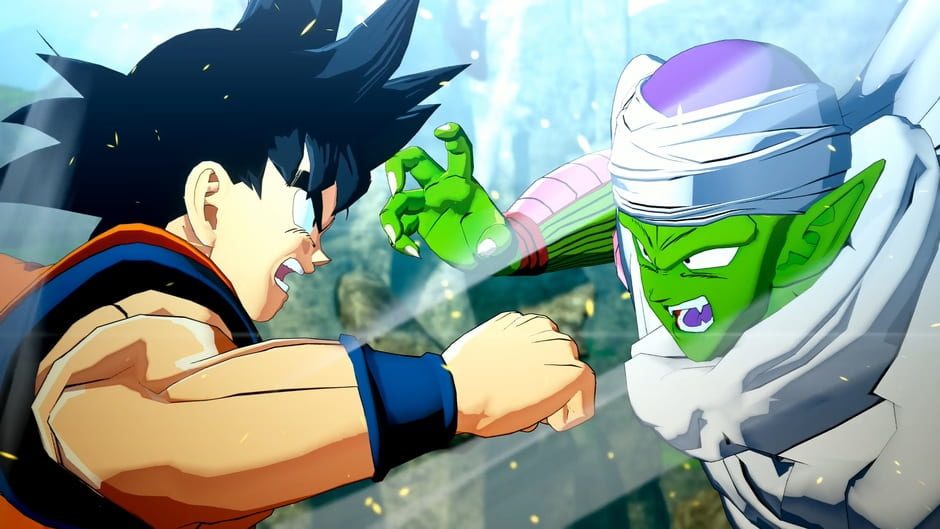 The latest issue of Jump Magazine published in Japan has confirmed that Dragon Ball Z: Kakarot's story will extend into the Cell Saga, which will add Kid Gohan and Future Trunks as playable characters. The Androids will also make an appearance, and there will also be original episodes for both Gohan and Android 16, who are major characters in the plot of the Cell Saga. It has not yet been revealed if the Boo Saga will make an appearance in the game. It has also been confirmed that the game will cover filler episodes from the anime. This includes the famous episode where Goku and Piccolo learn to drive after Chi-Chi tells them they have to. Players will take on this challenge by participating in a driving mini game.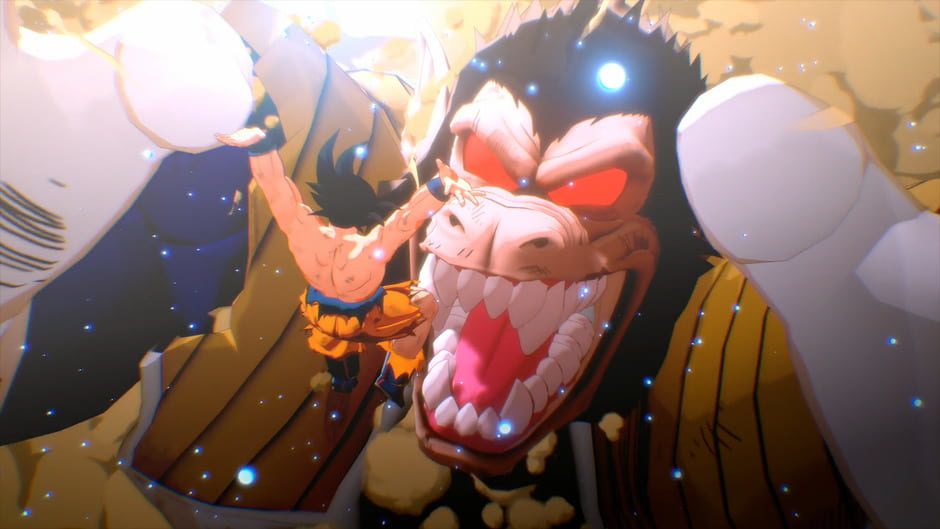 The Jump Magazine preview also mentions that Dragon Ball Z: Kakarot will feature a character new to the series, a former member of the Ginyu Force. Akira Toriyama, the creator of Dragon Ball Z, has stated that the game will feature previously untold stories, and this looks like it will be one of them. The new character's name is Bonyo, and is from the same planet as Jeice, another member of the Ginyu Squad. Her back story includes leaving the squad over their ridiculous use of poses. Dragon Ball Z: Kakarot is currently scheduled for release on PC, Xbox One, and PS4 in 2020. We'll be sure to have all the latest updates on the game so keep checking back with us here at GigamaxGames.com!