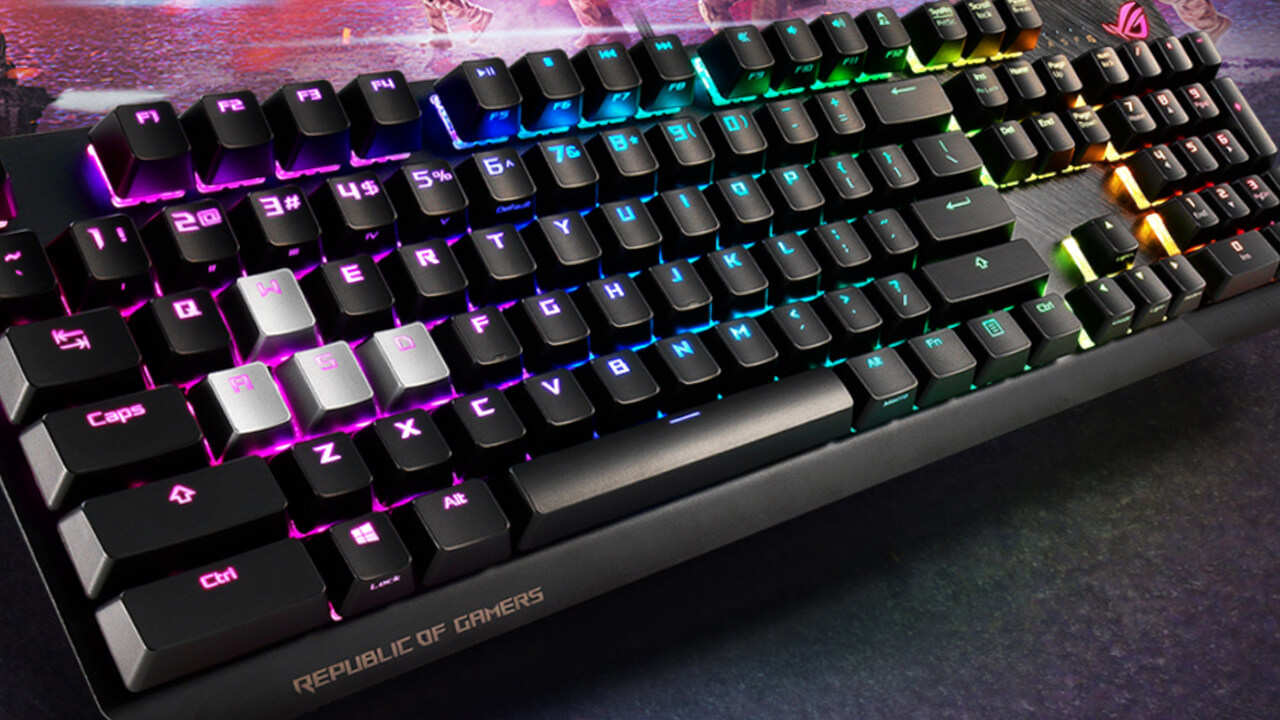 Although default gaming hardware might allow you to casually enjoy a game, competitive play requires something else. For instance, anyone who has ever become frustrated with standard keyboard layouts or mouse functionality will know that gaming keyboards and mice offer a variety of additional features that increase both play performance and enjoyability.
Gaming Keyboard
There is nothing worse than playing in the dark and having one's fingers lose their way as a result of a poorly designed typing keyboard. Standard keyboards are made for typing, but gaming keyboards are designed to enhance gameplay. A membrane gaming keyboard is one of the most effective tools a PC gamer can choose, and the Corsair K55 is one of the best membrane keyboards available.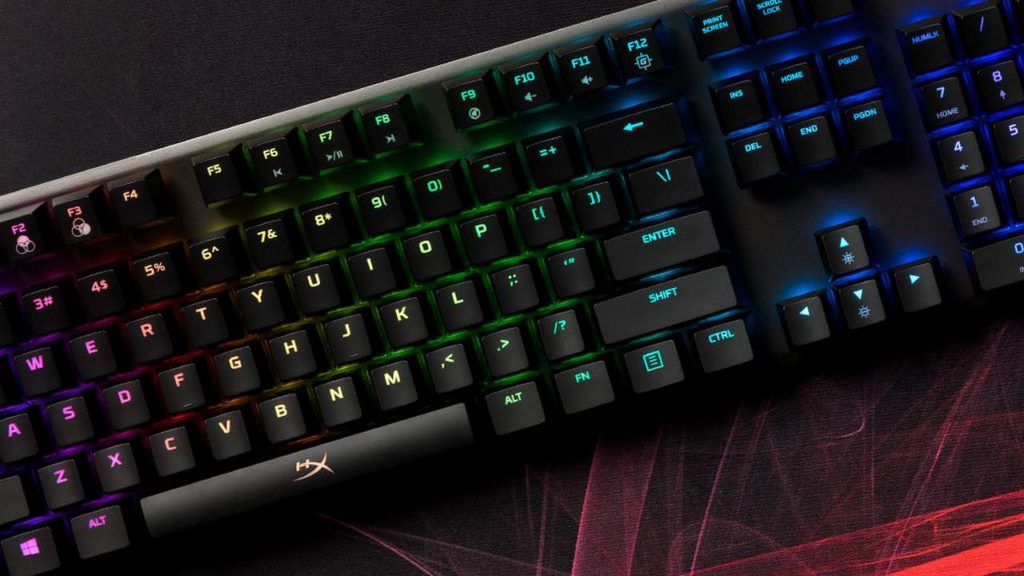 First, the backlit keyboard might be a simple upgrade over traditional non-lit keyboards, but even this offers some real benefits. For example, experienced gamers can momentarily lose muscle memory. In the worst cases, especially in darkened rooms, re-orienting one's fingers can be difficult. The K55, however, offers grouped back lights, making re-orienting finger position much more straightforward.
Other features include macro capability, which allows players to assign a sequence of multi-key events to a specific key. The result is much faster and more competitive play. Although macros allow greater proficiency and game enjoyment, it should be noted that they're often illegal for multi-player games.
Other important features include the inclusion of membrane keys, which help protect against accidental key strikes by requiring slightly more pressure to trigger a keystroke. Consequently, gamers – especially fast ones – receive more protection against unintentional keystrokes.
Gaming Headset
The Razer Nari Ultimate gaming headset offers a balance between sound quality, build, and functionality. For instance, the speakers provide rich bass that pounds out every gaming explosion and sound score. However, they also offer rich sound for notes in the mid and upper ranges. The result is a gaming headset that sounds as good as one designed solely for music.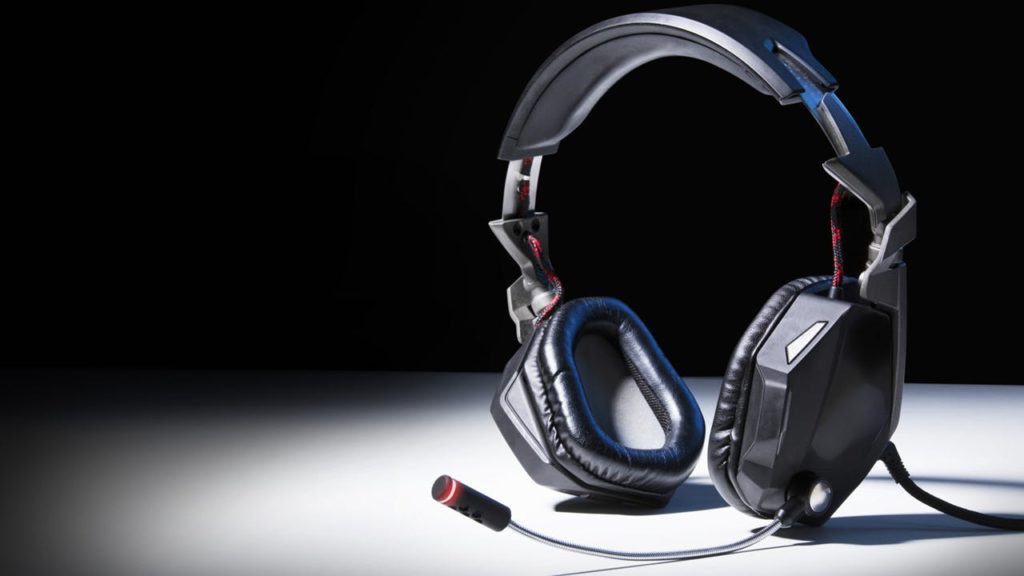 As good as they sound, however, the Razer Nari Ultimate is a gaming headset made for one thing: gaming. This is evident from the haptic rumble sensation. Although most headsets provide very limited haptic feedback, the Razer Ultimate offers traditional vibration as well as additional game vibrations and immersive rhythms that create a variety of experiences. From dull, staccato beating to a more frill vibration, the rumble variety helps mimic different attack events across a range of games.
Gaming Mouse
The Corsair RGB Harpoon allows faster gameplay via its programmable buttons. Like gaming keyboards, gaming mice allow for the programming of macros. Instead of having to click the mouse buttons quickly in sequence, a programmed macro allows one mouse click to serve as many.
The mouse is wireless, so tangled cords are not an issue. Ergonomic contours allow for extended yet comfortable use. Finally, the lighted mouse provides just the right amount of ambient lighting.
Gaming Chair
Gaming chairs are a relatively new entry to the gaming community, and have risen substantially in popularity thanks to their use by prominent YouTubers and Twitch streamers. It's relatively easy to find something which matches your setup at home, with brands like OPSeat offering a wide range of colors to fit your room. Gaming chairs tend to be extremely comfortable for longer play sessions, and can be a worthwhile investment for your comfort and health.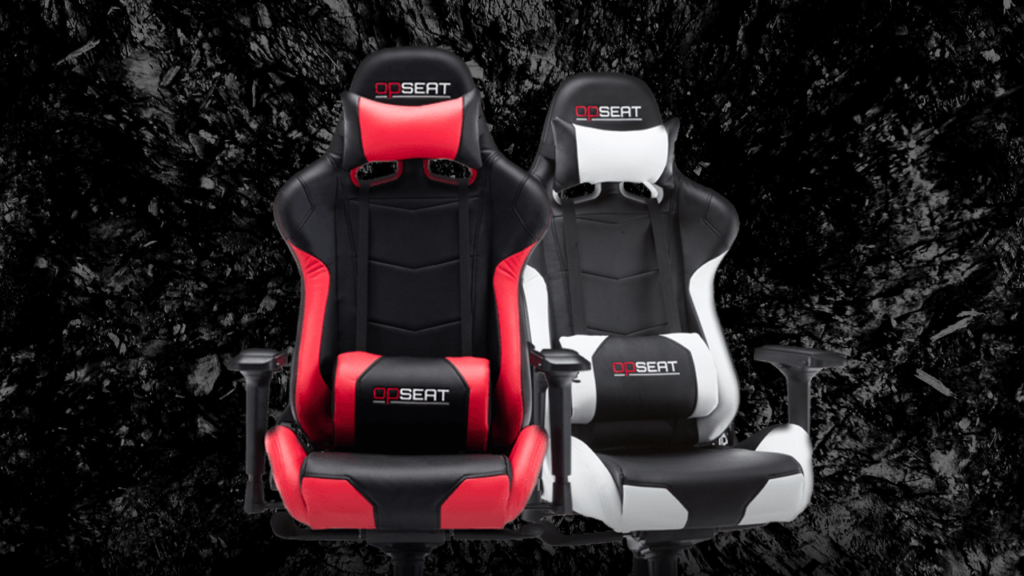 Another alternative would be to look at high-end ergonomic desk chairs, particularly if you're going to be spending a significant amount of time at a desk each day. While these are generally more expensive, it can make a real difference to things like your back and neck in the longer term.
VR Hardware
Tesla's haptic suit is the first multi-functional suit with haptic feedback. In terms of gaming hardware, it offers a suite of tactile features to increase the sense of immersion. For example, it provides pressure feedback at a variety of points across the player's body. These pressure points can replicate bullet shots or near misses, and they can also imitate the sensation of additional weight. This allows the suit to mimic the wearing of heavy soldier gear, or replicate the sense of stronger-than-earth gravity, making other worlds and story-lines even more convincing.
Additionally, the suit's built-in motion-capture capabilities make it perfect for sports and melee games. For instance, it can capture the movement of a golf club, baseball bat swing, or zombie club. Working in tandem with all brands of VR goggles, the result is a realistic hole in one, home run, or exploded cranium.
Perhaps most amazing is the fact the suit can help players actually feel as if they are on different planets or in different climates. It accomplishes this feat of magic via a rather compact climate-control system that can raise or lower the suit's temperature. Consequently, any VR environment, be it arctic or hellish, becomes that much more convincing.