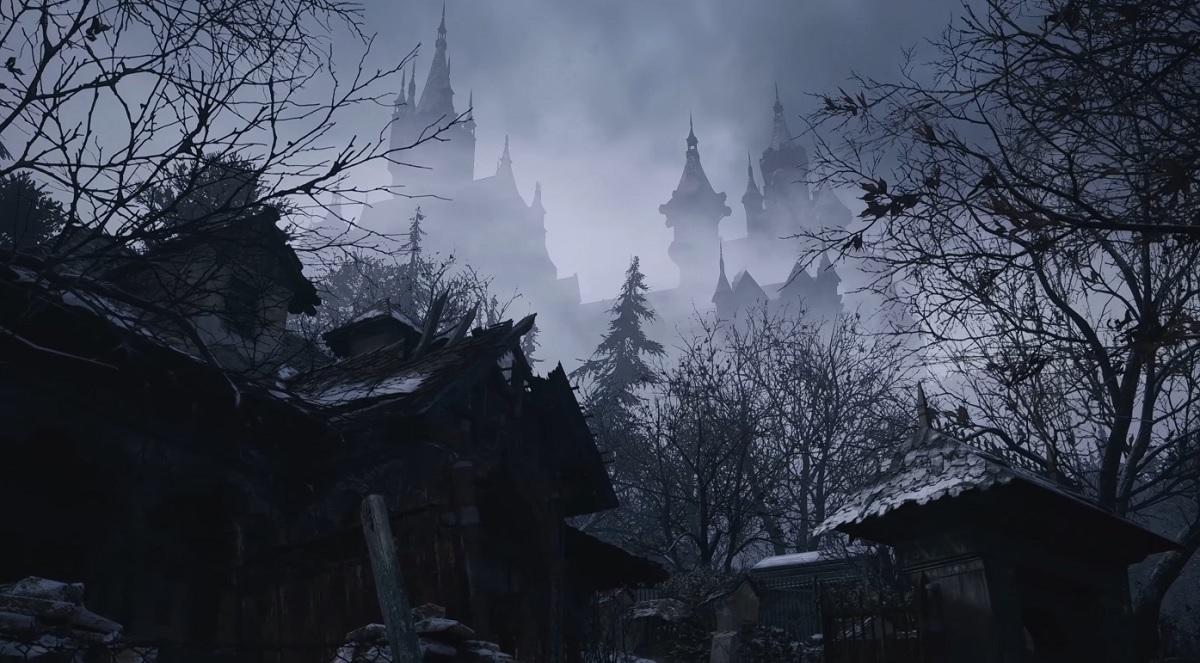 Special thanks to OffGamers for the guest blog submission! Read more by OffGamers!
After months of build-up and anticipation, Resident Evil Village is finally set to arrive on May 7. After releasing remakes for two consecutive years, Capcom is bringing back Resident Evil: Biohazard's protagonist Ethan Winters, in the latest installment of the Resident Evil franchise. 
But, four years have passed since most players ever bothered to play Resident Evil 7. Their knowledge of the game's lore and of what to expect from Resident Evil Village might be inadequate. 
To help you get started, we've rounded up everything there is to know about Resident Evil Village. 
What's the Story?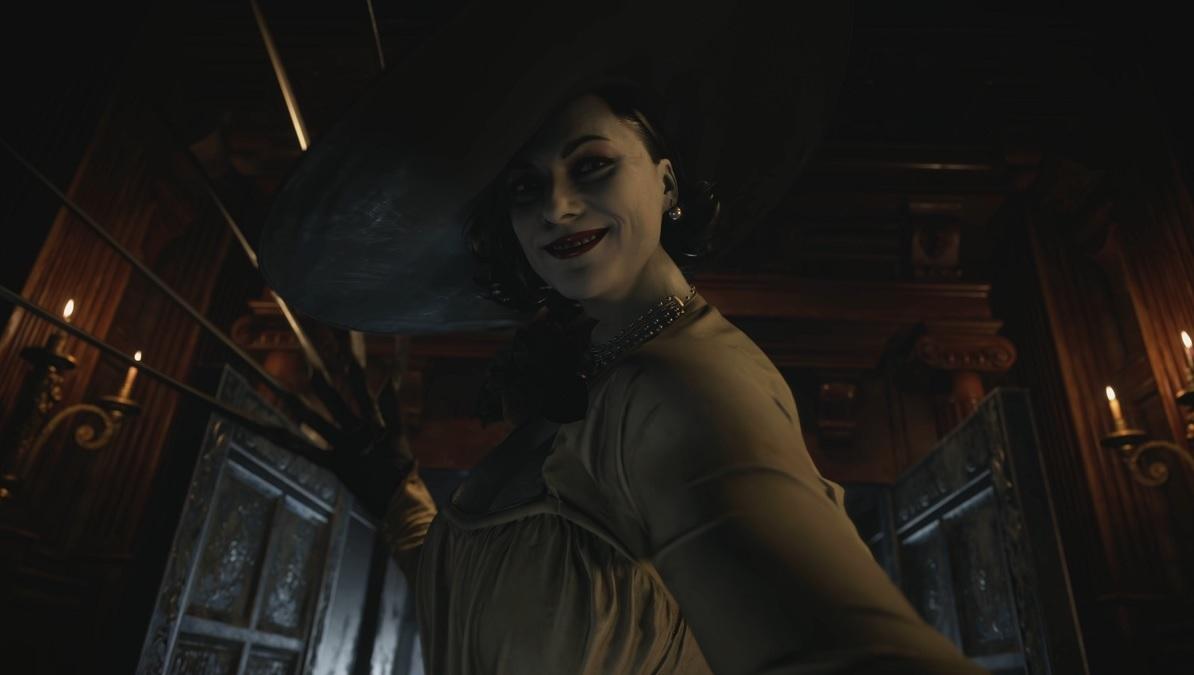 Following the Dulvey Incident of Resident Evil: Biohazard, the newly-reunited husband and wife, Ethan and Mia, decided to move to Europe to settle down. But the couple's peace would not last. After giving birth to Rosemary, the two find out that Mia passed down the fungal superorganism known as the Mold down to their daughter. Soon after, the story of Resident Evil Village begins.
The game starts with a group of soldiers led by Chris Redfield executing Mia – leaving Ethan to watch in horror as he loses his wife. The two then proceed to kidnap Rosemary, forcing Ethan to go looking for his daughter in a mountainous region where the events of Resident Evil Village take place. 
The village is governed by a certain Mother Miranda, who the villagers worship as a deity of sorts. It is currently unknown if Mother Miranda will serve as an antagonist in the game or not. But, what we do know is that she has four lords working for her. Namely, Lady Dimitrescu of Castle Dimitrescu, Karl Heisenberg of the Heisenberg Factory, Donna Beneviento of House Beneviento, and Salvatore Moreau of Moreau's Reservoir.
A lot of things will happen in Resident Evil Village. But while there's a lot of uncertainty right now, we know for a fact that the game will feature tall vampire ladies and werewolves, and will reportedly bring an end to Ethan Winter's story. 
Is Chris Redfield Evil?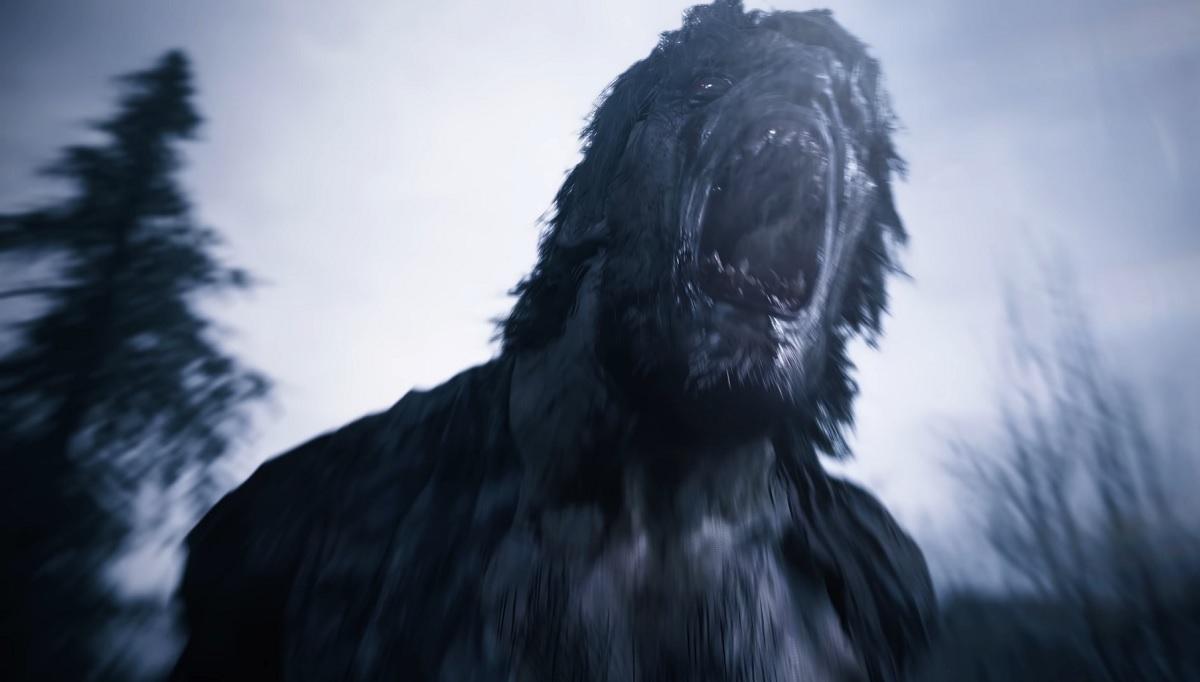 Chris Redfield's appearance at the end of Resident Evil: Biohazard was one of the most surprising aspects of the game. Many believed that the latest Resident Evil mainline installment was more of a reboot following the increasingly negative public reception of Resident Evil 5 and Resident Evil 6. But with Chris appearing in 2017's Resident Evil: Biohazard, fans had reason to believe that the longtime series protagonist will make yet another appearance in future titles. 
With that said, just as surprising as Chris Redfield's appearance in Resident Evil: Biohazard was, so too is his supposedly antagonistic role in Resident Evil Village.
Right now, we don't know if Chris Redfield is truly a bad guy or not. One thing to note is that the box art shows Chris Redfield with an orange glowing eye. If you look closely, the same eye can be seen on other characters in Resident Evil Village. In particular, Lady Dimitresu also has the same eyes. This suggests that Chris Redfield isn't necessarily acting according to his own will. 
According to available details, Lady Dimitrescu is the leader of the satanic cult ruling Castle Dimitrescu. She is a vampire lady who is 9-foot-6 tall and will reportedly stalk players as they walk through Castle Dimitrescu. She's also been featured in many of Resident Evil Village's promotions.
When Is Resident Evil Village Going to Release?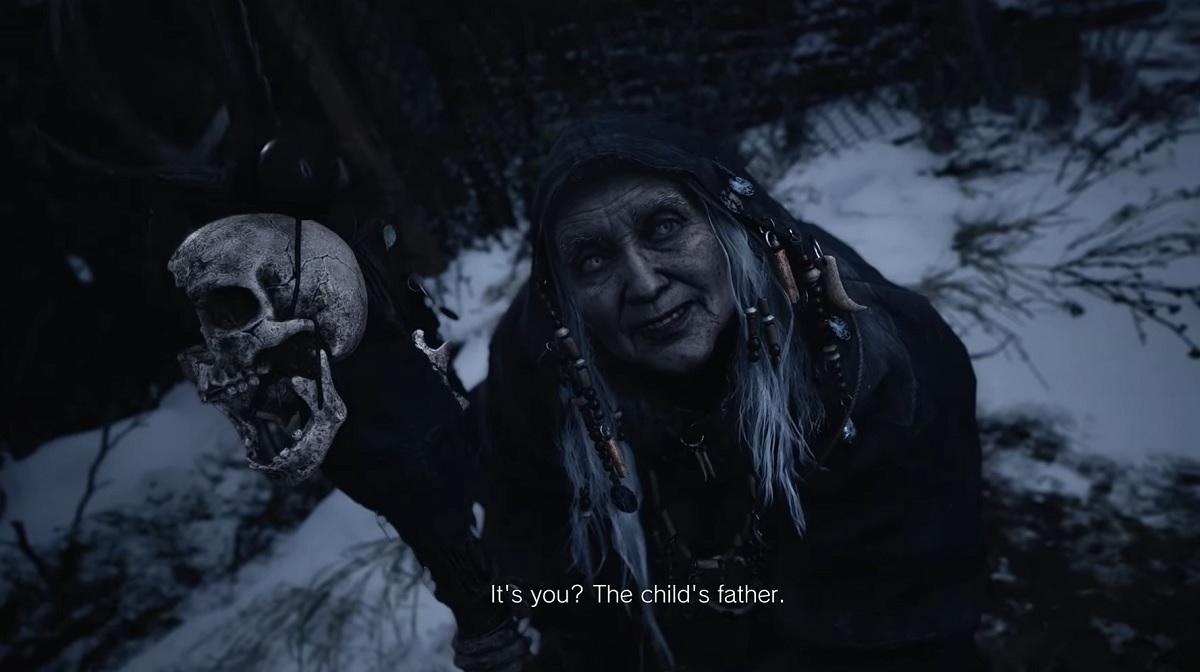 If all these details on Resident Evil Village have got you excited, we've got good news for you. You don't have to wait too long for the game to release. After months of teasing, Capcom has confirmed that Resident Evil Village will release on May 7, 2021. It will see a simultaneous launch on the PS4 and PS5, as well as the Xbox One, Xbox Series S/X, Google Stadia, and Microsoft Windows. 
Resident Evil Village was initially planned to be available alongside a free standalone deathmatch mode title Re: Verse. Unfortunately, due to technical issues, Capcom has since delayed the launch of Re: Verse to Summer 2021. 
Is Resident Evil Village Worth Playing?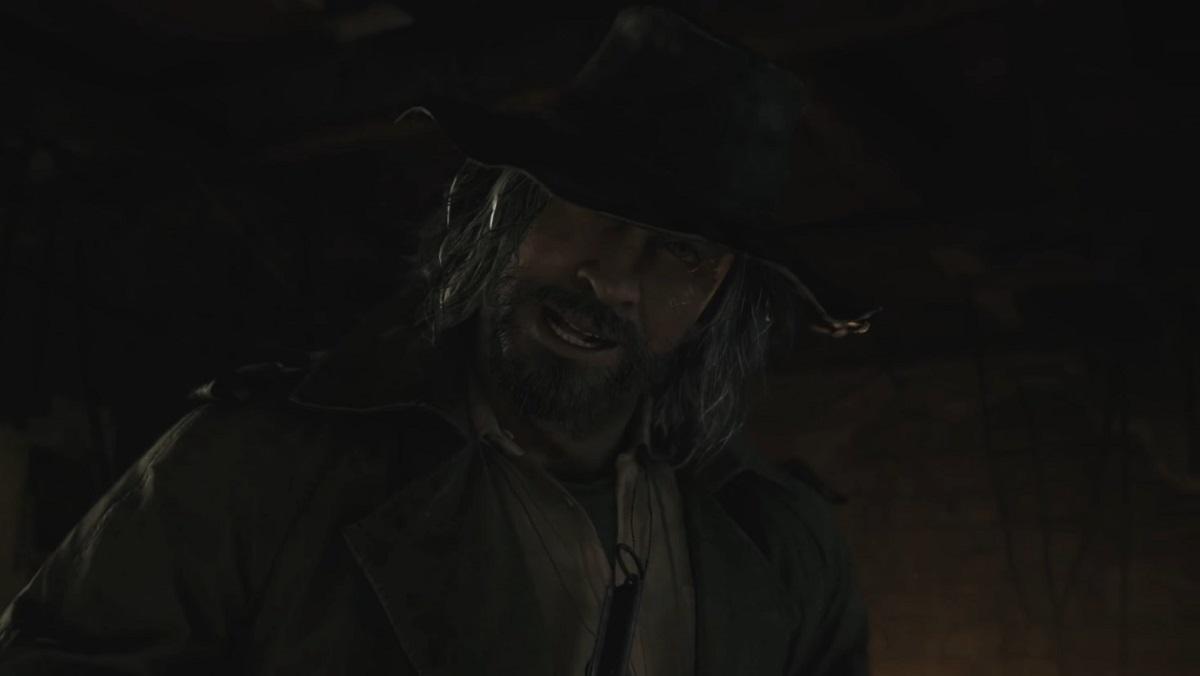 When a franchise has as many games as Resident Evil Village, you'd understand that newcomers would hesitate to buy the latest title. After all, what if they don't understand the story? It's not like Resident Evil's deep lore is easily explained anyway. But no worries! Capcom has taken great lengths to give every Resident Evil game, especially since Resident Evil: Biohazard, a self-contained story.
The same holds true for Resident Evil Village. Even though it will feature returning characters, such as the protagonist, Ethan Winters, and the aforementioned, Chris Redfield, first-time players should have no problem following the story of the game.
Also, if it's any consolation, Resident Evil Village will bring a lot of firsts into the franchise. Case in point, zombies won't be as prominently featured in the game. In fact, there are far more enemies in Resident Evil Village for you to be afraid of than just slow-moving zombies. 
As we've already mentioned, there are vampires, werewolves, witches, and so much more! This makes Resident Evil Village scarier considering how it's now more of a survival horror game with limited access to ammunition and weapons.  
So, even if you're a longtime Resident Evil fan, there are enough new things coming to Resident Evil Village to keep things fresh and interesting. 
With that said, you don't have to let us tell you if Resident Evil Village is worth playing or not. Capcom has made a playable demo of Resident Evil Village available for free on all platforms. You can play Resident Evil Village on your platform of choice for up to one hour, exploring parts of both Dimitrescu Castle and the village.
The Resident Evil Village demo will be available until May 9 at 8:00 PM ET. So go have some fun and try out the game yourself to see if it is worth the hype.
Conclusion
That's all the information we can supply you with for now, but don't worry, the game will be out soon enough! Do let us know in the comments below what you're looking forward to the most with Resident Evil Village!