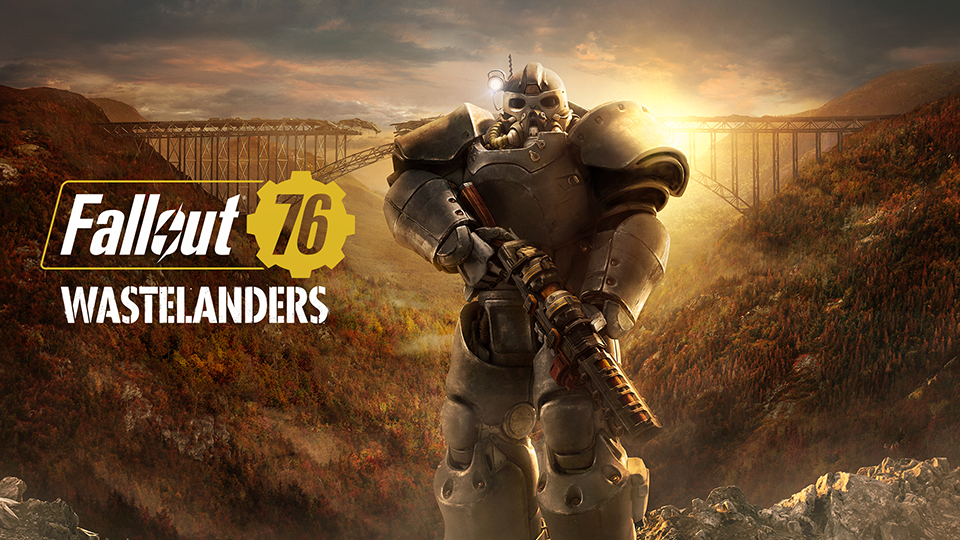 Fallout 76 May Force C.A.M.P. Move Due To Wastelanders Update
After a small delay due to Covid-19, Fallout 76's big Wastelanders update is set to launch on April 14th. A new update from Bethesda has revealed more information that is especially important for existing players as the launch for the overhaul draws near.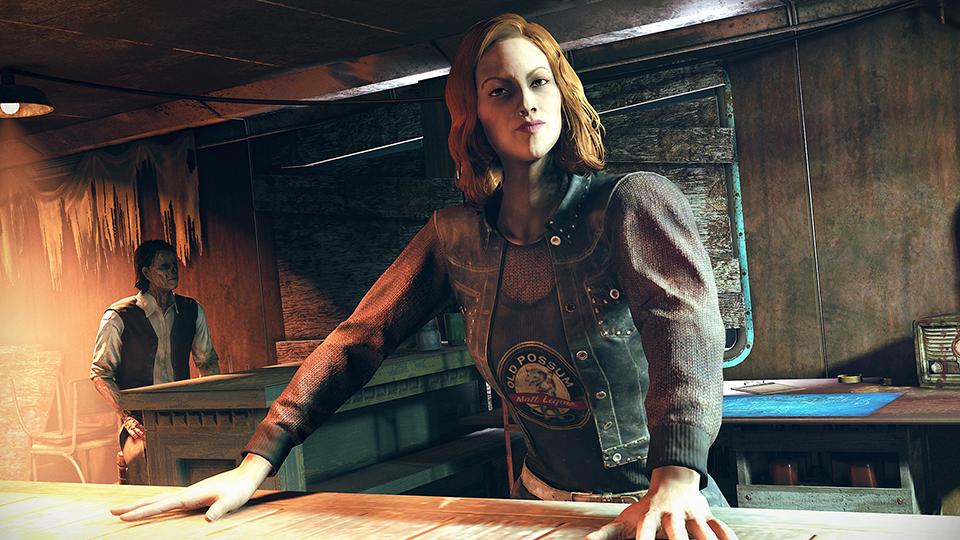 With Wastelanders set to add NPC's, new companions, and a brand new main quest, areas of the existing game are being tweaked to fit all the new content. This means that players homes that happen to fall in areas that have been altered will be removed.
Bethesda ha released a map of the new no C.A.M.P. zones for eager players that would like to move their spot before the update goes live, but for those that don't get around to it the process will be automatically prompted upon loading into the update for the first time. There will be no charge for fans first C.A.M.P. move though, but that is only a one time deal.
The developer also wants to reward fans that have stuck with Fallout 76 since the launch of the game by giving them access to the Veteran Outfit. This gift will be given to anyone that has logged into Fallout 76 since launch and prior to the release of Wastelanders.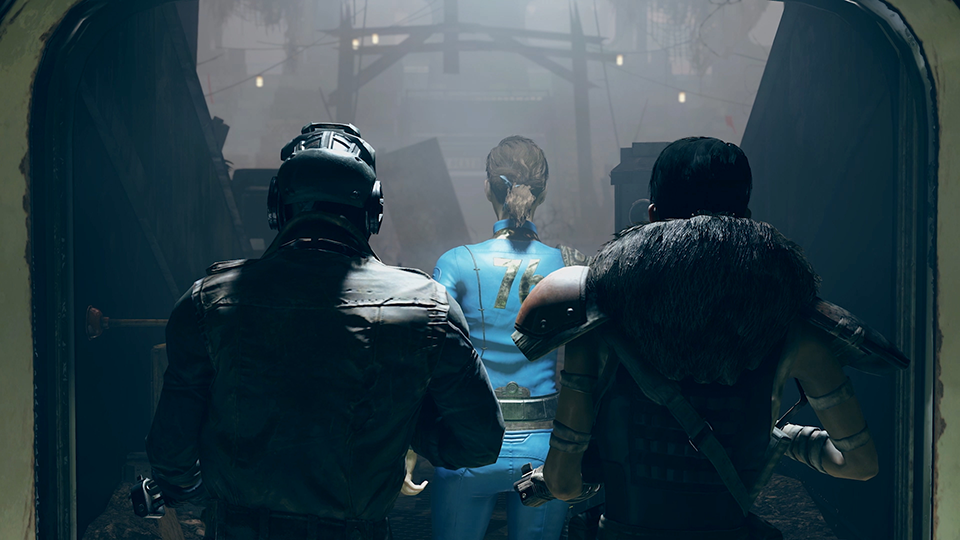 The outfit will be automatically added to players accounts and then can be crafted at any armor workbench located in the wasteland.
Bethesda's update post also mentioned the release of Wastelanders soundtrack by Inon Zur, which is now available on iTunes, Spotify, and Amazon Music for anyone that wants to check out the music before the update goes live. Wastelanders officially goes live on April 14th alongside the games release on Steam.