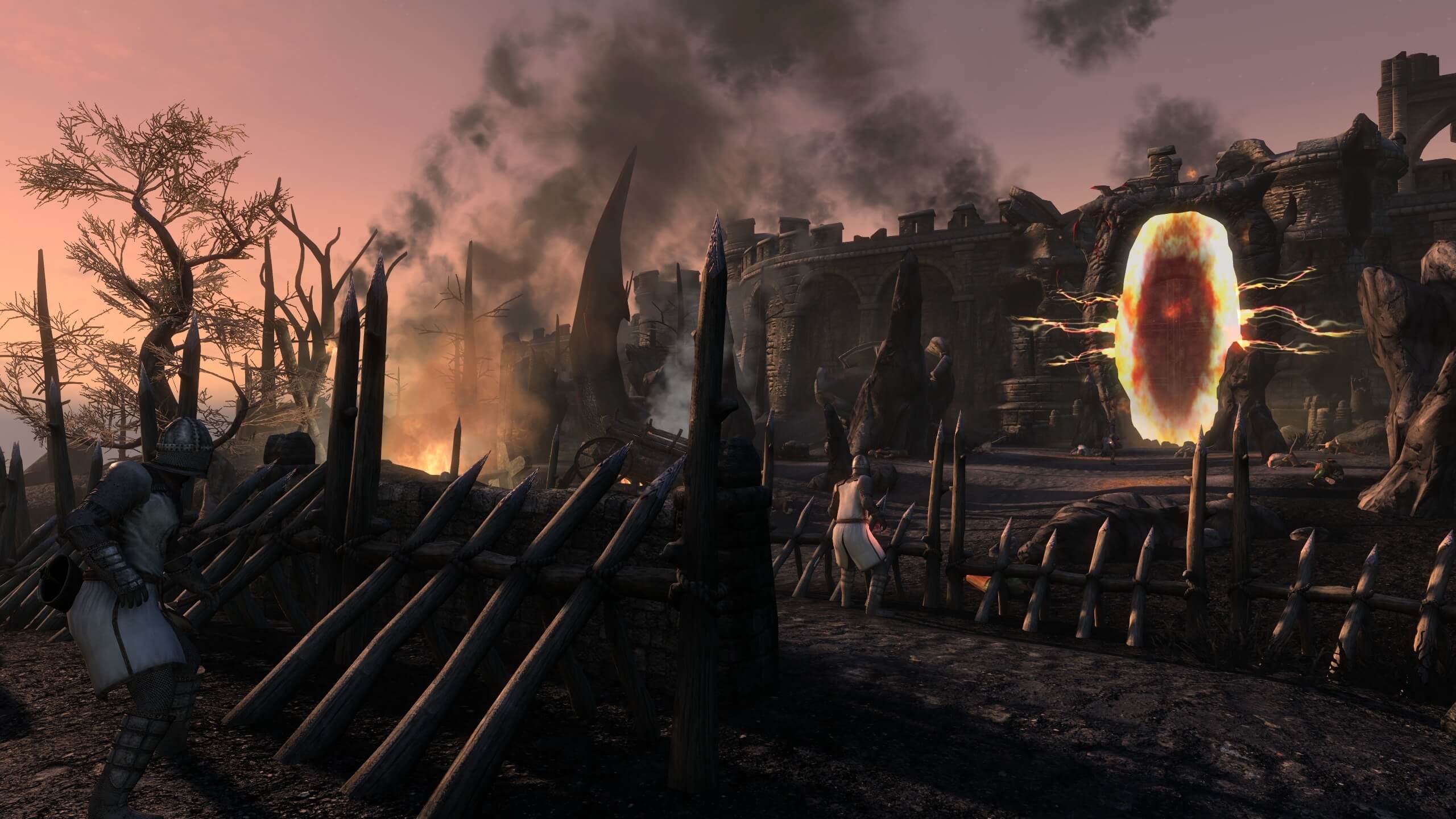 The Elder Scrolls IV: Oblivion is one of the most popular TES games to ever be released, with many fans hailing it as the best entry in the series. Now, a decade after the game first came out, a new mod wants to capitalize on fans love of the game by bringing the entire experience into The Elder Scrolls V: Skyrim's engine.
The Elder Scrolls: Skyblivion – Trailer
The mod is being called Skyblivion and a group of volunteers known as TESRenewal is behind its creation. Their goal is to bring Oblivion to a new generation of gamers and to revive the game for veteran fans. They plan on doing this by rebuilding the entirety of Elder Scrolls IV: Oblivion and its corresponding DLC into the engine used in The Elder Scrolls V: Skyrim and Skyrim: Special Edition. This means that players will have to own Skyrim, Oblivion, and all DLC for both games otherwise Skyblivion will be inaccessible. Those interested that meet those requirements can access the mod by downloading it from Nexus, Steam Workshop, or Bethesda Mods. After downloading the mod, players will need to launch Skyrim and create a new character, then Skyblivion and all of its rebuilt assets including Oblivion's creatures, locations, quests, create a class system, spell making mechanics and more will be available. Also players will be able to freely travel between Skyrim, Morrowind, and Cyrodiil.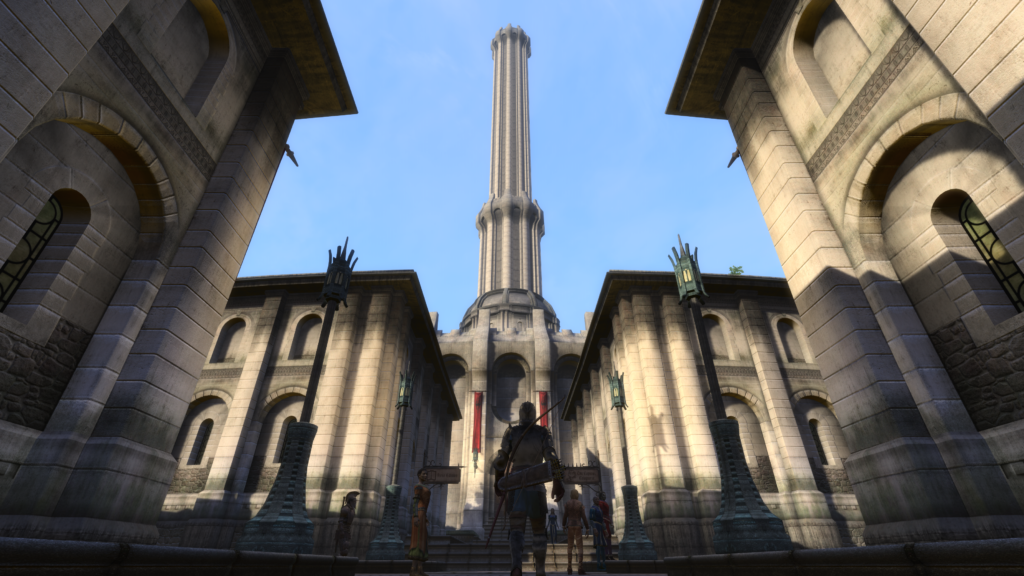 Currently, there is no set release date for Skyblivion, but it will be completely free when it eventually does come out on PC. Although, due to the size of the mod, TESRenewal stated that it will not be releasing on consoles. Progress is moving along at a steady pace, with the exterior map already finished. We'll be sure to keep an eye on this fascinating project so be sure to check back with us here at GigamaxGames.com for all the latest details!