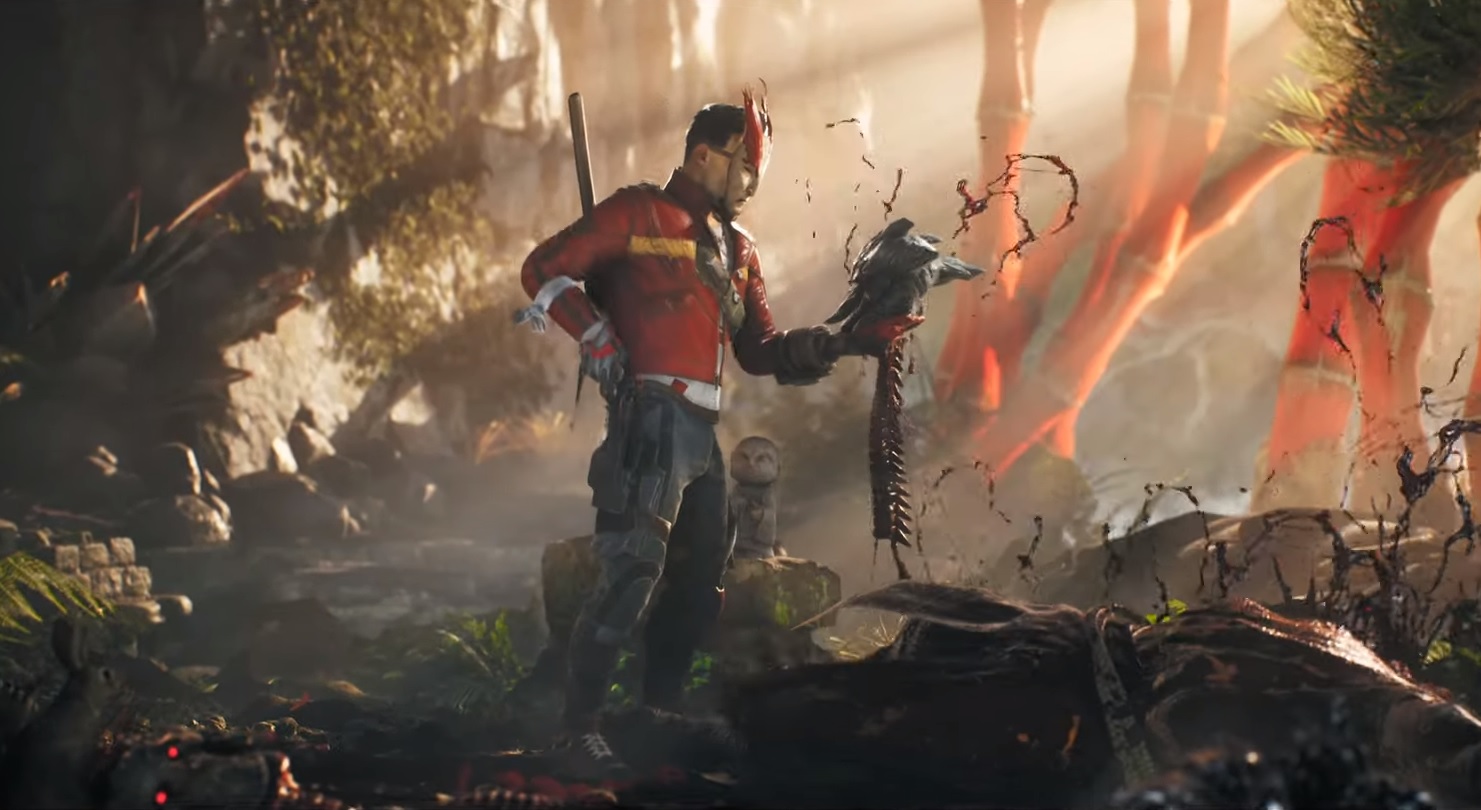 Flying Wild Hog Reveals 17 Minutes Of Shadow Warrior 3
Shadow Warrior 3 was announced earlier this month and the developer has been quick to show fans a lengthy glimpse at the game. The video that can be found below shows off the first level of the game titled, Way to Motoko, where protagonist Lo Wang needs to kill a variety of strange and horrific looking demons and gets his hand on the grappling hook he uses throughout the rest of the game.
The video puts a strong focus on the game's environments which crumple and fall to pieces as the hero runs past them. The destructible environments are detailed again when Lo Wang uses a bell that is hanging above a group of enemies to squish them like ants and collapse the ground beneath their feet.
Minor plot details are also revealed throughout the video like Wang and one of his former associates planning to take on a dragon. The series' tongue and cheek humor is still very much present with many jokes fans will certainly love sprinkled throughout the demo.
Obviously, some of the best parts of the video are found in the combat sections. The sheer variety of enemy types in the first mission gives a promising first impression of a unique experience that shares the same erratic and spontaneous energy of the previous two titles. A new combat mechanic was also detailed that has Lo Wang ripping parts out of demons and weaponizing them in order to gain an advantage on the battlefield.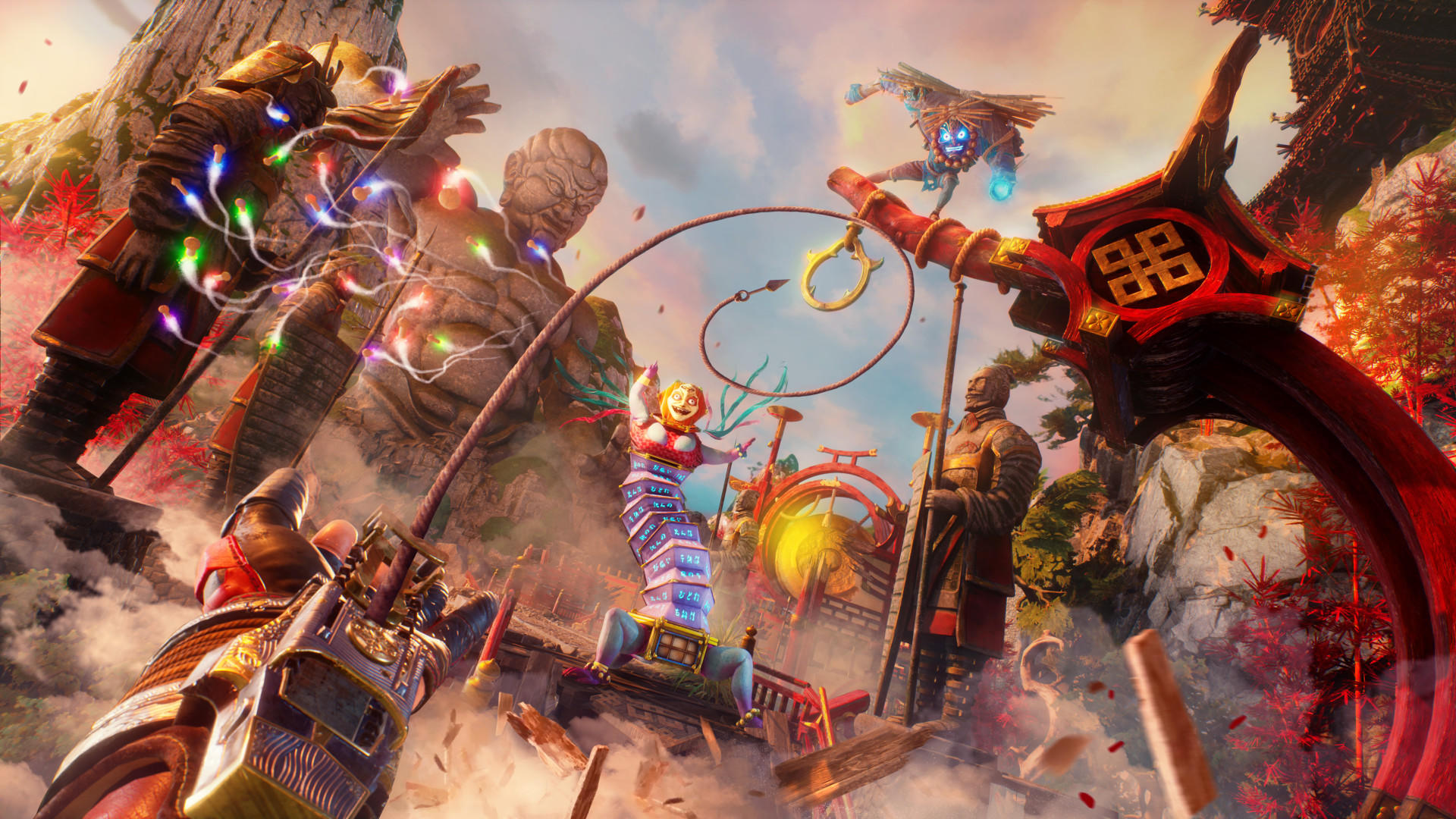 Shadow Warrior 3 is set to launch on PC, PS4, and Xbox One next year. It is being developed by Flying Wild Hog, the same team behind the previous two entries in the series. We'll be sure to keep an eye on the game as it gets closer to release to don't forget to keep checking back with us here at GigamaxGames.com!