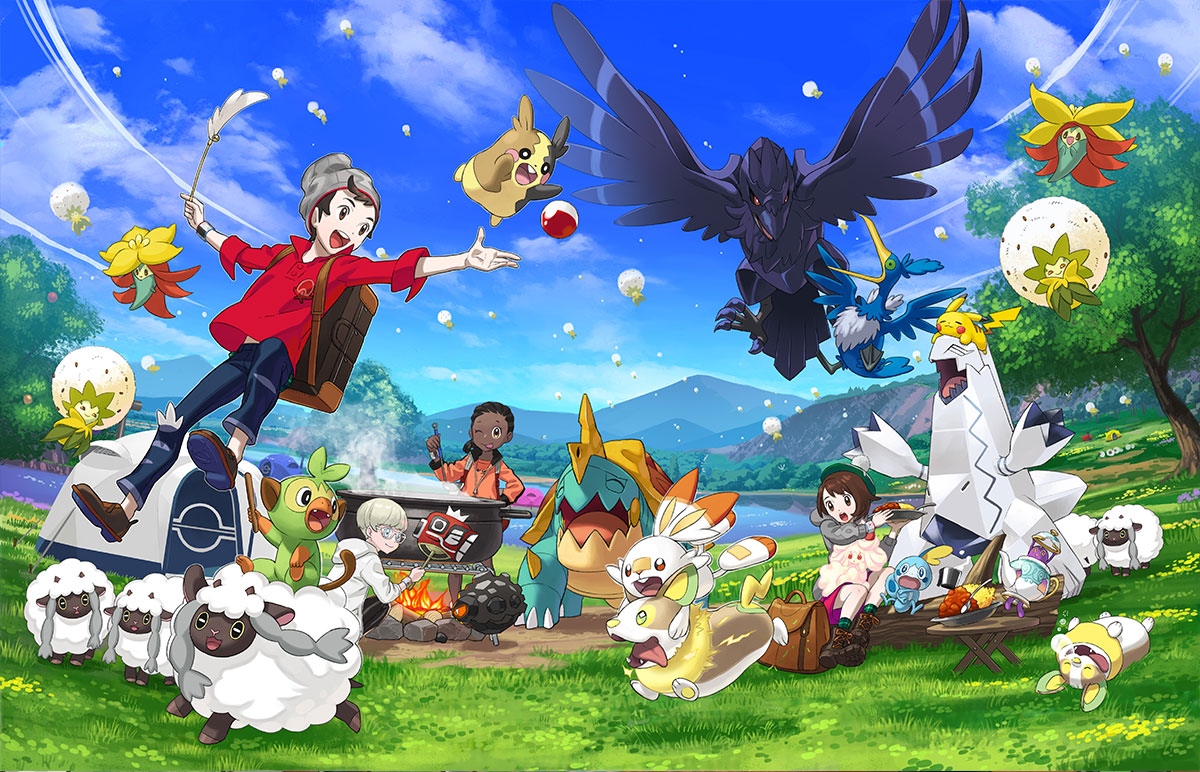 Although Game Freak hasn't given an exact amount of time on long long it will take fans to complete the main campaign in Pokemon Sword and Shield, it appears that the next entry in the series will contain around the same amount of content as previous titles. It is fair to mention that each game has taken sometimes wildly different times to complete, so the developer left a lot of room for interpretation.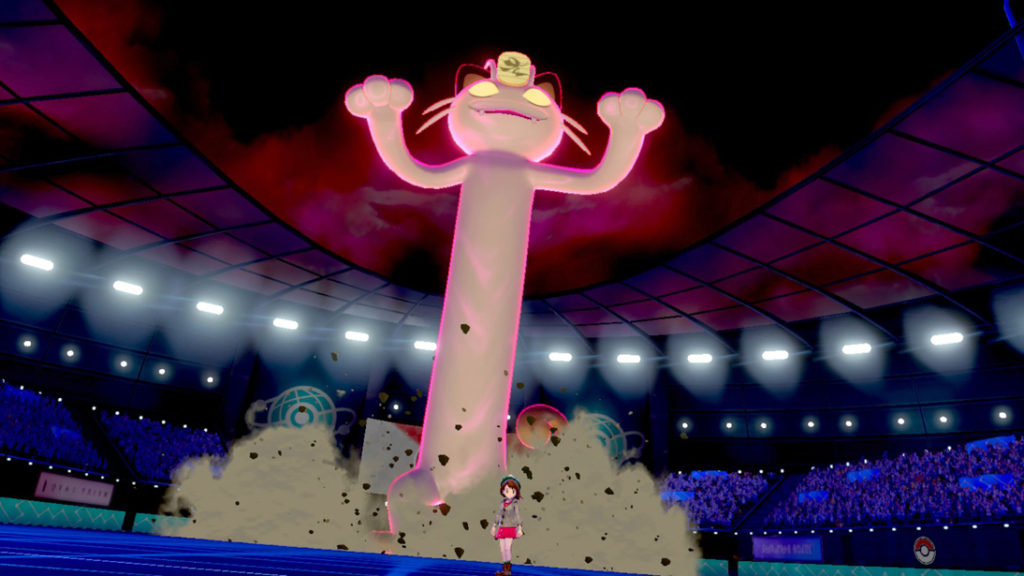 "In terms of the volume or the amount of content in the main adventure, [Sword / Shield is] comparable to other Pokemon generations that we've played," Pokemon Sword / Shield director Shigeru Ohmori said, according to Game Informer. "I think there's a lot of interesting activities that, for example, completing the Pokedex or really going out into the Wild Area and engaging with those mechanics, that'll add a lot of replay value for players who are looking to get really hardcore into that."
"I feel like a lot of players these days will typically burn through content and try to go to the ending as fast as they can," Pokemon Sword / Shield producer Junichi Masuda added. Looking at previous Pokemon games, their campaigns usually contain about 26-41 hours of content, with Gen 1 falling on the low side and Gen 4 running long. The stories of Gen 2,3,5, and 6 all fall within the 30-35 hour range so it's safe to assume generation 8 will fall in that same time frame.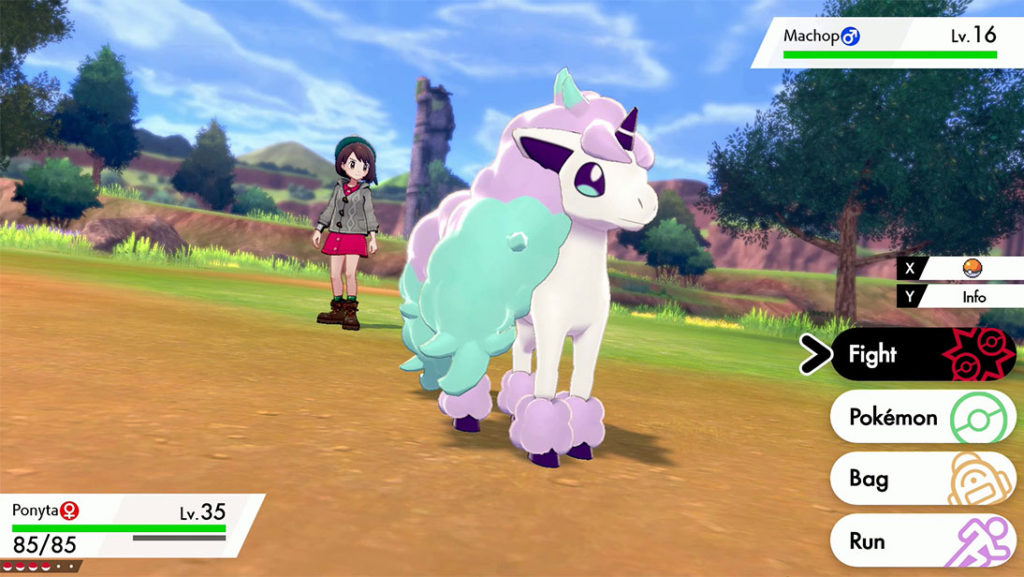 One of the biggest new ideas to hit Pokemon Sword and Shield is the Wild Area, which is an open world like are where Pokemon freely roam about in the over world, much like they did in Pokemon Let's Go Pikachu/Eevee. Unlike previous titles, the Wild Area monsters will not naturally scale to where players are in their adventure, so a low level trainer may run into a wild Pokemon they are not able to take on right away. The Wild Area also allows trainers to interact online allowing fans to easily find someone to trade or battle with.
Those interested can pick up either Pokemon Sword or Shield on November 15th. We'll be sure to keep an eye out for any further updates so be sure to keep checking back with us here at GigamaxGames.com!