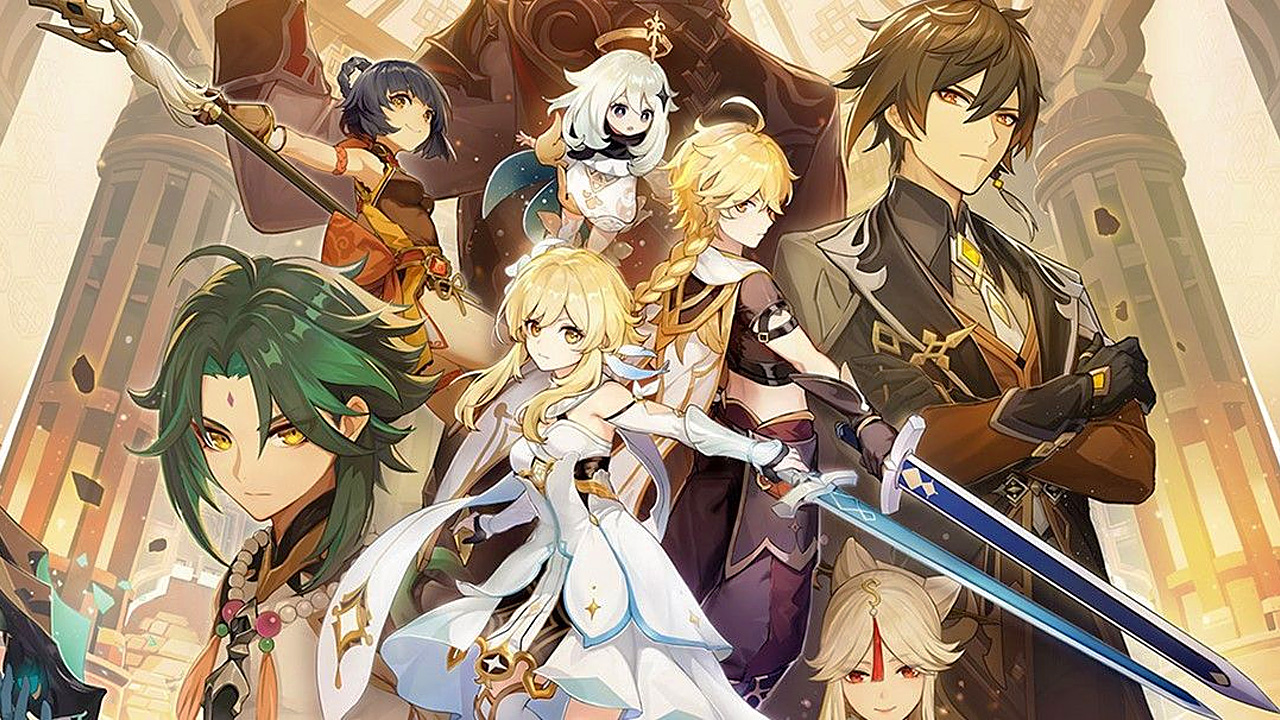 The difference between a good team and the best team in Genshin Impact isn't necessarily game-changing. miHoYo made Genshin Impact so that even the worst-built teams will shine and take you far if you're willing to invest the time to learn how the game works. However, the best team builds in Genshin Impact can help you make short work of all the enemies you encounter in the fantasy world of Teyvat.
Here's a short overview of the best team builds in Genshin Impact as of the latest update. 
Most Versatile Genshin Impact Team Build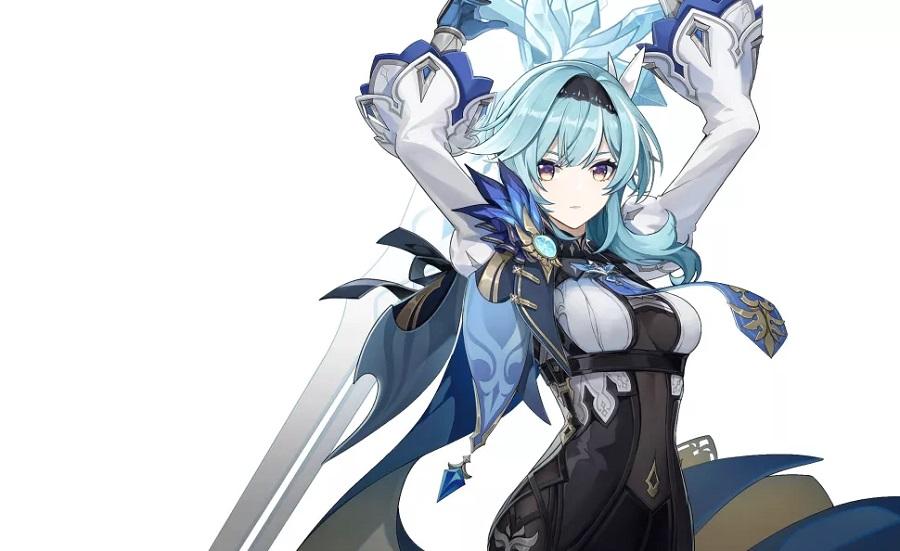 Eula

Diona

Xingqiu

Beidou
The Cryo character, Eula Lawrence, is one of the most recent additions to Genshin Impact. However, despite being relatively new, Eula has taken no time establishing herself as one of the best five-star characters in Genshin Impact. 
What makes Eula stand out is her fun and fluid attacks and raw power that make her one of the most powerful physical damage dealers in Genshin Impact. She's also capable of reducing enemy physical defenses, making them more vulnerable to taking even more physical damage. Plus, she has this burst attack in the form of a floating sword that explodes after a few seconds of charging that deals damage depending on the number of hits you land during the charging time. 
Considering her severe lack of elemental reactions, having Eula on your team means that you'll want to balance it out quite a bit. 
Diona is a useful addition because, while she doesn't really bring a lot of firepower (close to none, actually), she is a defensive powerhouse. Her shield's elemental skill complements the healing power of her elemental burst allowing your party to take a lot of hits while also being able to hit back big with the presence of Eula. 
Meanwhile, adding Xingqiu lets you take advantage of his burst that summons hydro swords that help add hydro damage to your normal attacks. Then, to top it all off, there's Beidou, who is fun powerful electro support that doesn't usually fit well in most compositions but one that will be taken advantage of a lot in this kind of lineup. 
Best Free Character Team Build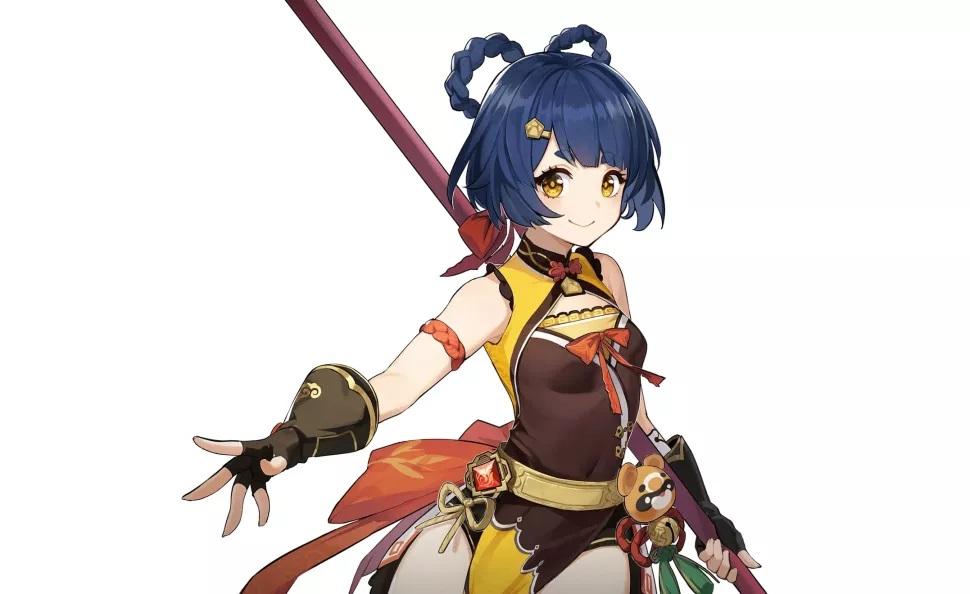 Xiangling

Amber

Barbara

Anemo Traveler
Xiangling is one of the best characters in Genshin Impact. Period. She has a giant flaming disc spinning around her and can summon a fire-breathing bear named Guoba, which easily makes her one of the coolest characters around. But, more than just style points, Xiangling is a potent Pyro carry that's useful at all stages. Her elemental burst, Pyronado, lets her take out large bosses and crowds with equal ease. The fact that you can get Xiangling for free is a bonus at this point. 
If you pair her with other free Genshin Impact characters like Barbara, Amber, and Anemo, her damage potential goes further up the roof.
If you really don't intend to spend money on Genshin Impact, this is arguably the best team that you can build. It can defeat some of the toughest bosses in the game with relative ease and let you take advantage of different elemental reactions as well. You can also clear out enemies at any distance, especially from afar using Amber and Barbara. 
Exploration Team Build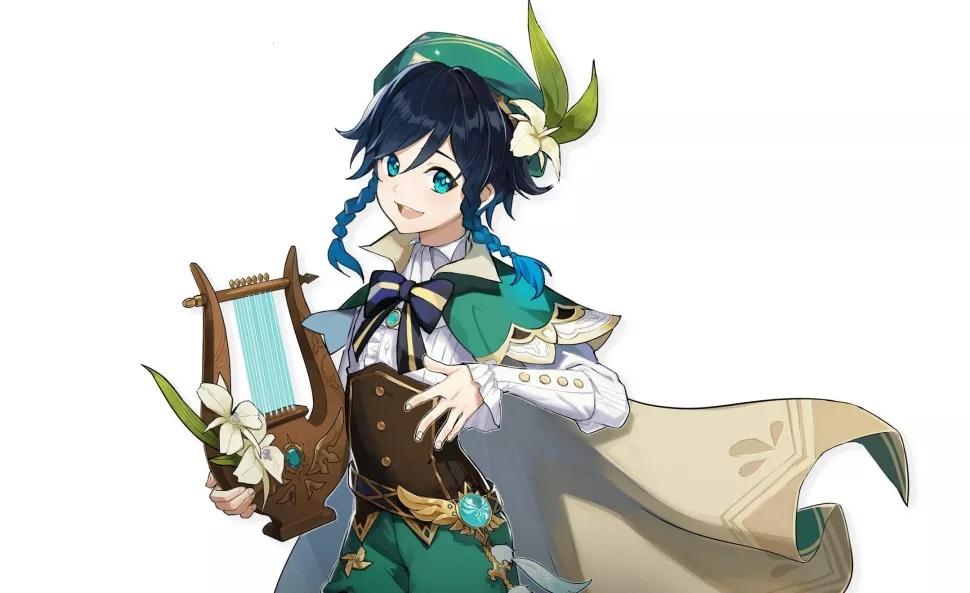 Because Genshin Impact is purely a single-player experience, once you're done with all the quests, all you're left to do is to wait for the next update to come along. This can take a while, so most keep themselves busy by exploring, as well as farming materials and completing daily commissions. 
With that said, exploring maps to reach that coveted 100% mark in each one is much easier said than done. Not that it's difficult, but rather, it's tiring. All that wandering around isn't easy to do with just any team build. For this, you're going to need a very specific team of characters to get the job done. 
Using this lineup, you have everything you need to be covered. You have Venti for flying, Mona for gliding, and Rosario, who can increase Movement SPD during the night. As for Xiao, his role here is to put some muscle and DPS. He can also trigger the Impetuous Winds Elemental Resonance, decreasing Stamina Consumption by 15% while increasing the Movement SPD by 10% with a 5% decrease in Skill CD. 
Keep in mind that this team build is best for exploration. Other uses are nowhere near as useful. Venti, in particular, is perfect for exploring as he can reach all those annoying common chests that seem to almost always be located in the middle of nowhere. 
The Strongest Team Build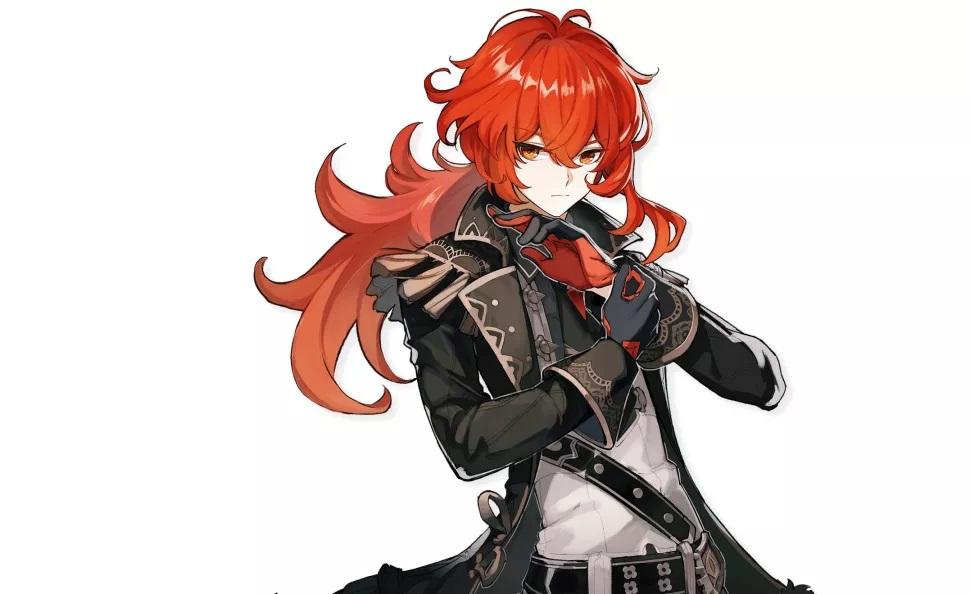 Good luck getting your hands on every character on this team. This is arguably the most expensive party in Genshin Impact that's useful. 
Of course, the headliner of this lineup is the DPS King himself, Diluc. He's consistently remained one of the most powerful characters in Genshin Impact since version 1.0 thanks to his high base Attack Power and high Critical Rate. On top of this, Diluc's skills are spammable, making him quite fun to play. 
The rest of the lineup covers any potential weaknesses with great synergy to boot. You can expect powerful elemental reactions with Qiqi, the best healer in Genshin Impact, responsible for keeping everyone alive as Venti creates powerful elemental swirls that gathers enemies for Diluc to take down. 
It doesn't matter if you're taking down bosses or clearing domains or exploring the map. This lineup has you covered. Provided you can afford it, of course.
Conclusion
This list of the best teams in Genshin Impact is not, by any means, definitive or exhaustive. The best thing about miHoYo's gatcha title is that it's designed to let you clear the game using any team build. The only difference is how challenging each domain or boss becomes based on your lineup. 
With that said, you can use our recommendations as a template to come up with what you think is the best Genshin Impact team for you.