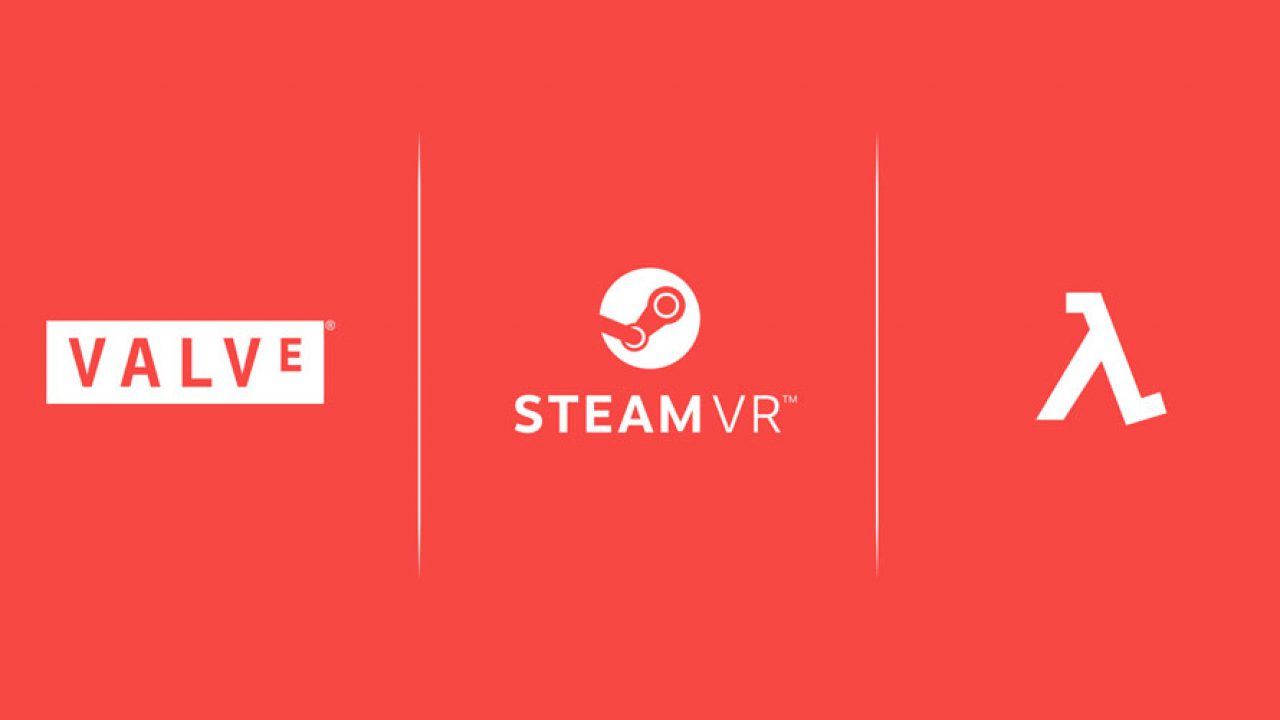 Half-Life: Alyx Shatters Expectations Reviews Exceptionally Well
When Valve Software announced last year they were releasing a Half-Life game, the world lost their minds for about a second. Once it was revealed that Half-Life: Alyx would be a VR game, disappointment was the common tone.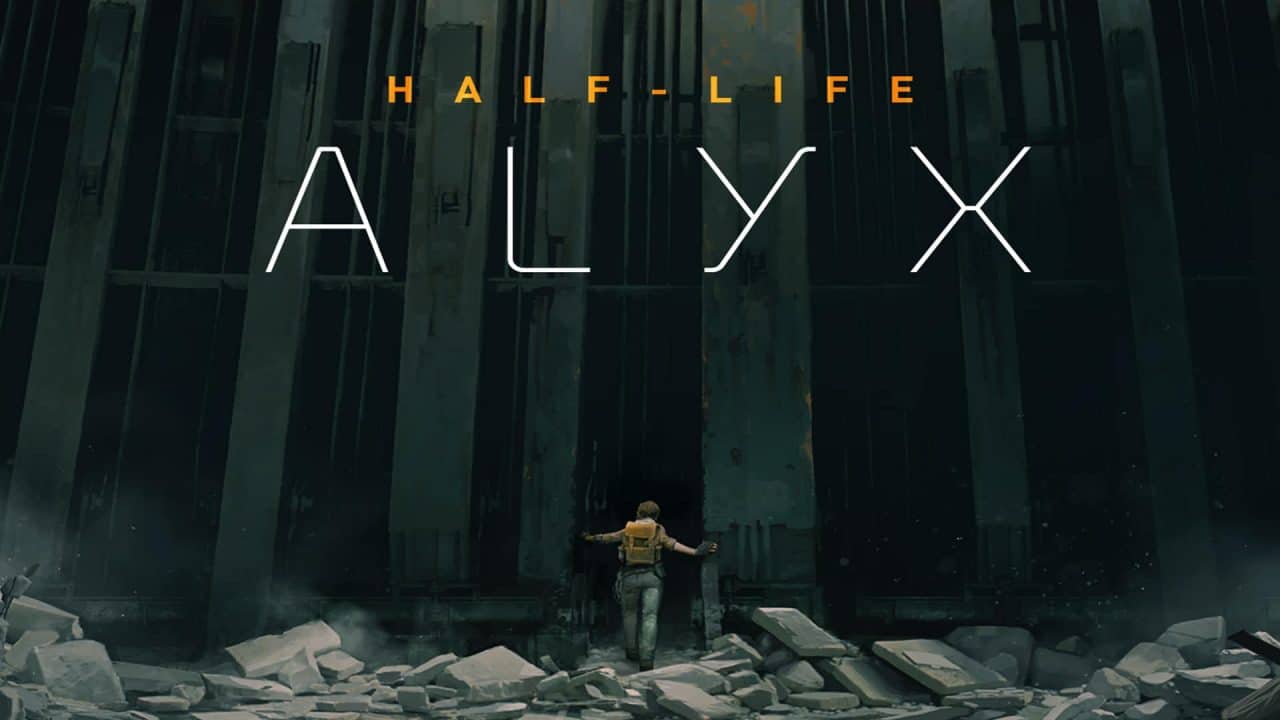 VR games are often shallow and clumsy. No one expected Half-Life: Alyx to generate positive reviews. People assumed it would be a massive disappointment. This expectation couldn't have been farther from reality. To the surprise of the collective video game community, Half-Life: Alyx was well received. The latest game from Valve Software went beyond being well received, it scored exceptional reviews across the board. 
Half-Life: Alyx Announcement Trailer
Half-Life: Alyx Curated Review
Below is a list of curated reviews from trusted sources. Everyone was waiting for Half-Life 3 This is not Half-Life 3 but it still far exceeded anyone's wildest expectations. 
Half-Life Alyx released on March 23, 2020. Anyone that purchases or owns a Valve Index VR headset will be able to get the $60 game for free. Minimum specs needed to run the game can be found below. 
OS: Windows 10

Processes: Core i5-7500 / Ryzen 5 1600

Memory: 12 GB RAM

Graphics: GTX 1060 / RX 580 – 6GB VRAM
Greg Coomer, Valve designer had a few words to share about the process of creating the game, "Half-Life: Alyx is the largest game team we've had yet. About a third of the people on the project have worked on previous Half-Life games, some all the way back to the first Half-Life." 
The size of the team and the amount of experience they brought to the table manifested itself into a game that was well received by Half-Life fans and gamers of all kinds. Valve Software is a talented organization. They brought the world some of the most spectacular games that have ever been released. They took on the VR challenge and succeeded by releasing a full Half-Life game that just so happens to be a VR game, too. It was unexpected for them to make such a big splash with Half-Life: Alyx, but Valve Software impressed the world once again.