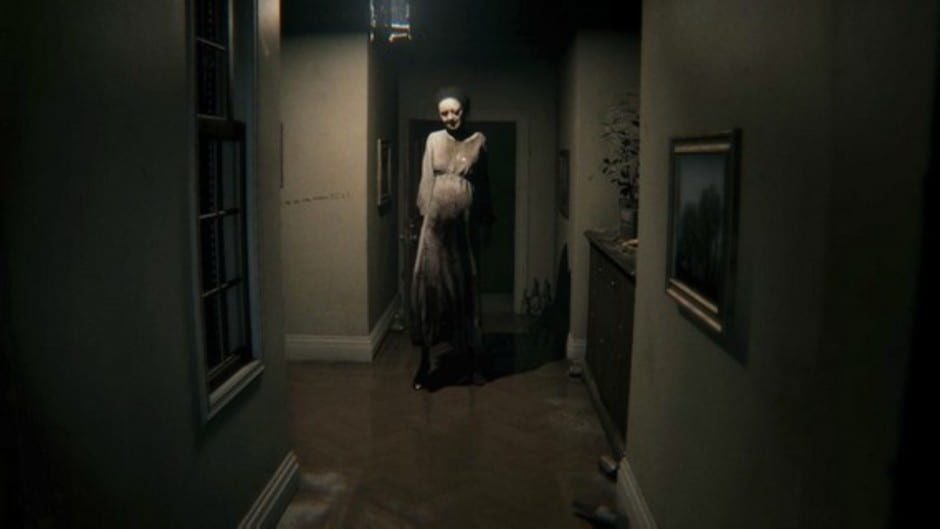 The latest hit from Kojima Productions, Death Stranding, released earlier this month on Playstation 4, earning both praise and criticism over its slow paced yet dramatic story. This also marked the first title to release after the famed designers split from Konami. Before he created Death Stranding, Kojima was working on a new Silent Hill game titled Silent Hills. Before it was cancelled by Konami a demo, P.T., was released and showed off an impressive look into what Kojima is capable of when creating a horror game. Now, years after the release of this snippet, Kojima may be thinking about returning to the genre.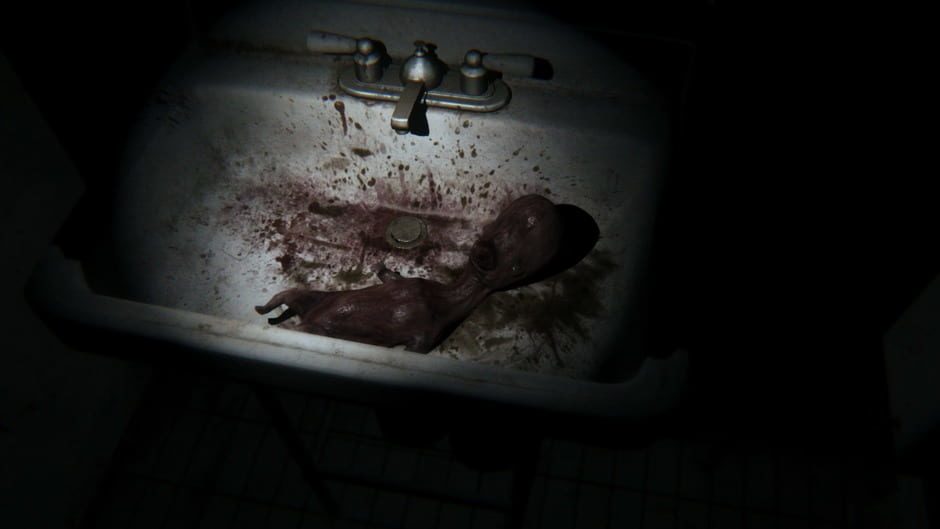 Recently on Twitter, Kojima has made reference to making "the scariest horror game," and that he's watching horror movies to prepare. The movie in question is "The Eye" a 2002 horror film made by Hong-Kong based directors, the Pang brothers. The film centers on a blind female violinist that receives an eye transplant which allows her to see people's imminent deaths.
Although, the tweet does not actually confirm whether Kojima is actually moving forward on a project or just considering the idea. Back in 2017, Kojima said that he did not plan on returning to horror, but P.T. is still a big deal especially in the streaming community. Unfortunately, Konami still holds the rights to Silent Hill so any game that Kojima works on will have to be outside of that universe.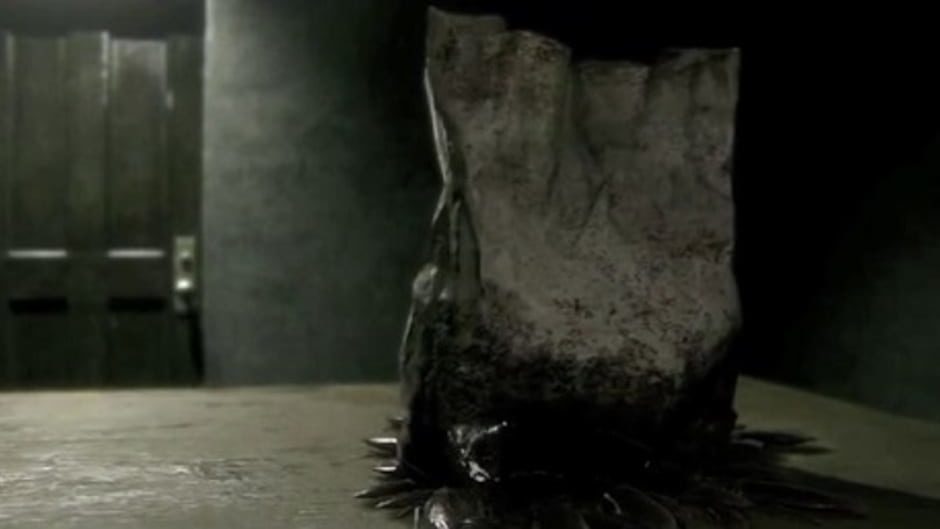 There has yet to be a follow up tweet on Kojima's experience with The Eye, so its unclear whether it awoken his horror spirit but we'll be sure to keep our eyes open! For all the latest Kojima details be sure to keep checking back with us here at GigamaxGames.com.