Streaming!
Welcome to Gigamax!
Every week we'll be updating our streaming page, so you have an idea of the content we'll be sending out and when you can check in on Twitch and YouTube! If you have any suggestions for games that you want to see us stream, drop us a line at Facebook, Twitter or  Gigamaxgames@gmail.com. Hope you enjoy, don't forget to check back here next week for the new schedule.
Watch live video from gigamaxgames on www.twitch.tv

Loading ...
This Week's Stream Schedule
Sunday: Stream Schedule Released! Streams Start Tomorrow!
Monday: Article Comes Out Today!
Check the articles section to find the latest news, developments reviews and video games trends with Gigamax!
Tuesday: 11:00 P.M. ET – 12:00 A.M ET: (Mack) → Monster Hunter: World / The Witcher
Monster Hunter: World received yet another monstrous update. Geralt of Rivia, from the critically-acclaimed series, The Witcher is ready to make his appearance. Something of a monster hunter himself, this crossover feels natural. Using classic Witcher powers, monster hunting will never be the same. Get ready to see the Monster Hunter: World and The Witcher crossover, Tuesday at 11:00pm on YouTube Live!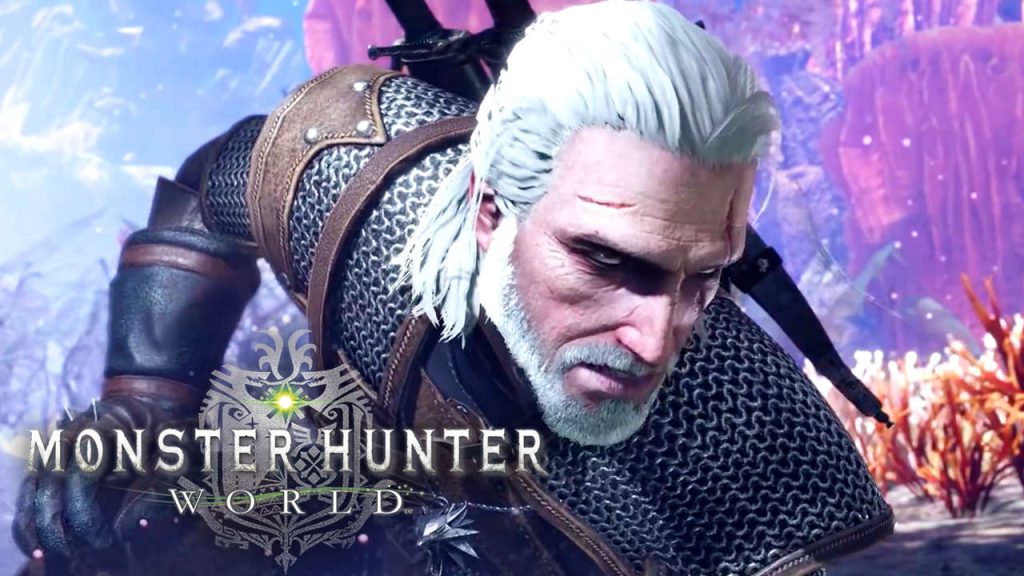 Thursday: 11:00 P.M. ET – 12:00 A.M ET: (Gigs) → Apex Legends
A newcomer to the Battle Royale killing field is making its debut. Apex Legends, developed by the creators of TitanFall, released their own version of the game-mode. Mixing hero-based shooters and classic Battle Royale gameplay, this new adaptation is something special. The gunplay is impeccable and overall the game delivers a smooth experience. Any Battle Royale fan will fall in love with this new take on this massively popular game type. Catch the action and see what makes Apex Legends stand out, Thursday at 11:00pm on Twitch!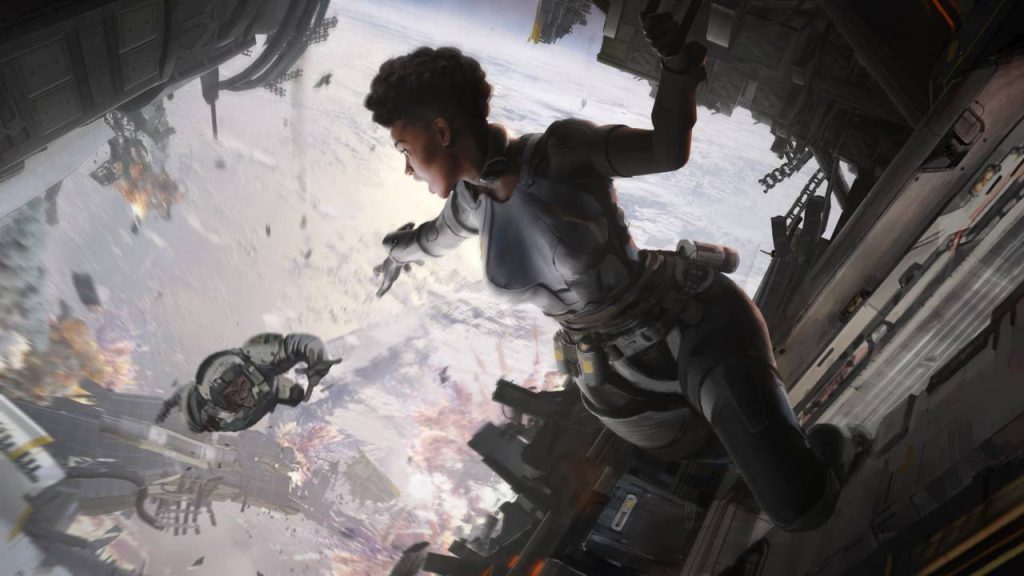 Friday:  Article Comes Out Today!
Saturday:  Stick around to see what's coming next!