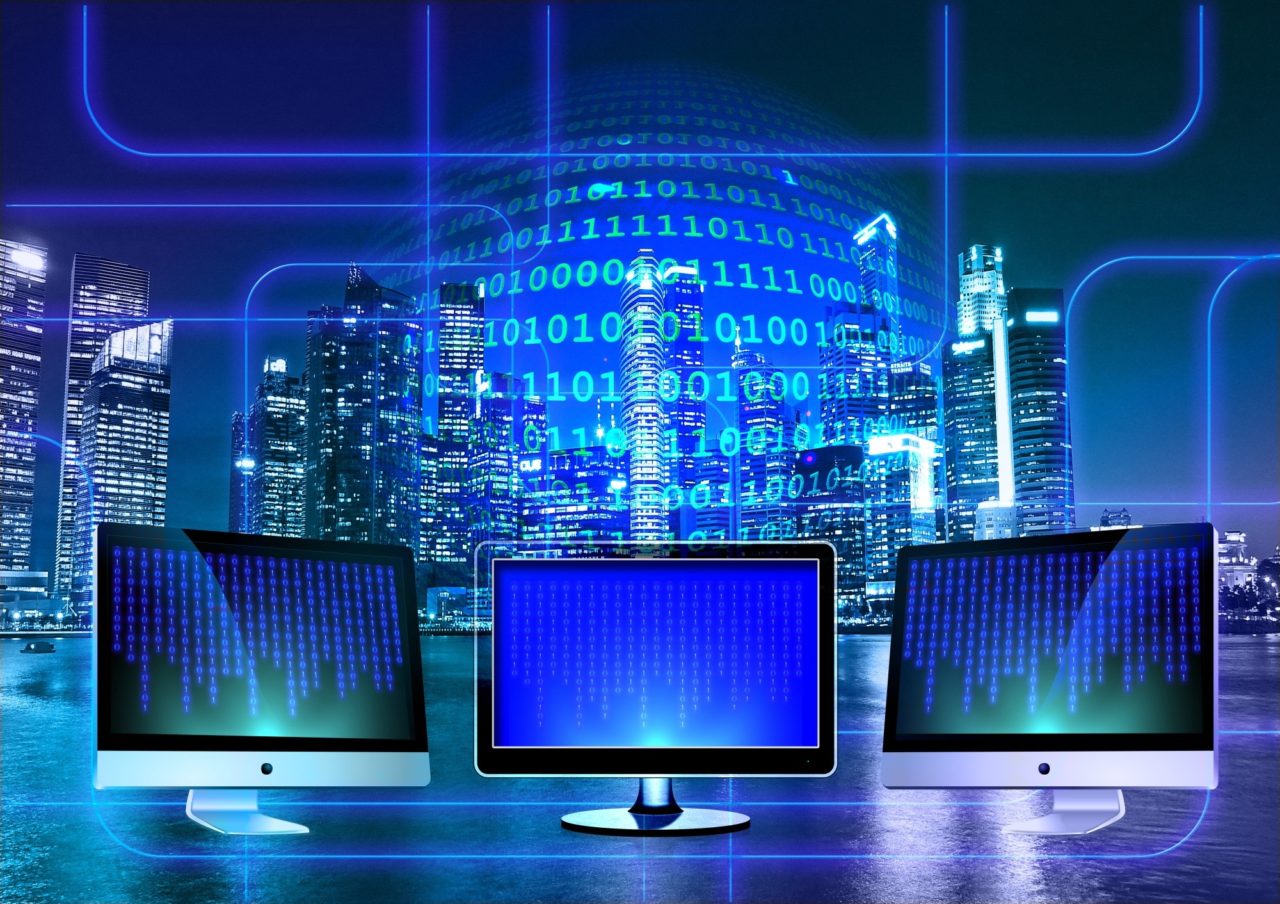 HP vs Lenovo for Gaming: Which Brand Is Better?
If you are looking to pick up a laptop for everyday wear and tear, down in the trenches use you should look to buy an HP or a Lenovo. These are the two companies really dedicated to consumer laptops. Dell fires a few shots into the pool but doesn't try particularly hard, settling into a groove between their desktops, workstations, and their Alienware branded gaming gear.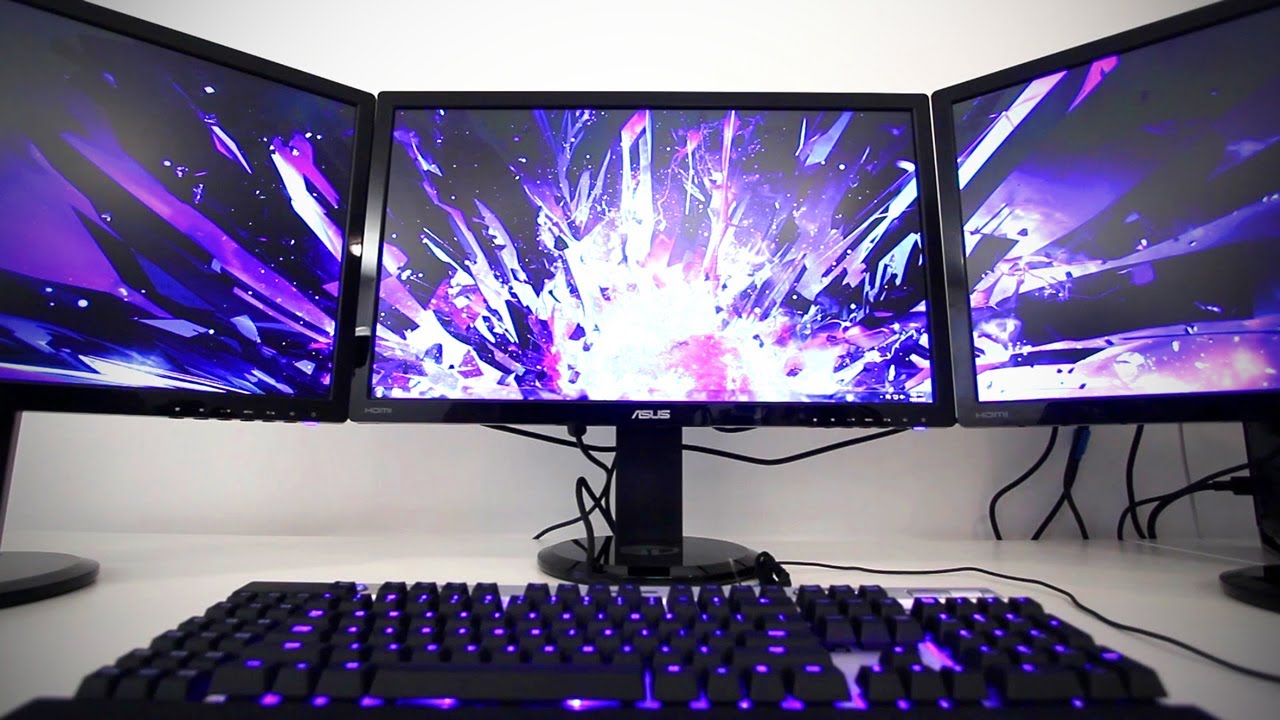 The market is dominated by the fight between HP vs Lenovo with one company or the other holding the top spot as leading laptop manufacturer since 2007.
For the early part of the 2010s, HP had a lead producing over 35% of the market offerings until 2013 when Lenovo edged them out. Market share is an important thing to consider when making a choice between two companies but it doesn't tell the whole story.
Read on to get a blow by blow rundown of where each company stands in the laptop battle.
HP vs Lenovo
For some, this is an academic exercise. Those who already have a favorite brand are unlikely to make a switch no matter what information is presented.
This article lays out the data as objectively as possible for those fence-sitters to make an informed choice.
On that note, for the buy American people, the Hewlett-Packard company has offices across the country and was founded in California producing business machines all the way back in 1939. Lenovo hails from China and has overtaken many markets that it has entered since starting in 1984.
Options
The depth and versatility of product lines is an important factor in making a purchasing decision. The more items a company offers, the more likely you are to find one you want within your budget.
Options also go a long way to creating a 'step up' incentive to consumers. It's much easier to consider spending more money on a device that lasts a little longer, has a better screen, or runs faster when you keep everything else as-is.
Options go beyond the internal components of a laptop, it also covers the external packaging. Providing consumers different case materials, sizes, and weights allow a company to fill niche uses and meet everyday needs head-on.
Best
Lenovo shines in terms of innovation and product lines. They offer multiple options for every category of need. If you want a gaming laptop, a Chromebook, or a portable workstation, they have several options under each banner.
Check out the Lenovo gaming deals to see this breadth of choice in action.
This plethora of options gives you a lot to consider but also creates an opportunity to find an exact fit. If you need a gaming laptop you can choose from several models within the Legion line and be happy with your choice. These span a few years of development so you're likely to find something that fits your budget.
Worst
While they do offer multiple lines of laptops, HP fails to really stock those lines with actual choices. If you are looking for a 2-in-1, a Chromebook, a business portable, or a gaming machine HP offers you AN option, maybe two.
You can go premium with components in any given machine for a hefty price. That price contains both the cost of the components and the cost of finding the one box in the warehouse kitted out with those parts. HP wants to do business wholesale and their offerings reflect this.
Expect prices for a unit to stay stable for a few years between releases as well. With no real option from their HP Spectre x360 for 2-in-1 functions, you'll have to wait upwards of three years for the next model before the last one dips in price.
Battery Life
Battery life represents more than a timer in the corner of the screen, it exemplifies the thought put into the balance of components and features of the machine.
For 2-in1s and Chromebooks, battery life can be as high as 12 hours but averages closer to 9 hours. For heavy-duty workstations and business laptops, battery life is considered good in the 6-8 hour range. For a gaming laptop, exceeding 4 hours is impressive but you'll see 3-hour lifespans as the norm.
Better laptops balance the power usage of the components and the screen to produce solid performance that you don't have to plug-in before finishing a task. A laptop that must be plugged in to operate is more an awkward desktop.
Best
Lenovo doesn't lead the laptop world in battery longevity, that honor belongs to Dell with their Latitude series. The Lenovo Yoga C940 and Chromebook Duet both find their way into the top 20 in lists of laptop battery life.
This is owing to the innovative design that keeps the airflow up, even in a small package. Better airflow means lower temps and less cooling.
Lenovo laptop screens also go for workable but sometimes muted color arrays that extend battery life considerably. For those that love a bright screen, don't worry, most Lenovo laptops have a preset function key to switch between battery guzzling UHD and battery preserving HD functions.
Worst
The HP Envy managed to squeak in at 16 out of 20. That is on the Envy 13, which is a number reflecting their screen diagonal.
If you've ever typed on a miniature keyboard you know what you'll get here. Still, 11 hours of battery when used for streaming and light social media isn't bad, it's just not great.
Larger laptops with bigger screens start to tank on the juice quickly. This is due to HPs desire to show off one top-shelf component in any given configuration. While that one component offers some power, it also costs a lot in terms of resources.
Reliability
This metric covers both the longevity of the unit and the durability. It's nice when a machine lasts for five years before grinding to a halt but it also matters when it can be dropped a few times and not instantly die.
You might not be in the habit of outright dropping a laptop, but houses with children know to look for something that can take a braining and survive. For those frequent flyers, a durable design also means working your way through the press of human flesh in an airport doesn't have to come at the expense of your computer.
Best
Lenovo hit it out of the park with their Yoga line. These lightweight marvels are made to military specifications to withstand shocks and blows. The top-notch cooling and air-flow keep the components working for years.
You are far more likely to need an upgrade for performance wants than to replace them out of need.
The IdeaPad and ThinkPad lines have an optional mouse centered in the keyboard that outlasts a touchpad and provides better accuracy without the need for a peripheral mouse or keyboard.
Worst
Again, the cost of one boosted component haunts the HP designs. These oversized components shoot heat into the tightly packed cases. That heat is the downfall of many a connection, circuit board, and lap.
The excessive bloatware that HP loads its laptops with slow down performance and add programs eating through runtime and RAM without delivering service to you, the end-user.
This combination makes an HP unlikely to get you through a three-year stint.
The designs look good, no doubt, but they are also bulky and substitute aluminum and plastics to compensate for the weight. One solid fall onto the wrong edge and the case will crack and splinter.
Warranty and Support
This metric includes all of the issues you'll face on the back-end. Length of a standard warranty, coverage under that warranty, and difficulty in acquiring replacements and repairs are all covered.
Further, what steps need to be taken to reach out to the company, and how responsive is the company to comments and critiques.
Best
Lenovo offers more than any other computer company in terms of customer support options. They can be reached through phone, email, online chats, or through their constantly monitored forums.
Lenovo's phone tree quickly forks between sales, support, and technicians. When reporting an issue or starting a return, you're assigned an agent to contact with an email and a phone extension.
It is still customer service. Delays happen and things get lost. Lenovo may fare better than other companies in managing the sea of product exchanges but it's still a person-to-person experience.
Worst
The reviews through Trustpilot speak volumes on this topic. A call to HP will take tens of minutes to get to a real person through the phone tree. They are working on bulking up their online customer service options, but it's still a slow, harsh process.
On the positive, if you need emergency help with an HP product, their forums are filled with helpful, eager customers that have experienced the exact same issue and developed a workaround. It's a terrible sign for a company but very helpful for customers that need the thing they paid for to work today.
Max it Out
Despite the battle of HP vs Lenovo in terms of market share, the quality of individual units is not a real contest. Lenovo currently offers the best laptops for any need and offers enough options to fit any budget.
Their line of 2020 gaming laptops also makes them a real contender for holiday dollars. Check back here for more about gaming and news that interests you.