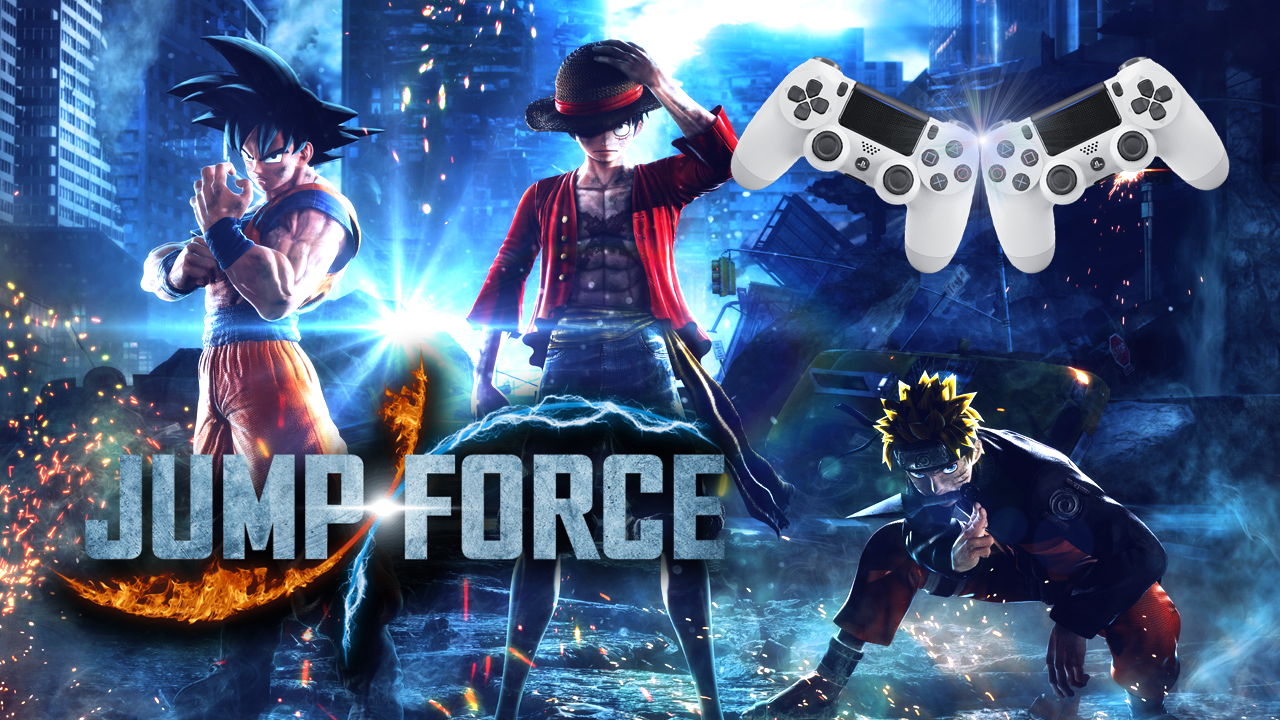 Anime and fighting-game fans will find the ultimate experience within Jump Force. Mashing together anime universes and delivering an in-depth anime fighter is exactly what this game achieves. With an interesting backstory, where the real-world and anime universes collide, it brights fourth some interesting map designs and so much more.
Jump Force – YouTube Playlist with Gigamax Games
The first thing gamers will notice is the massive and diverse collection of playable fighters. With an enormous character roster and a long list of maps to play, Jump Force delivers an impressive amount of content right out of the gate. Every match is both flashy and exciting. Seeing so many different anime heroes use familiar moves on each other is nothing short of exhilarating. However, those that aren't a fan of the classic 3D battle arena might have a hard time accepting Jump Force as a quality fighting game.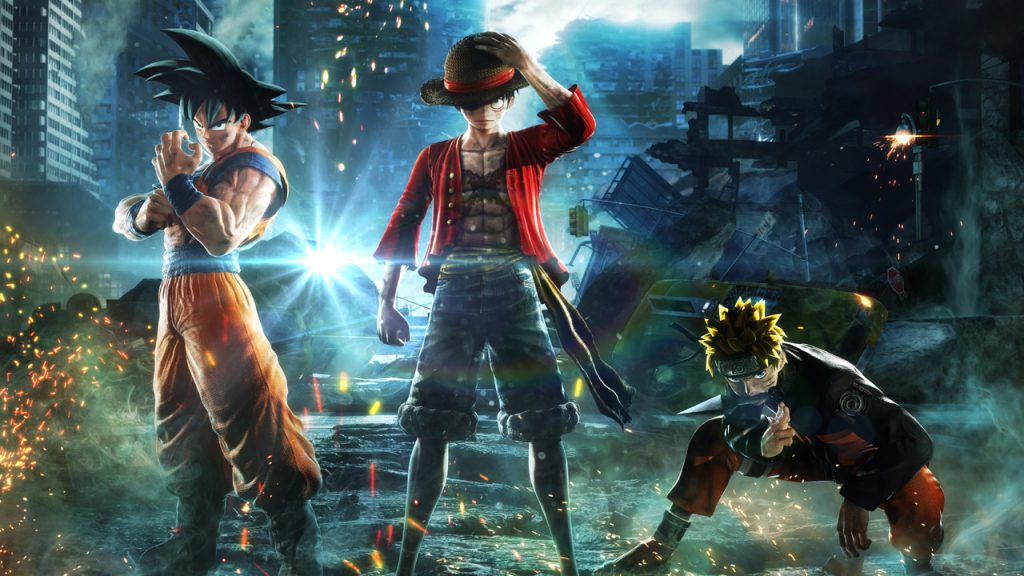 With a few drawbacks and plenty of reasons to play, Jump Force is worth checking out. In the very first episode of the Jump Force – YouTube Playlist with Gigamax Games, both Gigs and Mack go head-to-head and show off a bit of the classic couch co-op. This simple game mode is so hard to find in today's games but its readily available in Jump Force. Between the Gigamax Games crew, there was an obvious winner but it just goes to show that there is quite a bit of skill involved in this unique anime fighting game. Button mashing won't get anywhere too far.
Thank You for Watching!
Thank you for taking the time to stop by the Jump Force playlist page! This will be the place to keep up with all the latest Jump Force videos by Gigamax Games.
Don't forget to Like, Comment, Share, and Subscribe for more videos and to catch all the latest content by Gigamax Games.
For even more gameplay, stop by the Let's Play page today!