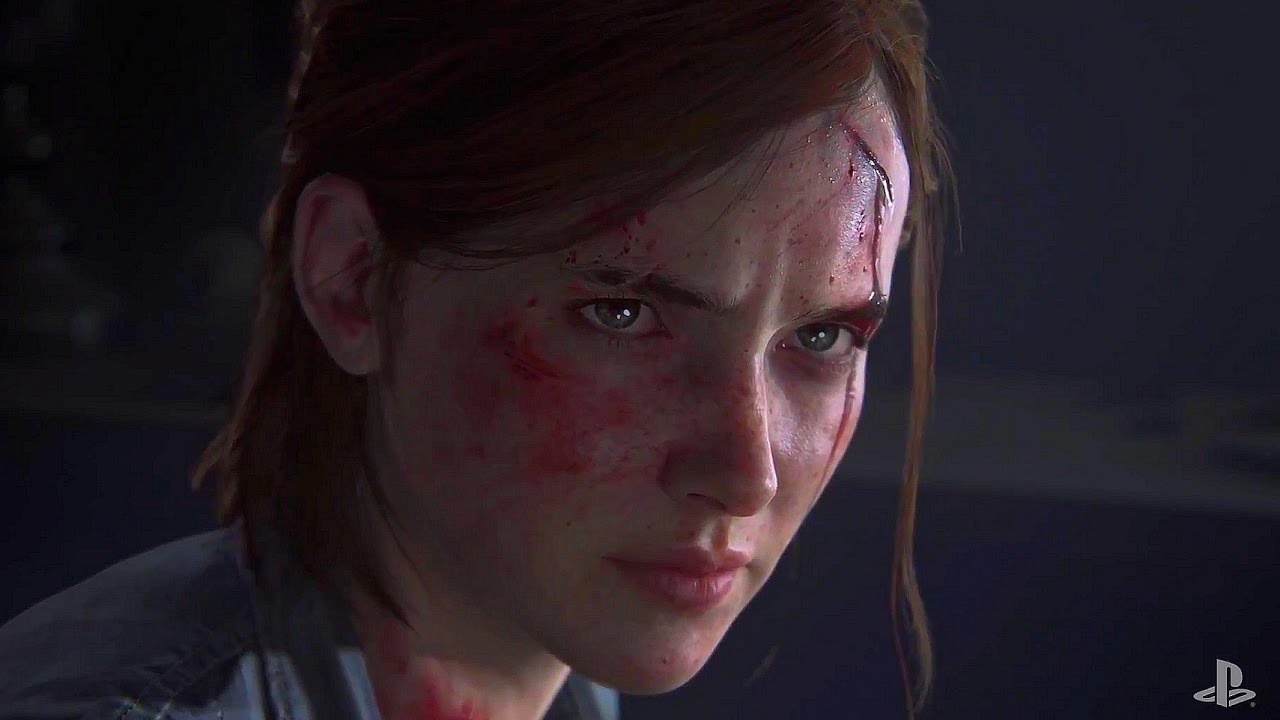 The Last of Us 2, PAX East 1-Hour Public Demo
PAX East will give fans the chance to play The Last of Us Part II in its first-ever public demo. Those that are lucky enough to secure a spot will be able to play 1 hour of a mission named "Patrol".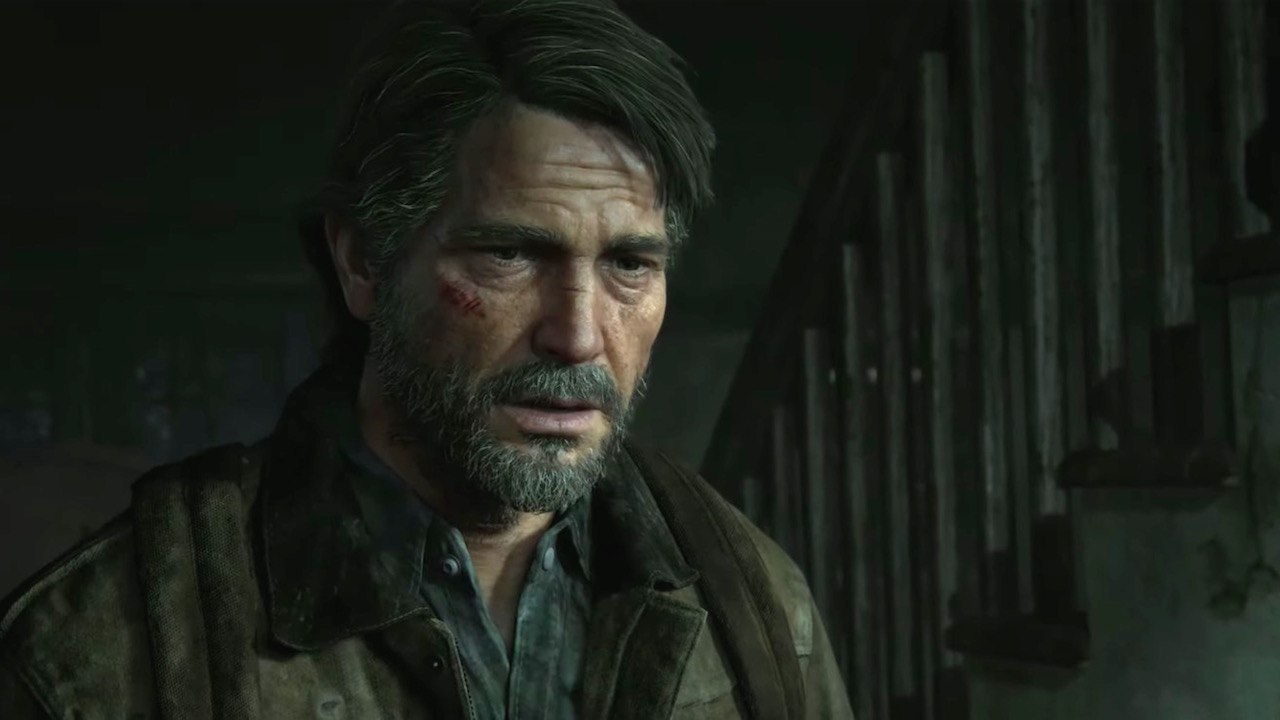 Naughty Dog is ecstatic to share an hour of gameplay with the public. With a game as highly anticipated as The Last of Us Part II, competition for a demo spot will be fierce. The developer insists PAX East attendees that want to try The Last of Us Part II should download the Experience PlayStation mobile app. Individuals can use the app to sign up for a PAX East Naughty Dog demo experience. 
Below is the E3 2018 The Last of Us 2 gameplay demo where Naughty Dog showed off what could be the beginning of the Patrol mission. Just from the short 11-minute video, this mission is going to be filled with both action and juicy story bits. 
The Last of Us Part II Gameplay Demo
Gamers are inching closer to the full release of The Last of Us 2. Originally, the release of The Last of Us Part II was slated for February 21. Naughty Dog pushed back the release to May 29. This delay doesn't just give the developer more time to finetune the game, it also gives them the chance to attend the Boston convention and show off their game in front of thousands of gamers. Because of this delay, Naughty Dog gets to build up even more excitement around The Last of Us Part II by having fans fight over the opportunity to try the game at PAX East. 
Boston is a significant place for Naughty Dog and their critically acclaimed game, The Last of Us. After a short prologue, the game begins in Boston. Additionally, PAX East 2013 was the first time fans were able to get hands-on with the first game. Naughty Dog is once again giving the public a chance to play a game that could go down in history as either an amazing follow up to one of the best games of all times or a disappointing stain on The Last of Us legacy. The Gigamax Games crew suspects that a great game is nearly upon us. 
Be sure to check back on GigamaxGames.com at the end of February for more PAX East 2020 coverage. This is the last big North American game conference for quite some time. No gamer will want to miss the slew of gaming news and developments expected to come out of this massive conference.