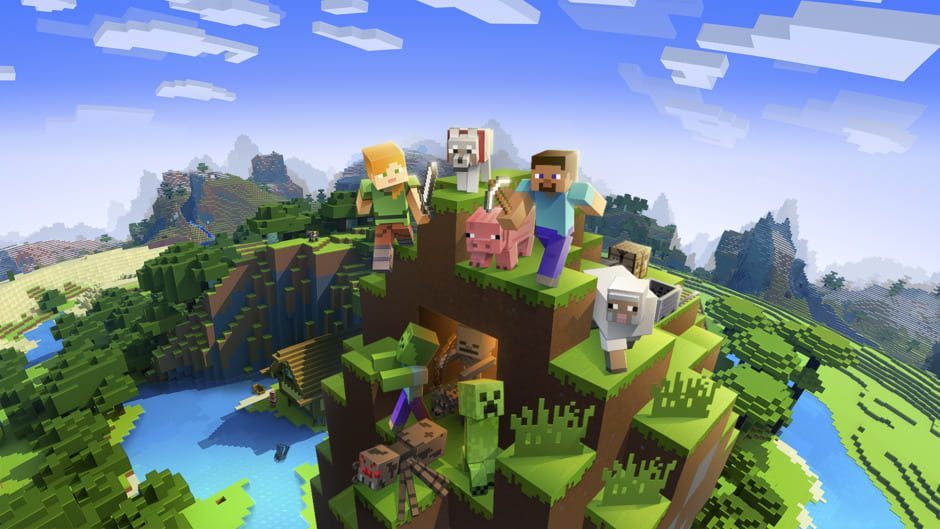 Minecraft Hits New Milestone
Minecraft has been around for nearly a decade and the game still continues to break impressive player records. According to a recent report from Business Insider, the game managed to hit a new monthly player milestone.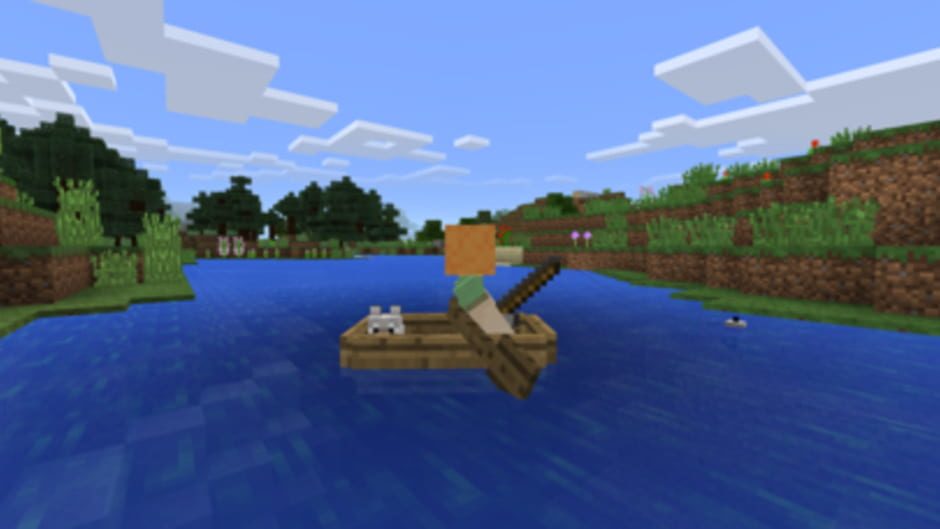 Minecraft Player Record
As of this week, the open-world survival crafting game has more than 112 million monthly players. This is a substantial increase from the 91 million players that Microsoft announced in October of 2018. This number includes players on all platforms: PC, Xbox, PlayStation, and mobile.
To add a bit of context to the new player count, Epic Games had announced in August 2018 that their title, Fortnite, had reached 78.3 monthly players. The MMO creation game, Roblox, reached 100 million monthly active users in August of this year.
Microsoft has done a fantastic job of providing the popular title with regular updates. Minecraft was also added to the company's subscription service, Xbox Game Pass, in April 2019. These decisions have undoubtedly increased the games popularity and made it available to a wider audience.
Minecraft boss, Helen Chiang, told Business Insider that Minecraft is a game that people enjoy going back to. "It may not always be the one that's in the forefront, because there are a lot of great games that continue to come out, but it's one that they love to return to," Chiang said.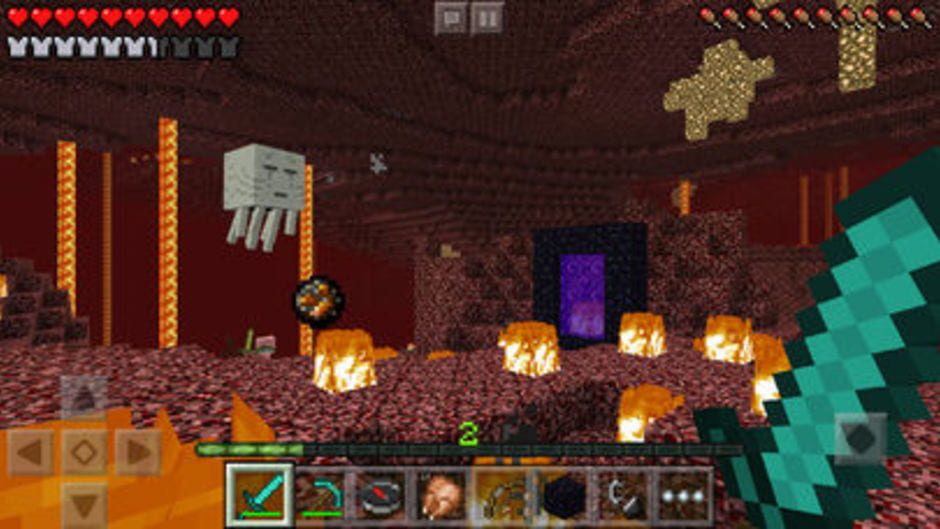 Microsoft acquired Minecraft along with Mojang back in 2014 for $2.5 billion. The creator of the series Markus "Notch" Persson is no longer involved with the franchise. The next project Microsoft has planned for the series is called Minecraft Earth, which is an AR game for mobile devices. We'll be sure to keep an eye out for all the latest in Minecraft news so be sure to keep checking back with us here at GigamaxGames.com.