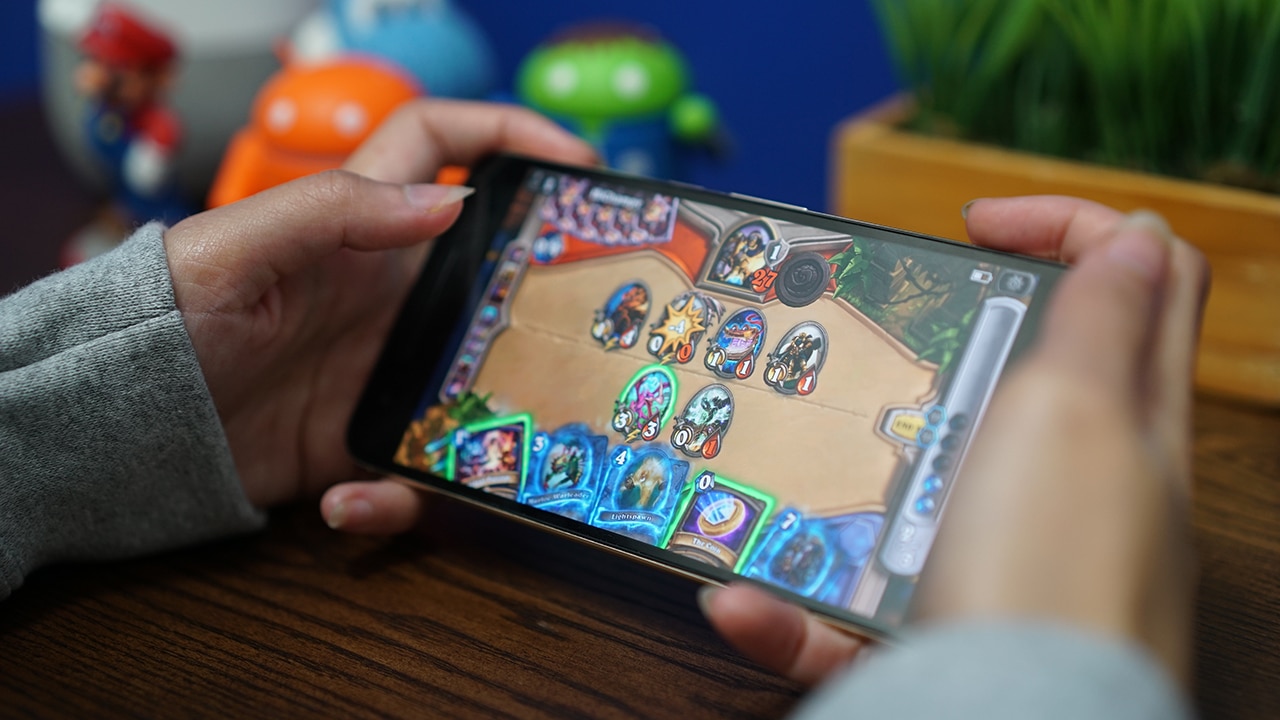 The mobile gaming industry showed growth in recent years. Among the notable points on it is its growing player base, with a 12% increase from the previous year. It also managed to gain a massive turnout of $77.2 billion from that said year.
The arena of gaming continues with its release of new consoles and new titles. While this goes on, mobile gaming companies continue to rise. With more content and an easy-to-access method, this makes it a point that everyone can play.
Today, we look at how mobile gaming continues to flourish. Let us also look at why it is a market to look into.
Accessibility Across Age Groups
One of the mobile gaming trends evident today is in how there are a wide variety of mobile games for every age group. Combine this with the current global situation. What you have is a guarantee that video games can reach all generations with ease.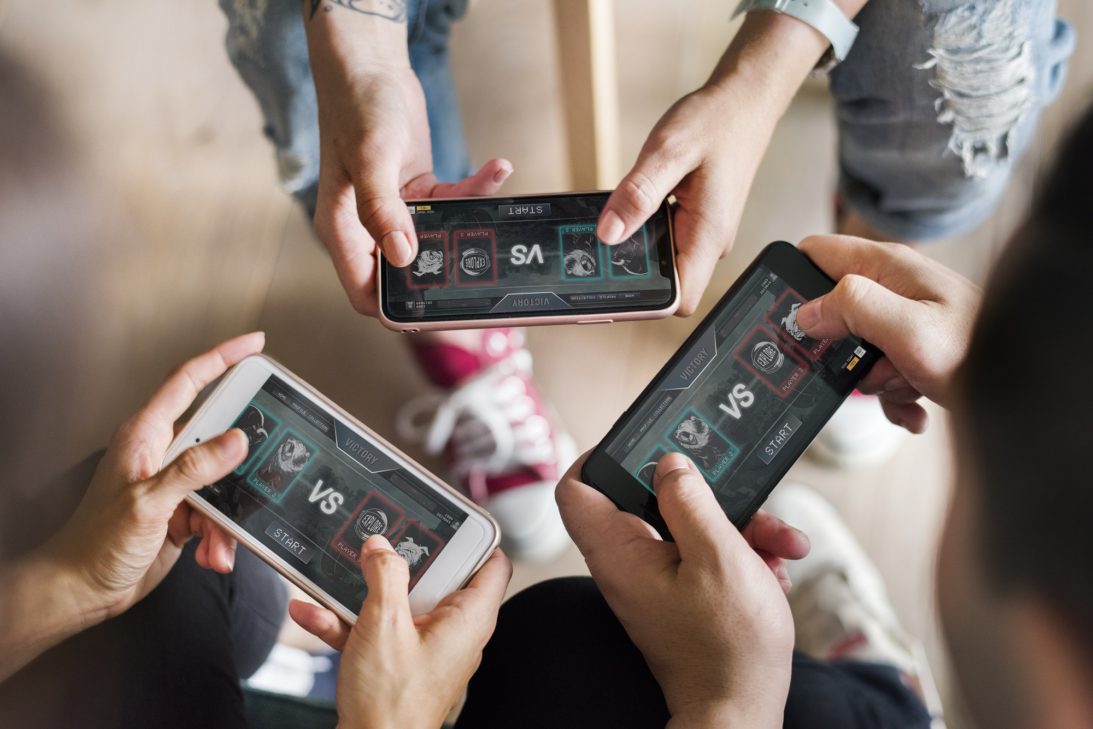 Mobile devices push accessibility towards its current state. Thus, allowing everyone that owns a smartphone or tablet to load a game and play.
The Free-to-Play Model and Paid Games
Among the titles that pushed mobile gaming to its current glory came the free-to-play model. While there are also paid titles that deliver in their masterful caliber. Such as the case with Mistwalker's new game Fantasian.
Other game studios also provide masterful gems worth buying for mobile. This allows players to access these works of art. They can do so from anywhere with their smartphones.
Games that gained popularity as one of the current top-grossing games take on the free-to-play model. Among these include the likes of Pokemon GO, Genshin Impact, Honor of Kings, and so on.
This is due to how accessible these games are, allowing for easy access to the game due to being a free-to-download app. Once in, the game delivers in its mechanics and would even start with some in-game currency. These games offer a means to monetize by providing players the option to top-up through in-app purchases.
Mobile Esports
One other aspect that pushes mobile gaming popularity is in the aspect of esports. With this, you have mobile game titles like Mobile Legends, League of Legends: Wild Rift, PUBG, and Call of Duty Mobile.
These titles are among the various ones that opened up the esports scene for mobile games, going alongside the likes of competitive PC titles. With it, mobile gaming can push towards the global gaming scene with these solid titles.
Accessible Library
Thanks to companies like GameMine, the library of games opens up more to players. With it, you have more users that can access their favorite games this way. Mobile game providers come with client apps that provide constant updates and would provide chances to bring in great titles on mobile.
Mobile Gaming Companies Can Make Waves Today
Mobile gaming companies can develop competitive titles that can stand on par with triple-A studios. With dedicated developers and willing investors, mobile games can bring in a sizeable market with a great player base wanting more.
Did you find this helpful? You can check out our other articles, where we cover a wide range of topics.