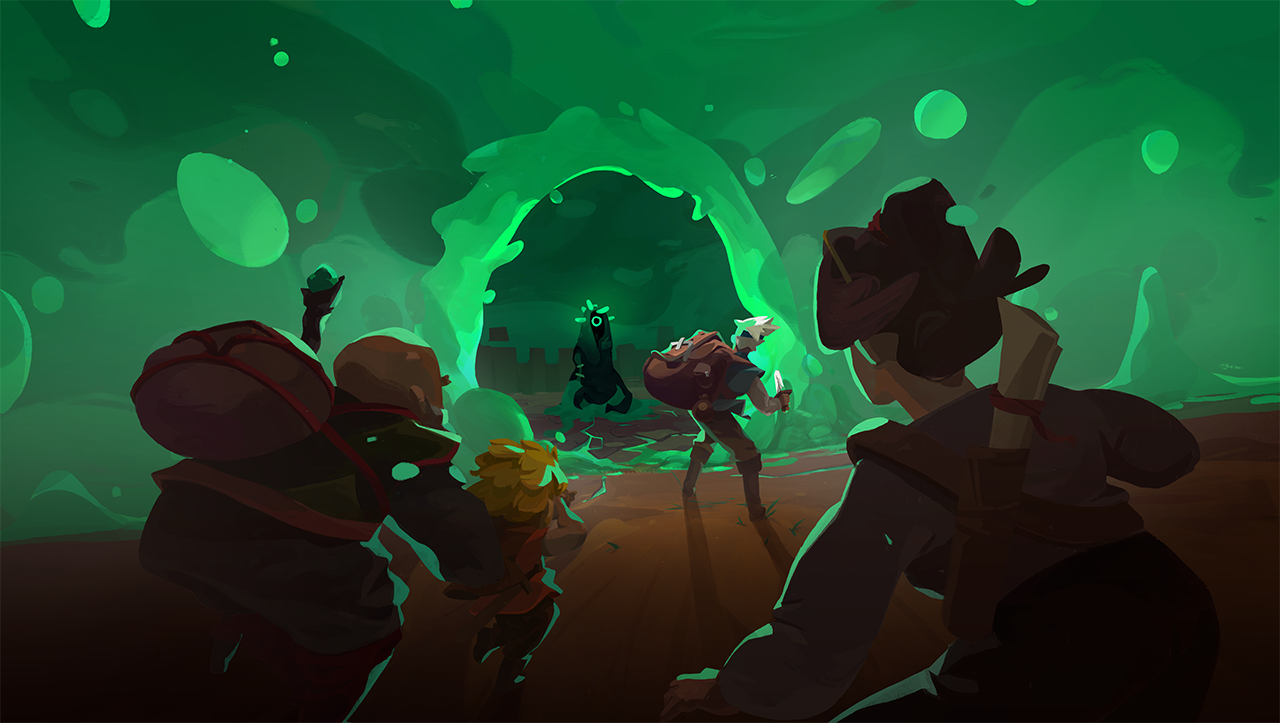 Moonlighter – Between Dimensions DLC Console Dive
Moonlighter is a critically acclaimed and extraordinarily unique indie game by the studio, Digital Sun. Moonlighter – Between Dimensions is the game's latest DLC and it is finally available on consoles. The DLC released on May 29 for consoles which exposed hundreds of thousands of new players to its greatness. 
Moonlighter – Between Dimensions DLC | Trailer
Moonlighter originally released back May 29 of 2018. The game has reached impressive heights in its two years. Recently reaching its million player mark, the game has been updated and maintained tremendously well over its lifetime. Digital Sun doesn't show any signs of slowing either. Digital Sun bringing the Between Dimensions DLC to console is another spark of life for a two-year-old indie game. 
Creating a truly unique game is a goal that is often passed over by AAA developers. In a sea of open-world collect-a-thons, FPS sequels, and remasters, finding a truly fresh game can be difficult. Moonlighter was a game that stood out for all the right reasons. For a studio with less than 50 employees, they produced an exceptional and unique experience.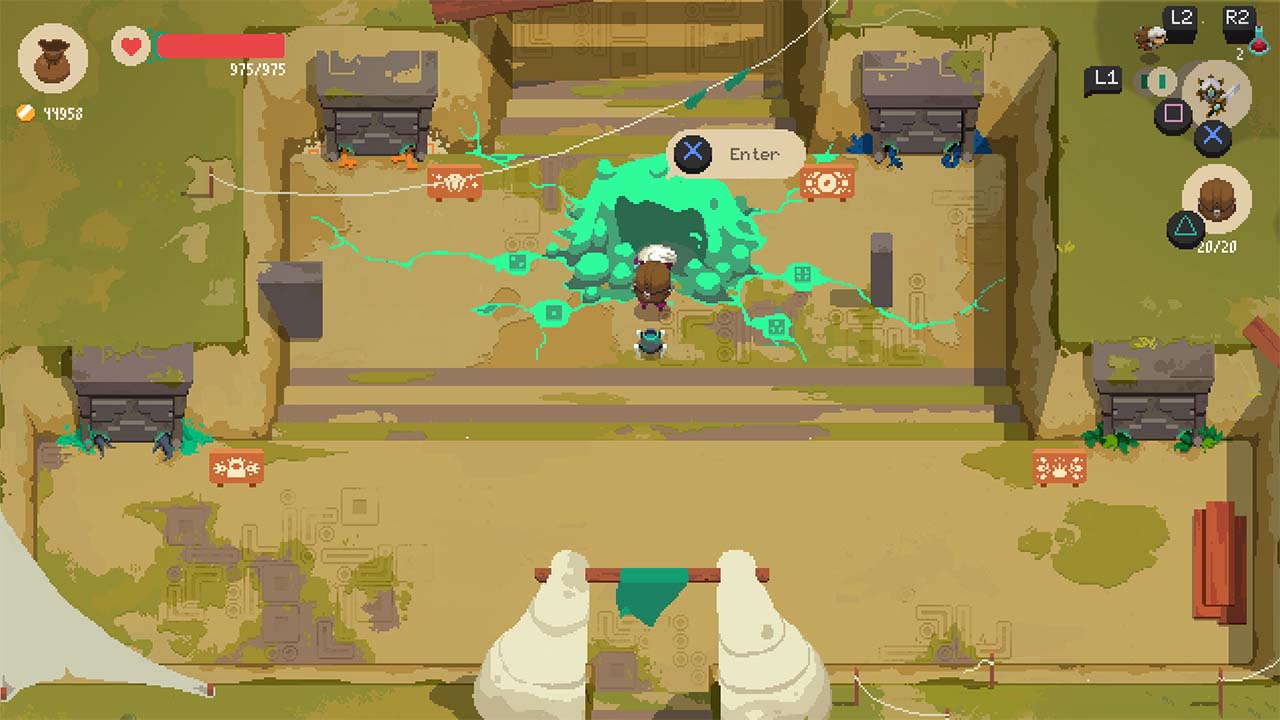 The latest DLC brings with it a host of improvements. Weapons, shop items, and exploration opportunities have all been added. Take a look at all the new content available in Between Dimensions DLC.
Between Dimensions DLC Includes…
Brand-new Interdimensional Dungeon

10 new enemies

5 new minibosses

New set of weapons – short sword, large sword, bow, gloves, and spear

New armor set – helmet, chest, and boots

Trick weapons – weapons that provide powerful bonuses and "punishing" consequences

New rings

New shop upgrade 

New customers

Expanded store
Between Dimensions DLC is $6.99. People that still haven't ventured through all 5 dungeons or those that don't want to shell out the cash also have something to get excited about. 
Free Content…
New thieves

New "indecisive" customer

A bird that terrorizes customers in the shop
This game has continued to stick with the Gigamax Games crew. Five unique dungeons and a capitalism simulator right in the middle of the dungeon-crawling makes for a great time. Moonlighter's five unique dungeons are challenging and required a complete playthrough. The playlist below is the Gigamax Games playthrough of the original Moonlighter on Nintendo Switch. Stick around for a more in-depth look at Moonlighter – Between Dimensions, coming soon!
Moonlighter Playthrough with Gigamax Games