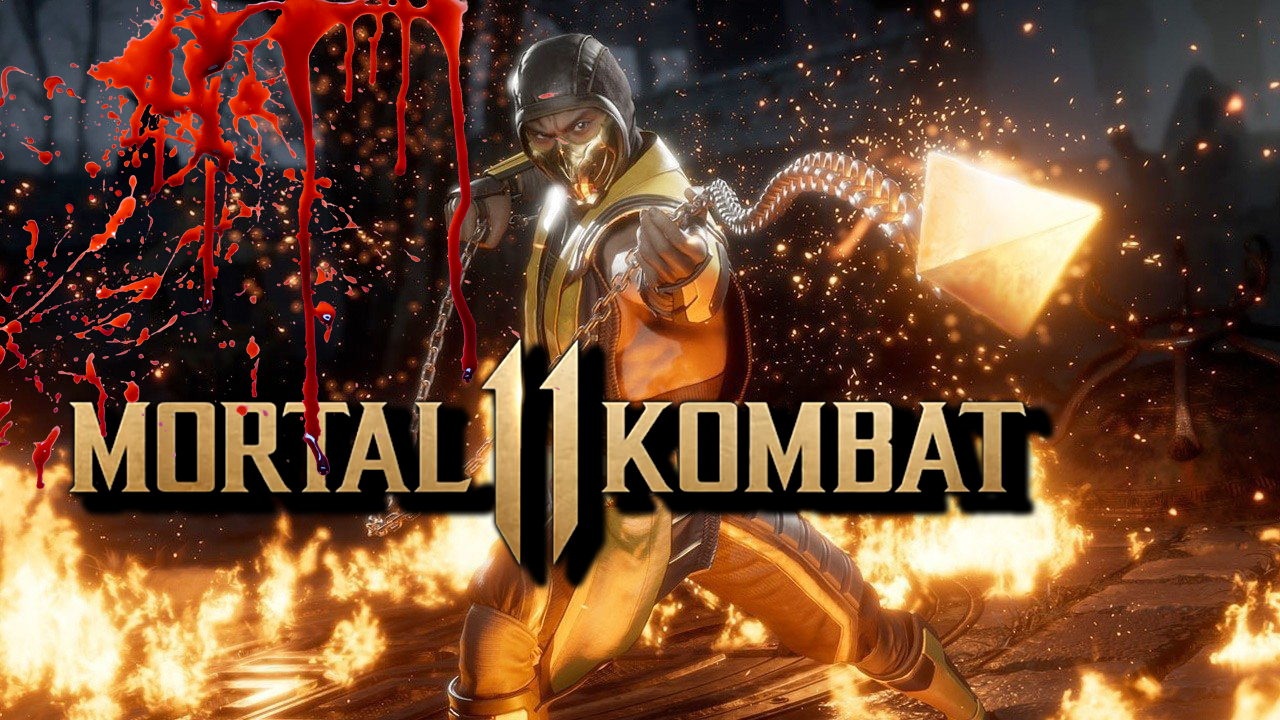 Mortal Kombat 11 includes some of the most vivid, brutal, finishers to come to any Mortal Kombat game. Spines ripped out, decapitations, limbs removed, and corpses decimated, this game has them all.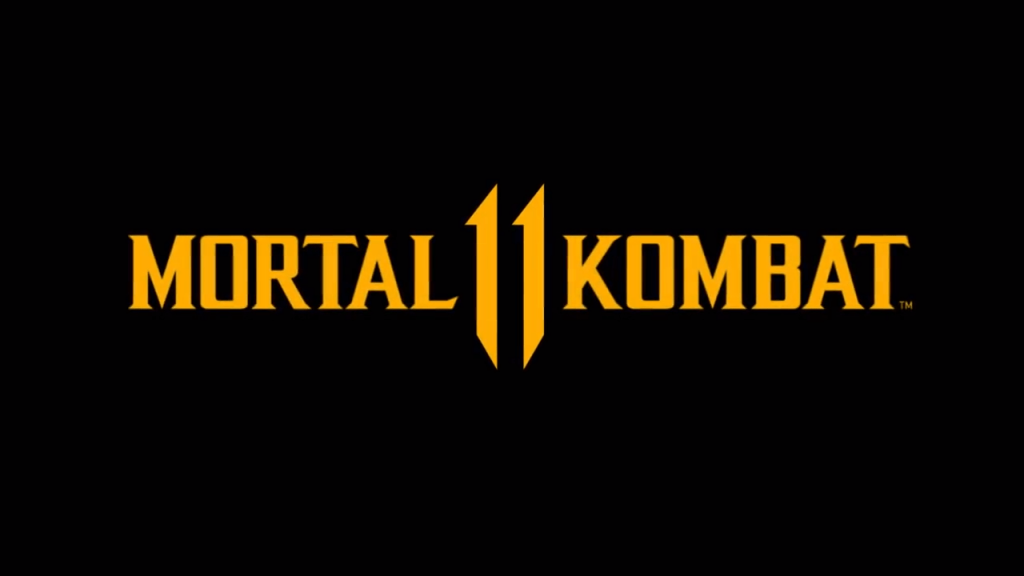 The story mode is like watching a movie with spats of a fighting game thrown in and the multiplayer is as competitive and unforgiving as usual. Yet, the finishers are still the guiding light that makes this fighting game stand out.
Mortal Kombat 11 – Finishers Playlist
This playlist takes a look at all the current characters in Mortal Kombat 11 and shows off how they finish a fight. As more characters and finishers continue to be added, be sure to stop by to catch up on all the gory goodness.
Find Gigamax Games on Facebook, Twitter, Twitch and subscribe on YouTube to keep up with all the latest articles, gameplay, tips and tricks from the Gigamax Games crew.
Want to become a contributor? Ask how by emailing [email protected] and get your own featured page!