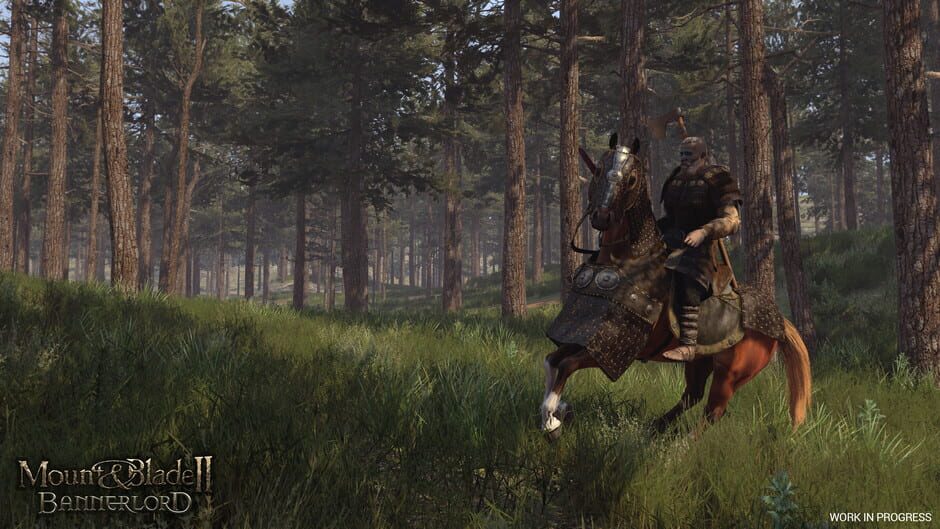 Mount & Blade 2: Bannerlord's Next Update Brings Crash Fixes
Mount & Blade 2: Bannerlord has been updated to version 1.3.0 to its main servers after about two weeks of testing. This update brings refinements, crash fixes, and improvements to many of the AI characters found throughout the game.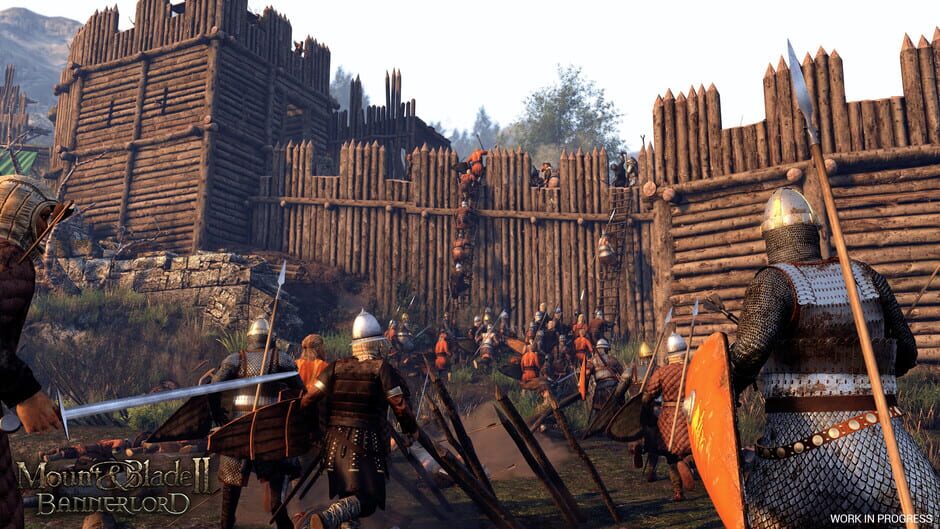 Leading the patch notes for the latest update of Mount and Blade 2 is a variety of crash fixes, which has been the main focus of most of the game's patches. The game certainly has had its issues with bugs and crashes, but the developer has been diligent in listening to player feedback and responding accordingly to repair any issues that pop up. The new beta branch has also been an essential tool in stopping potential crashes before they affect players games.
The new patch also implements a number of AI tweaks to balance out the game. Lords and other NPC's have become better at managing their money, while mercenary groups that players can find in taverns have become bigger and stronger.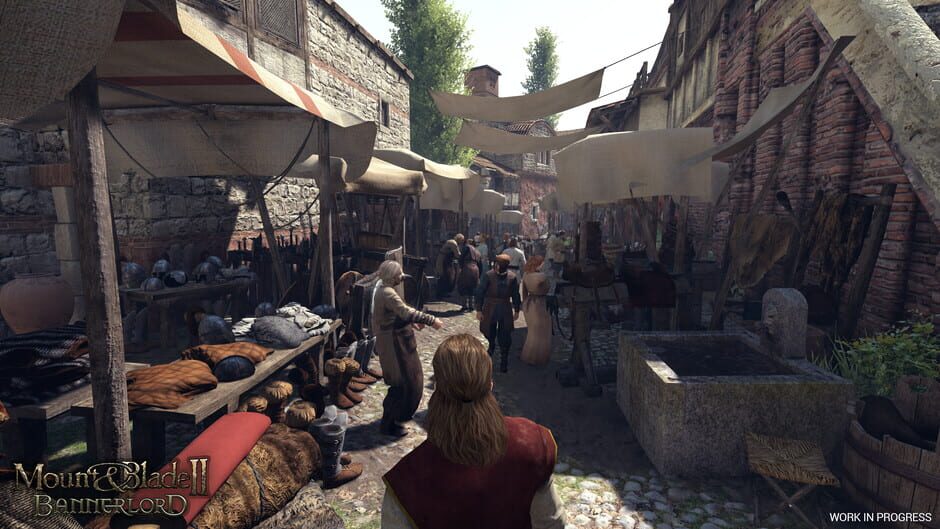 The full list of patch notes includes a number of tweaks to the game that range from major to minor, to make the gigantic world of Bannerlord feel more realistic. Although, the ultra detailed and complex world of the game will take some time to fully balance, TaleWorlds is hard at work to deliver the Mount & Blade experience fans want.
Those interested in helping TaleWorlds refine the experience can sign up for the beta testing branch of the game through their Steam Library. We'll be sure to keep an eye out for any news regarding Mount & Blade 2: Bannerlord so don't forget to keep checking back with us here at GigamaxGames.com!