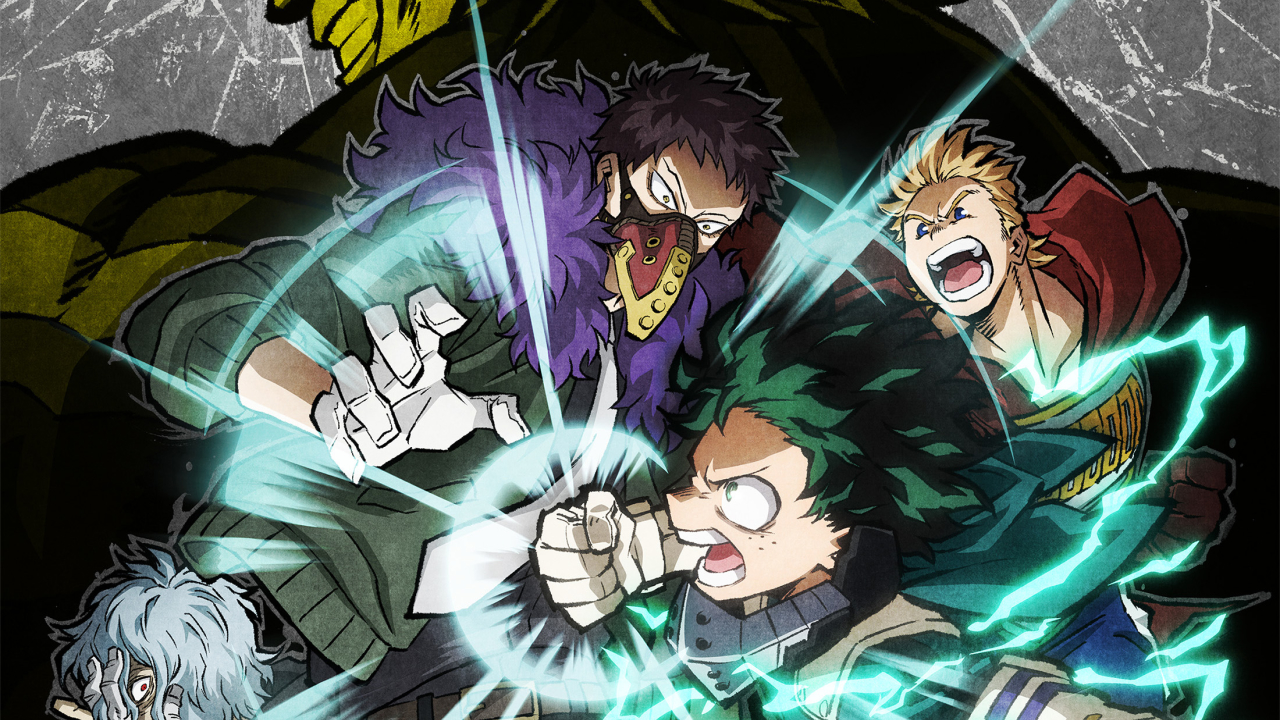 MY HERO ONE'S JUSTICE 2 New Characters Confirmed
BANDAI NAMCO Entertainment confirms new characters coming to MY HERO ONE'S JUSTICE 2. Gang Orca, Seiji Shishikura, and Camie Utsushimi will all be playable. MY HERO ONE'S JUSTICE 2 will be available in March where fans can once again fight for justice in the latest My Hero Academia game. 
Latest MY HERO ONE'S JUSTICE 2 Trailer
This latest trailer shows off gameplay of Full Cowling 100% Izuku and Overhaul Ver. 2. in action. Along with these characters, it shines a little light on core elements fans can expect from MY HERO ONE"s JUSTICE 2.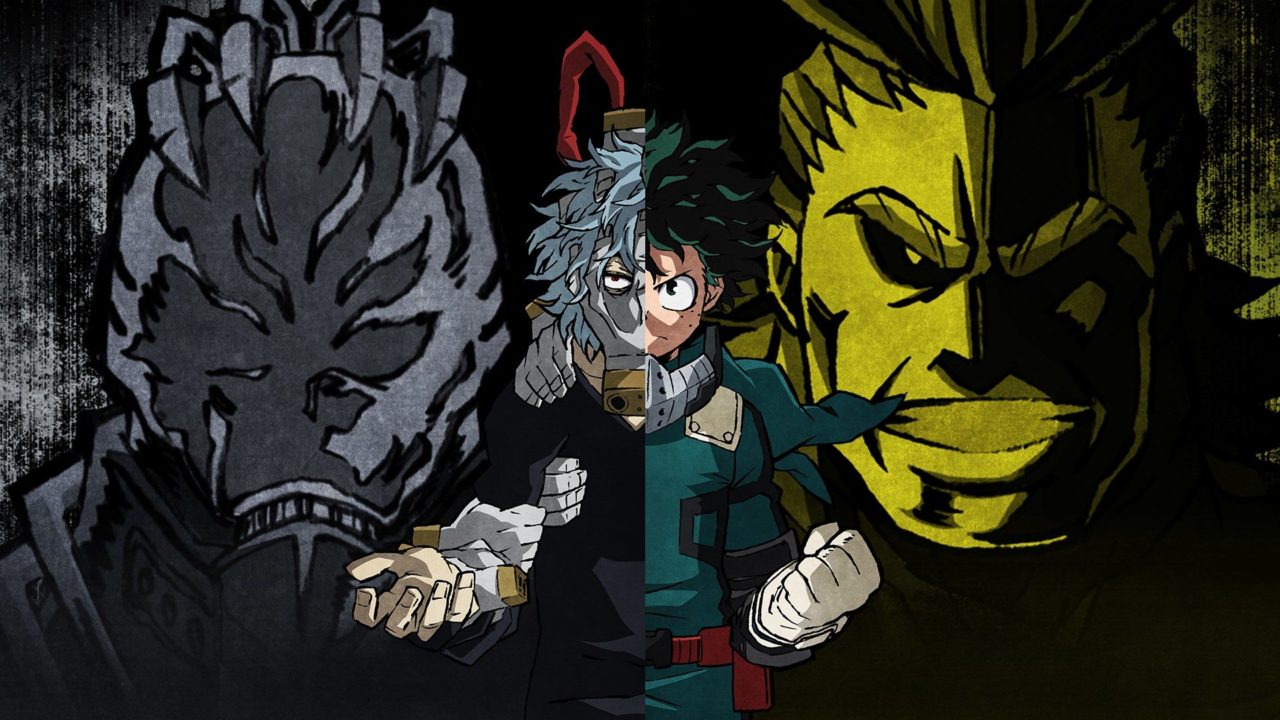 Players can choose from a few new ways to play the game in "Play Mode". Mission Mode allows players to take a more in-depth step into the world of My Hero Academia. Gamers act as the role of an agency, scouting their favorite characters to take on challenging battles using their hero or villains teams. Arcade Mode allows players to pin their favorite heroes or villains against each other. Before the battle begins, all the characters will share unique dialog adding another layer of immersion to the combat. Finally, Story Mode returns. Players can work their way through the breathtaking story from the anime. Even better, fans will be able to see the story from both the Hero and Villain perspective.
BANDAI NAMCO's first MY HERO ONE'S JUSTICE game did not turn out as many had hoped. The video below shows off some gameplay from the lackluster fighter. 
MY HERO ONE'S JUSTICE Gameplay
Anime fighting games are hard to get right. There's so much to an anime that can make it special. Combat, cool powers, interesting characters all help make an anime interesting but it's often an intricate story and critical character development that makes an anime great. It's a feat that's difficult to emulate in a fighting game. 
As of now, MY HERO ONE'S JUSTICE 2 is expected to release on March 13. It is going to be available on PS4, Xbox One, Nintendo Switch, and PC. Stick around GigamaxGames.com to check out the upcoming game before spending the money on what could be another flop.