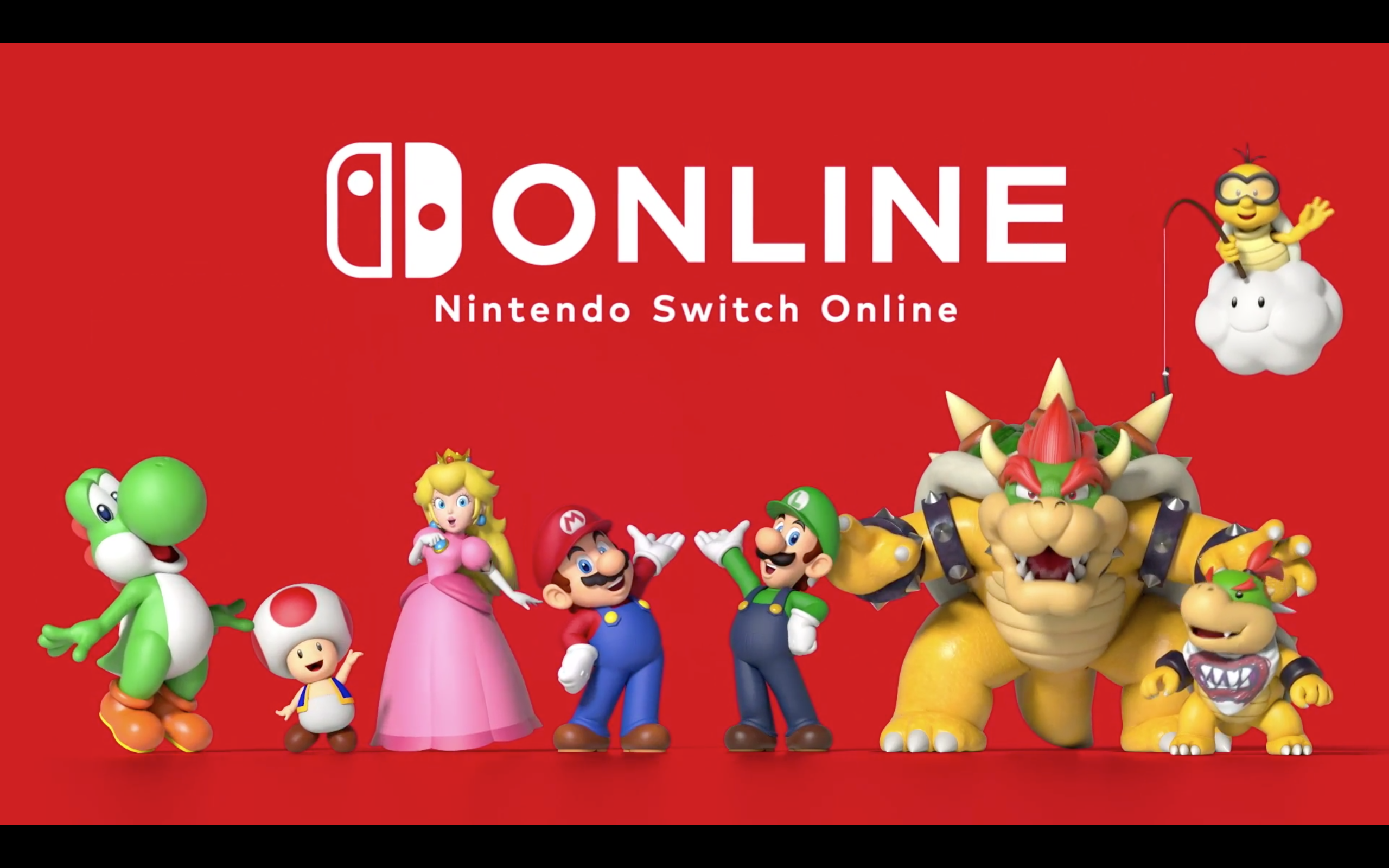 Nintendo Confirms Account Breach Much Larger Than Initial Reports
Back in April, Nintendo confirmed that hackers were attempting to breach Switch accounts after multiple users reported receiving password resets they never applied for. Until now, the company had confirmed that 160,000 accounts were affected, but today the company revealed an additional 140,000 accounts may have been compromised making it a total around 300,000.
According to the gaming giant, they have reset the password for any accounts affected by the breach and refunded any unauthorized purchases. Nintendo also recommends that all Switch users turn on two factor authentication to prevent future hacking attempts.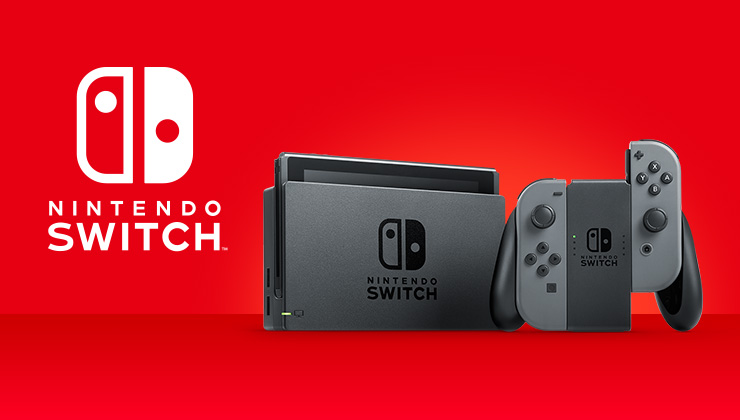 Apparently, this round of hacks originated through Nintendo Network IDs, which are primarily used on 3DS and Wii U consoles. Due to the breach, Nintendo has suspended Network ID logins on all of its services, though players can still log in through other means such as a linked Nintendo account.
Nintendo certainly isn't the only company to be affected by hacks in the past few months. Back in September, Zynga reported that the personal information of 200 million might have been exposed in a similar incident. In August, Epic Games was sued by users that were not notified of a breach that exposed their info. We'll be sure to keep a close eye on this story so be sure to check back with us here at GigamaxGames.com.