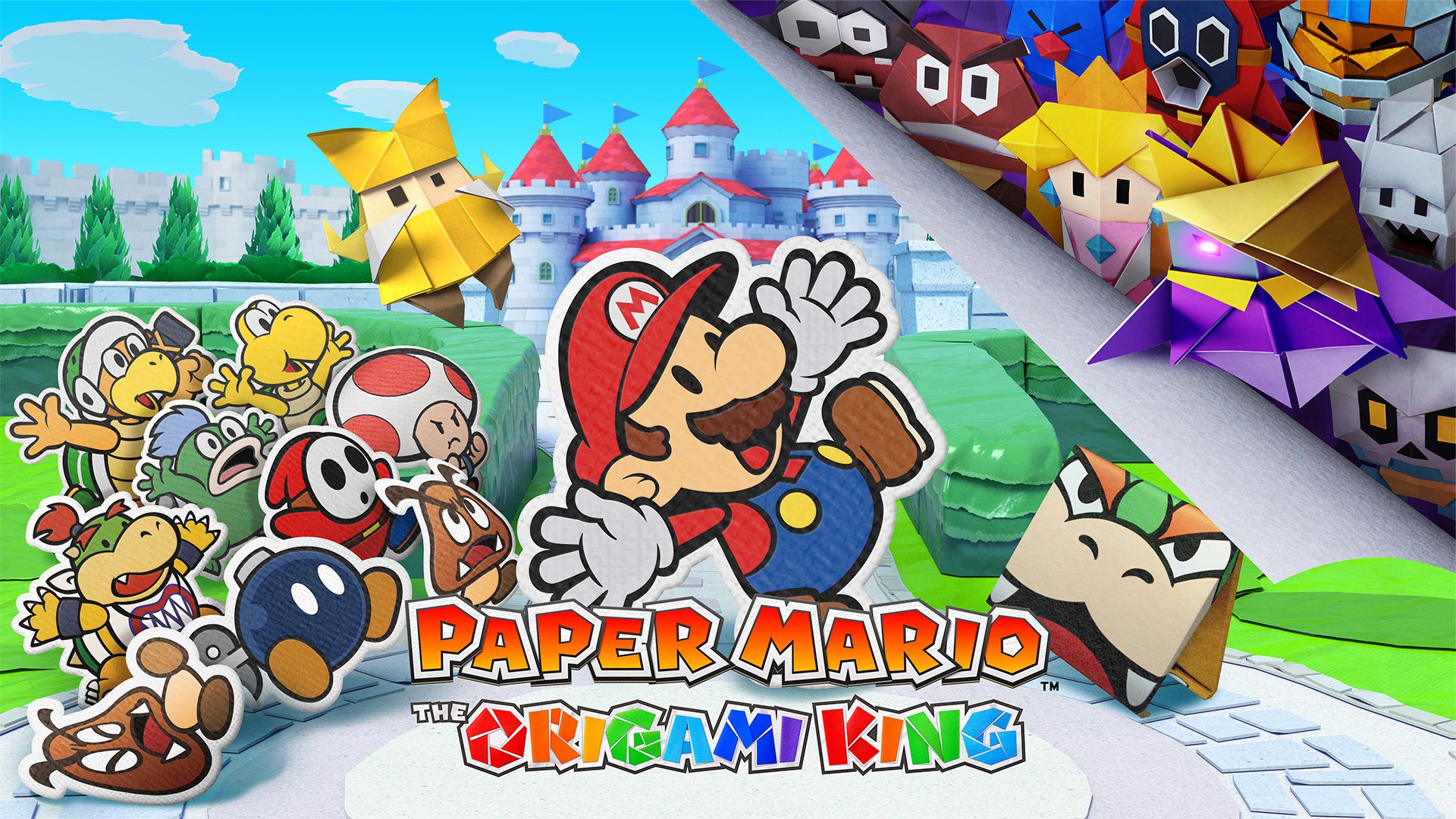 Nintendo Surprise Announces Paper Mario: The Origami King
Nintendo shocked fans of the popular Paper Mario series yesterday (May 14th) with an unexpected game announcement. Paper Mario: The Origami King releases for the Switch on July 17th, and the news dropped alongside a whimsical debut trailer. As with the other titles in the Paper Mario series, it is being developed by the team at Intelligent Systems.
The game features a new ring based combat system that mixes together puzzle solving with the series traditional turned based style. It is clear that Nintendo aims to put a new twist on the established formula with Paper Mario: The Origami King.
The story begins with Princess Peach acting strangely, which players will soon realize is due to the title's villain King Olly. This new enemy has even stolen the ranks of Bowser's army and turned them into his soldiers. Fortunately, this means Mario and Bowser must team up to defeat their common foe.
Mario has a collection of new tools at his disposal to help him take down the Origami King, including a "1,000 Fold Arms" move for stretching out and manipulating the environment. The game offers new allies to recruit and a variety of mysteries to solve, in what fans are hoping is a return to form for a series that disappointed many with its 2016 title Paper Mario: Color Splash on the Wii U.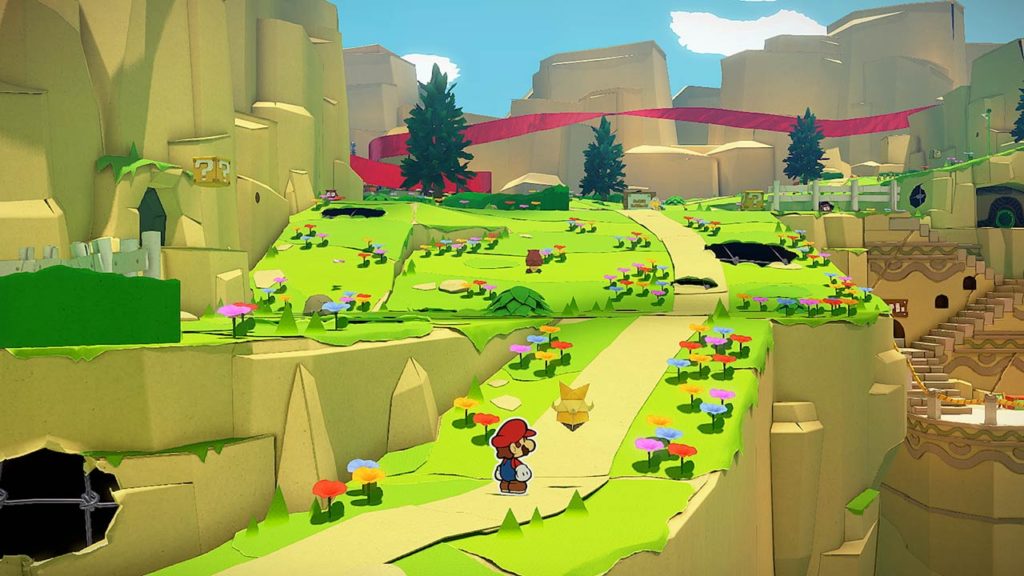 We'll be sure to keep an eye out for any updates regarding Paper Mario: The Origami King so don't forget to keep checking back with us here at GigamaxGames.com!