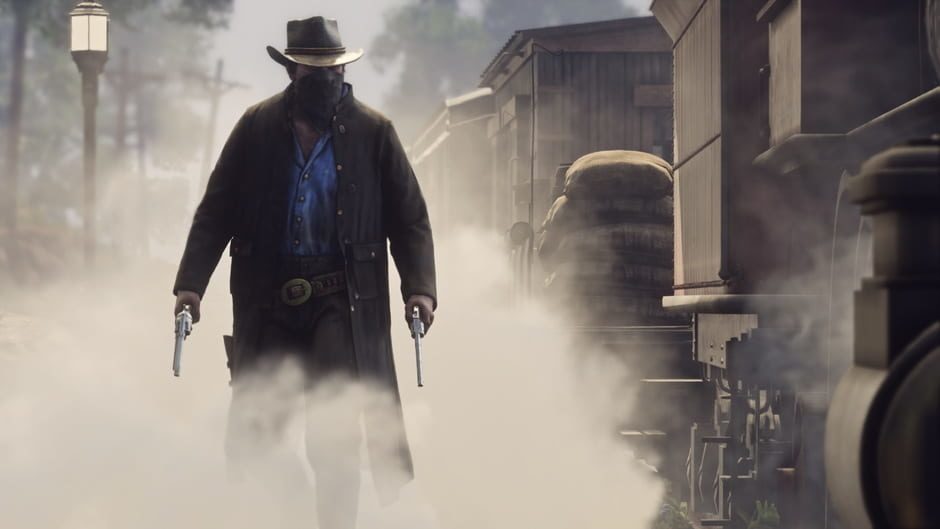 No Single-Player DLC Planned For Red Dead Redemption 2
Much like Rockstar Games last title Grand Theft Auto 5, it appears as if Red Dead Redemption 2 will not be receiving single-player DLC. The lead online producer behind the game, Katie Pica, told the publication VG247 that Rockstar is fully committed to working on Red Dead Redemption 2's online mode.
Future Plans for Red Dead Redemption 2
Pica added that the most recent round of Red Dead Online content had a touch of single-player elements. "We're 100% focused on online right now, because like I said, there's just so much to do, and we're just hoping to bring everything that a player can love about single-player into the online world, and fleshed out," Pica said.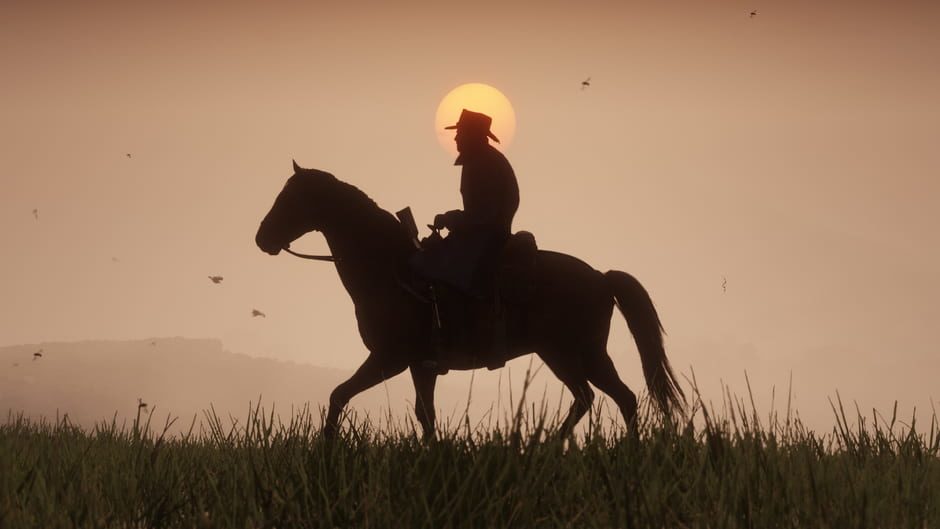 The latest content update to hit Red Dead Online was the Massive Frontier update, which added a variety of roles players could chose to play in the open world. The first roles that Rockstar introduced include Bounty Hunter, Trader, and Collector with more planned for future updates.
Red Dead Online producer, Tarek Hamad, solidified in the interview that Rockstar is very much committed to single-player games. This is reassuring considering the studio is most celebrated for their brilliant and detailed stories. "We all love single-player games, and Red Dead Redemption 2's absolutely massive story and equally massive epilogue are hopefully evidence of that," Hamad said.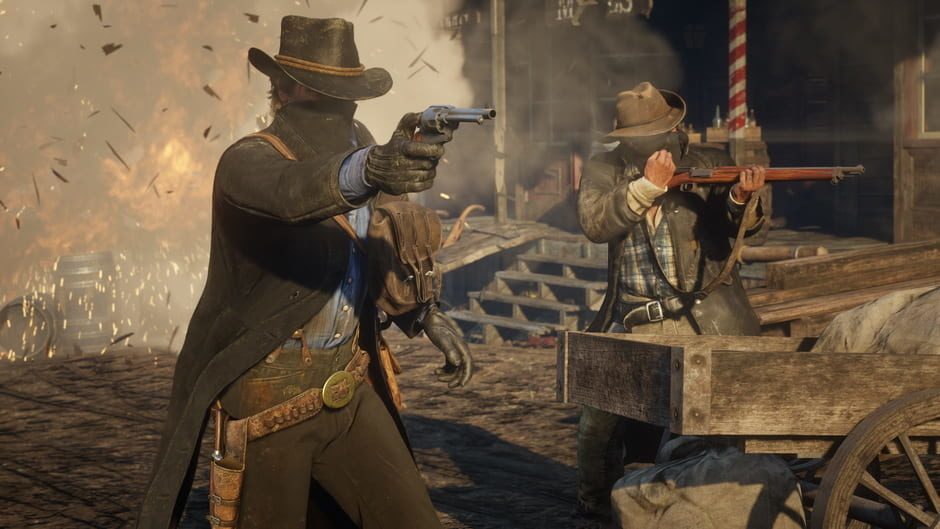 "The team's ambitions for Red Dead Redemption 2 were sky high in every way, and when we are building worlds of that scale, the single-player experience almost always leads the way," Hamad added. "Our ambitions for our online games are just as high, and with Red Dead Online we are continuing to build and expand to match the world we created for Red Dead Redemption 2's story, not just with the roles but other activities, new random events, characters to meet, new ways to engage with the world and further inhabit your character, as well as trying to improve the overall experience."
Rockstar explained years ago that they were straying away from single-player expansions after the launch of Grand Theft Auto 5. They made this decision because the studio believes that they are not necessary or possible in the expansive experiences that are already available. The latest expansions to Red Dead Online and GTA 5 have all been free, with revenue being generated from microtransactions.