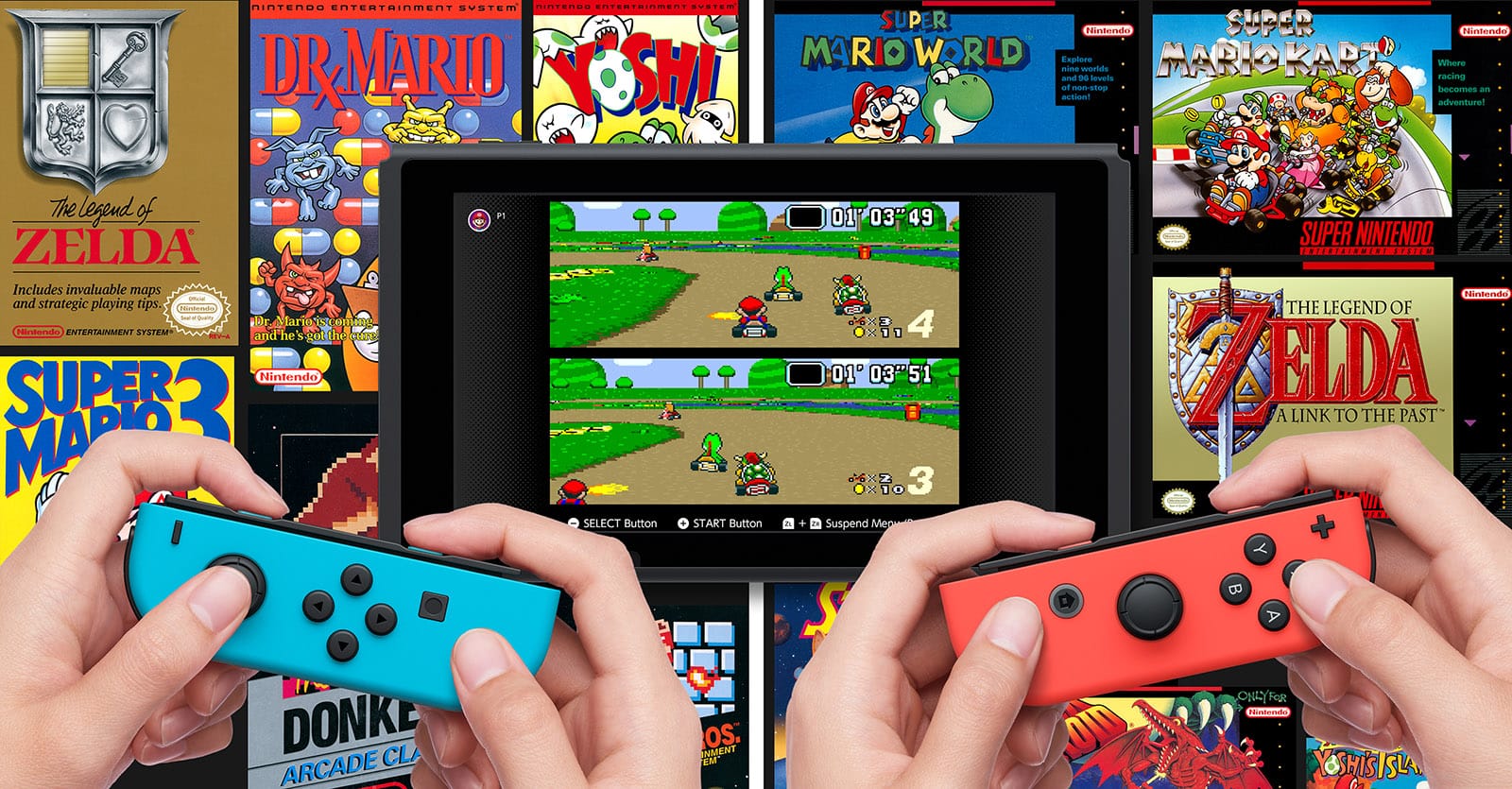 Original Donkey Kong Country Headed To Nintendo Switch
Nintendo Switch online subscribers have three new titles headed there way this month, including one of the most popular SNES platformers. Donkey Kong Country is joining the lineup of classic games alongside the wrestling title Natsume Championship Wrestling and the EA published NES game The Immortal. All of these titles are set to hit the console on July 15th.
Donkey Kong Country is an old Rare game that at the time of release had some of the best graphics players had seen. The latest entry in the Donkey Kong Country series is Donkey Kong Country: Tropical Freeze on the Nintendo Switch, showing the longevity of this classic hit. Although, owners of the SNES Classic Edition already have access to the game, its release on the Switch is sure to be a delight for longtime fans of the series.
Natsume Championship Wrestling is the western adaptation of a Japanese wrestling game that features 12 fighters and over 50 different moves. Considering the Switch doesn't have access to many wrestling based games, this looks like a fun addition to the roster.
Finally, The Immortal is a Diablo style action game where players take on the role of a wizard trying to make his way through a deadly labyrinth. Fans will quickly realize that this title was definitely ahead of its time and very different than other titles that appeared on the NES back in the day.
The Japanese lineup of games is a bit different than the western releases. Players with a Japanese Nintendo Account will be able to play the original SNES version of Shin Megami Tensei, although this title may be a bit difficult for fans that can not read Japanese. Gun-Dec is also coming, but this title is already playable in English as Vice: Project Doom.
Every previously released title is, of course, available as well to subscribers. The last content update was in May and included the hit Japanese puzzle game Panel de Pon.