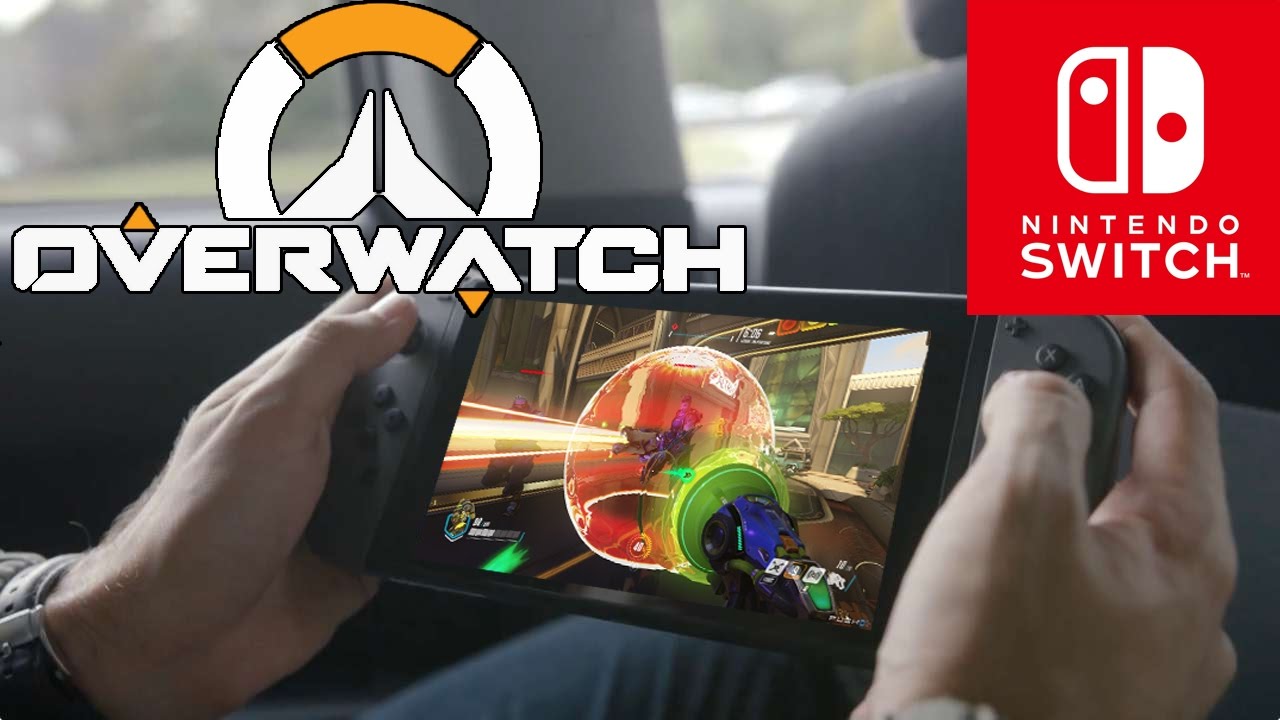 Overwatch Coming to Switch – Will Blizzard's Recent Stumble Hurt Its Release?
Switch finally gets the full release of Blizzard Entertainment's critically acclaimed hero-based shooter. The world waits to see if Blizzard's recent actions against Hearthstone champion "blitzchung" will hurt sales of Overwatch on Switch.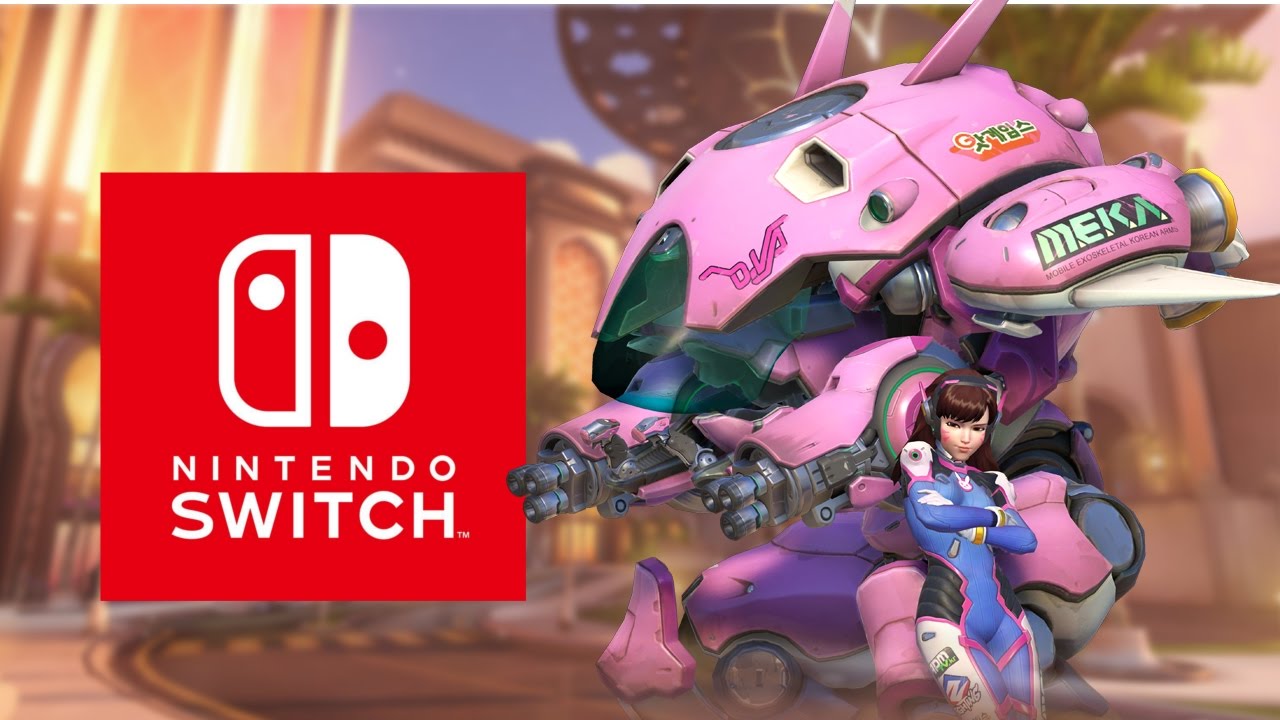 By now, nearly everyone knows of Overwatch. This game absolutely took over the competitive gaming world since its release in May of 2016. Blizzard did it. They created a competitive, hero-based shooter that appealed to a massive audience. Fast Forward a couple of years and the Overwatch League is selling out arenas all over the United States. Blizzard is now ready to release Overwatch on the massively successful Nintendo console, the Switch. 
Blizzard's Overwatch on Nintendo's Switch – Match Made in Heaven… or Not
It seems like a match made in heaven. An incredibly popular first-person shooter releasing on arguably the most successful Nintendo console. However, a recent blunder by Blizzard couldn't have come at a worse time.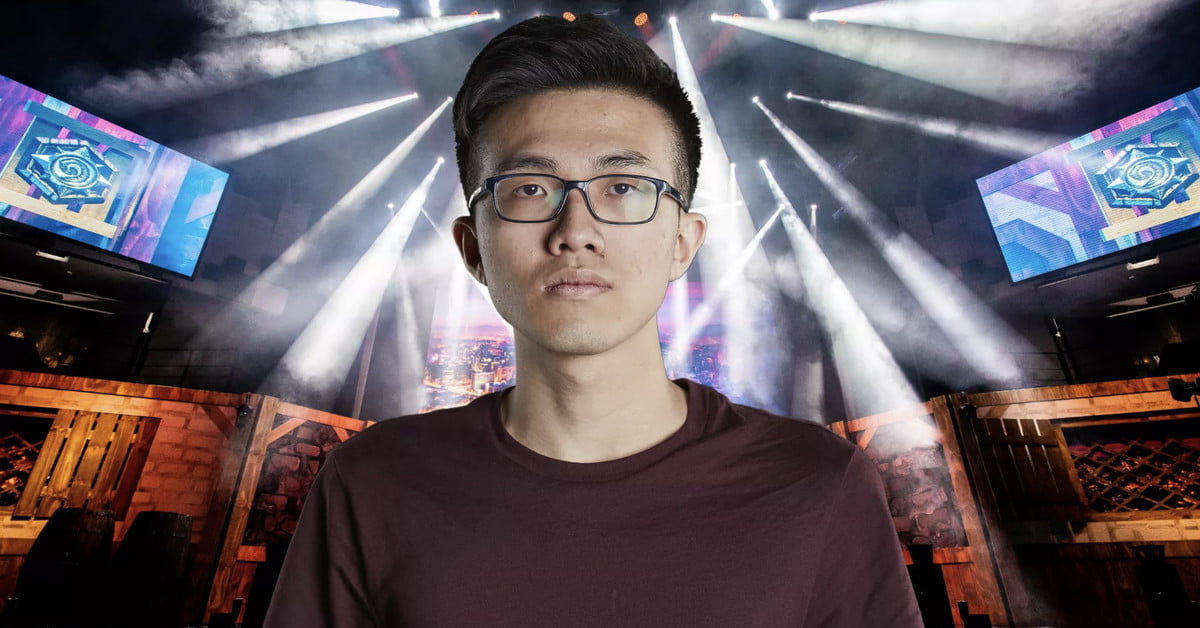 Blizzard banned Hearthstone champion "blitzchung" from the professional Hearthstone circuit for using his time to speak after the tournament to express his support of Hong Kong's pro-liberation movement. He shouted "Liberate Hong Kong, revolution of our age!" and the stream cut to commercial. Blizzard banned "blitzchung" and revoked his $10,000 prize money. 
The company is now apologizing for this decision but the damage may already be done. Blizzard feared losing out on the Chinese market but changed their position only after facing overwhelming criticism from the video game community, two U.S. senators, and even some of Blizzard's staff. Forced to backtrack, blinded by greed, Blizzard couldn't have picked a worse time to make the controversial and flat-out wrong decision to ban "blitzchung". No amount of backtracking will reverse the impression it made on the video game community. 
#BoycottBlizzard
#Boycottblizzard began to trend nearly immediately after Blizzard came out against the Hearthstone champion. Public pressure forced Blizzard to retract their decision and the video game community holds all the cards in Overwatch's Switch release. Many that posted to #Bycottblizzard were following along with the trend of the day. Only time will tell how many of those individuals will hold strong and reject any new content released by the game maker. 
GigamaxGames.com will be keeping a sharp eye out for any sales reports made public by Blizzard. Activision Blizzard, Inc is a public company so it can be assumed that investors will want to know how one of the company's most highly anticipated releases of 2019 is performing. Be sure to check back soon to see if Blizzards decision to go against freedom will end up decimating the success of Overwatch on Switch.