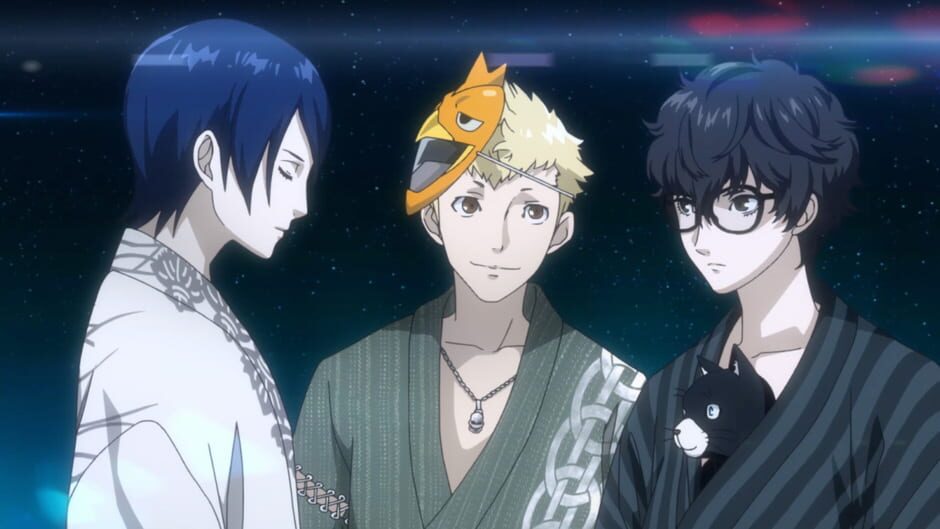 Persona 5 Scramble Confirmed For Western Release
Since the title was released back in February in Japan, fans have been wondering if Persona's latest hack-and-slash spinoff, Persona 5 Scramble: The Phantom Strikers, was going to see life in the west. Persona fan site, Persona Central, recently translated the latest financial reports from Koei Tecmo and found that there is hope for seeing the game in North America and Europe.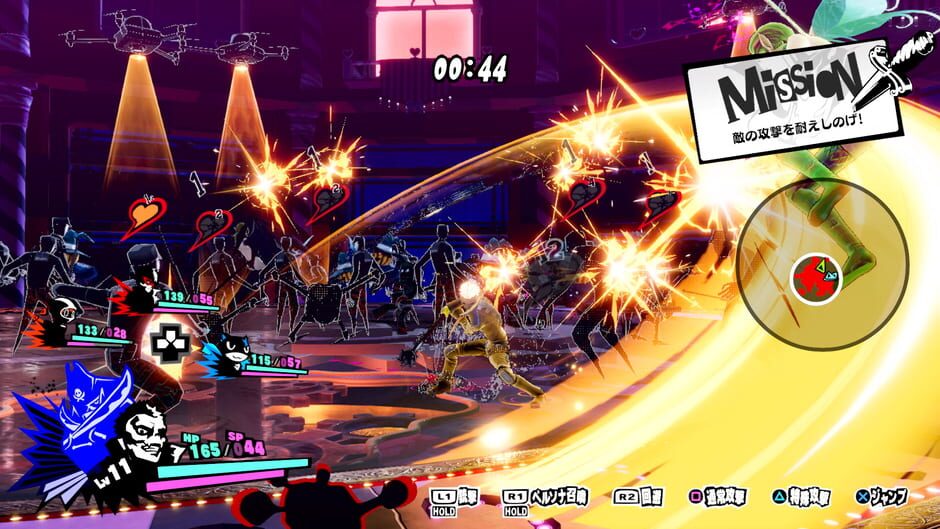 Based on the reports, The Phantom Strikers will be coming to Switch and PS4, with the release region designated as "The West." Koei Tecmo did not confirm an official release date, but fans can take solace knowing that the game will eventually be localized for their region.
While this is still exciting news for Persona fans around the world, it isn't the most surprising. In a briefing on the end of their fiscal year this past April, Koei Tecmo confirmed that they still had plans to localize Persona 5 Scramble. The plans combined with the fact that Persona 5 Royal and Persona 5 Scramble exceeded the company's sales expectations in Japan, make the decision to port the game an easy one.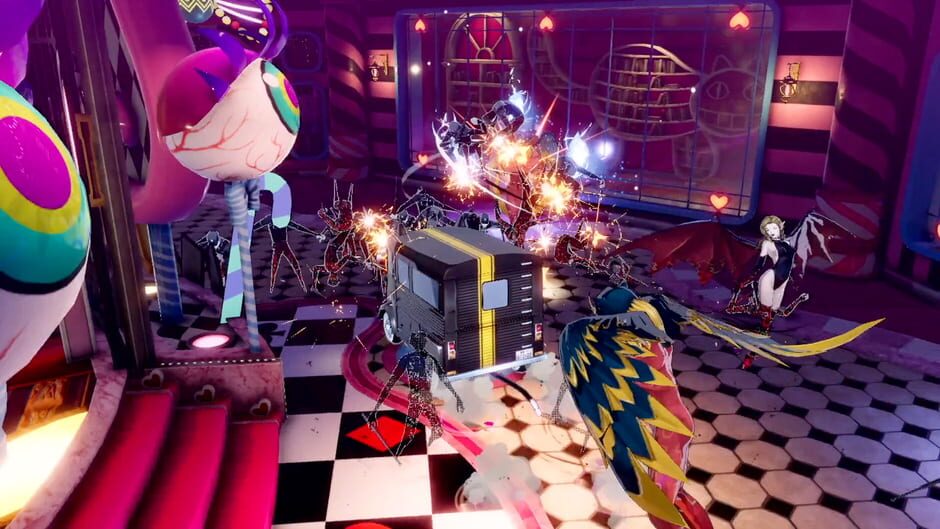 All this being said, no publication has received an official word from Atlus yet so these are all technically still rumors. Hopefully, the company's silence on the matter means they are gearing up for an announcement. We'll be sure to keep you updated on Koei Tecmo's plans so don't forget to keep checking back with us here at GigmaxGames.com!